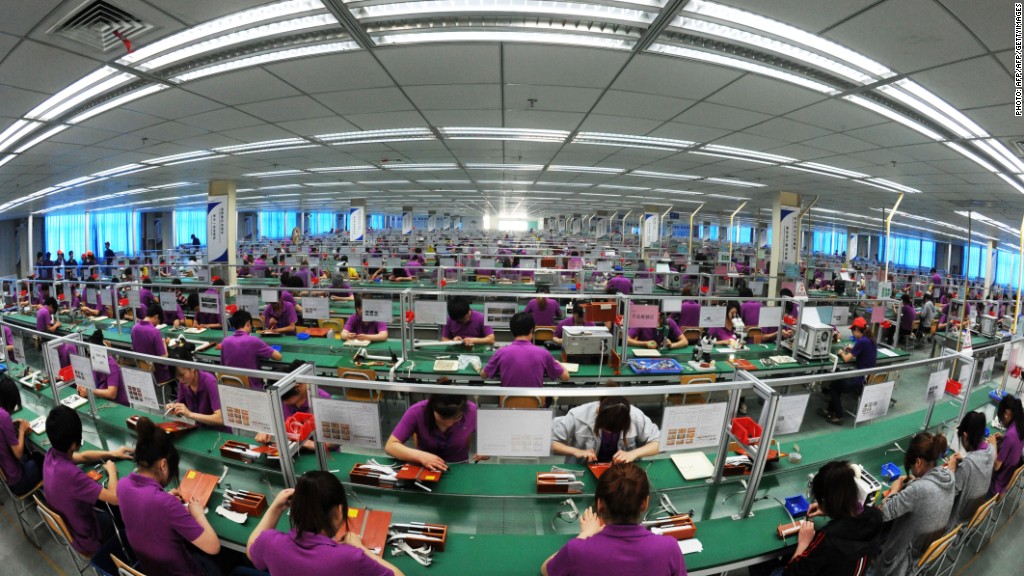 China's manufacturing industry showed further signs of improvement in November, according to a key early indicator.
HSBC said its initial Chinese purchasing managers' index, or PMI, rose to a 13-month high of 50.4 in November from 49.5 last month. The reading ticked above the benchmark of 50, meaning that manufacturing is now in a state of accelerated expansion. The bank's final reading for the month will be released Dec. 1.
"This confirms that the economic recovery continues to gain momentum towards the year end," Hongbin Qu, an economist at HSBC, said in a statement.
"However, it is still the early stage of recovery and global economic growth remains fragile," Qu said. "This calls for a continuation of policy easing to strengthen the recovery."
China's economy has grown at an average of around 10% a year for the past three decades, allowing the country to rocket past international competition to become the world's second largest economy. Along the way, China's markets have opened to the rest of the world, trade has increased dramatically and many of China's citizens have joined an emerging middle class.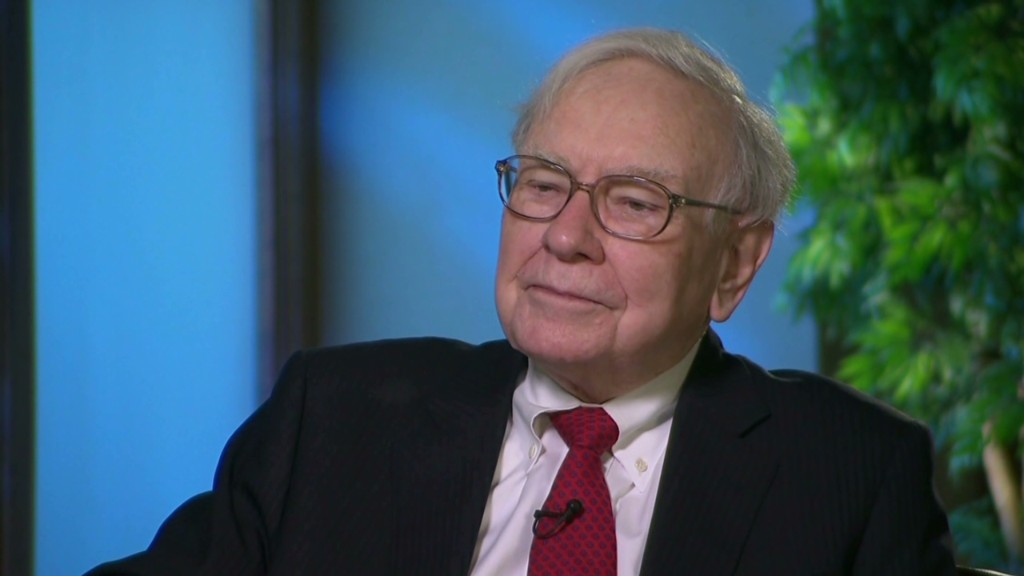 But last month, Beijing reported that GDP growth slowed in the third quarter to 7.4% as weak demand -- especially in the eurozone -- weighed on exports.
The downturn, however, is beginning to look like a temporary phenomenon. China's economy is heavily dependent on the manufacturing sector, which appears to be mounting a strong recovery.
Zhiwei Zhang, an economist at Nomura, said in a note that the new HSBC data bolsters forecasts of a GDP rebound in the fourth quarter.
Related: China's Communist Party anoints new leaders
The turnaround comes at a crucial time for China's Communist Party, which last week completed a once-per-decade leadership transition.
The party, meeting in Beijing, named seven men to its powerful Politburo Standing Committee. Xi Jinping, a chemical engineer with a prestigious pedigree, was installed as the next party boss and tapped to be China's next president.