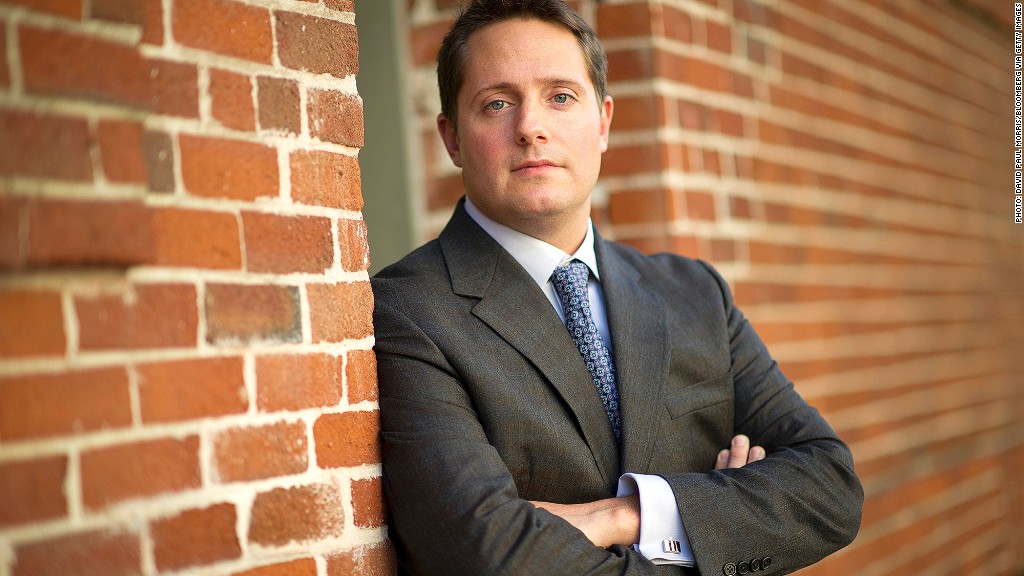 Short-seller Carson Block says his latest target, Singapore-based commodities trader Olam International, reminds him of defunct American energy trader Enron.
Block's firm, Muddy Waters, is known for spotting fraudulent accounting practices, primarily at Chinese companies. Late Monday, Muddy Waters issued a scathing report on Olam, saying it "runs a high risk of failure."
Block slapped Olam with a "strong sell" rating, noting that his firm believes Olam's "value is less than its debt, and that it is at significant risk of defaulting on its obligations."
In its report, Muddy Waters said Olam's biggest problem is rooted in its acquisitions, including its purchases of Crown Flower Mill and SL Foods about three years ago, along with its subsequent accounting practices.
Related: How Muddy Waters spots fraud in China
"The vast majority of acquisitions we have researched are of low quality assets that appear to bring little more than cosmetic benefits to Olam," said Muddy Waters in the report. "We believe that Olam's fatal flaw, and one of its best kept secrets, is that its capital expenditure projects seem to be a fiscal black hole."
At the same time, Muddy Waters said Olam frequently books non-cash accounting gains in its income statements, likely using similar accounting techniques to Enron, which were the single biggest factor in the company's collapse in 2001.
"Comparisons to Enron are overused, but in the case of Olam, the similarities are really uncanny," wrote Muddy Waters.
Related: The five best stocks in Asia
Olam's stock slumped 6% on the Singapore stock exchange following Muddy Waters' report, though the company released a statement saying there is "no substance" to the allegations.
"Our accounting practices are fully compliant with international accounting standards, which are independently verified by Ernst & Young and are drawn up in accordance with the provisions of the Companies Act and Singapore Financial Reporting Standards," said Olam. "We will clear our name and hold Muddy Waters accountable for their damaging actions."
Block first made his accusations against Olam while speaking at the Ira Sohn conference in London earlier this month. In response to those comments, Olam filed a lawsuit against both Block and Muddy Waters in the High Court of Singapore.
Related: Muddy Waters: Be wary of Hong Kong listed Chinese companies
For Block, Olam's response only strengthened his case.
"It is clear that Olam greatly fears the public knowing the truth about his company -- that it is yet another emperor with no clothes," he said.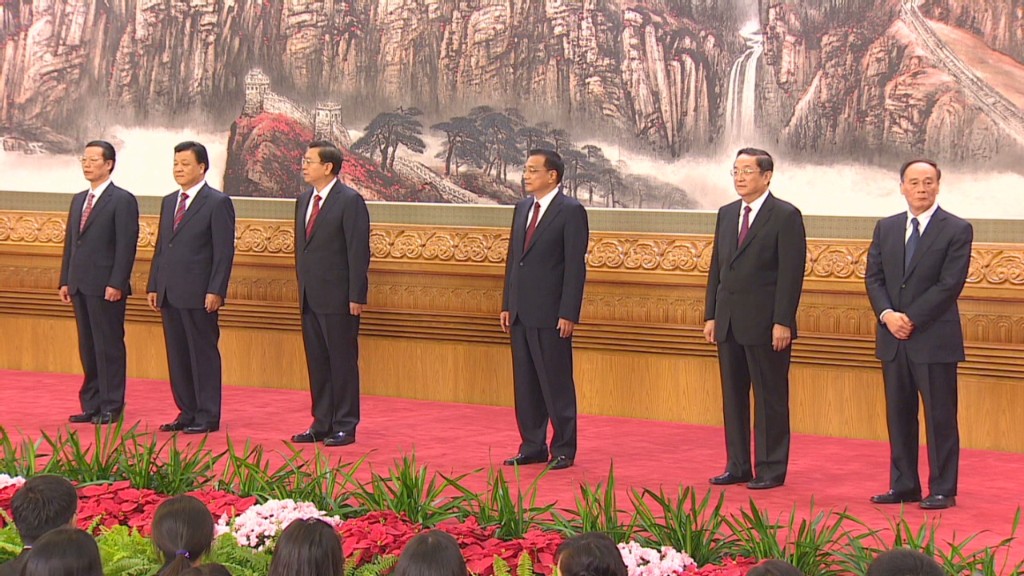 Muddy Waters has previously taken short positions on several other Asian companies, including Focus Media (FMCN), Rino International (RINO), China MediaExpress and Duoyuan Global Water (DGWIY).
Rino and China MediaExpress have subsequently been delisted from Nasdaq while Duoyuan has been delisted from the New York Stock Exchange. Focus Media has refuted Muddy Waters' allegations and the stock has rebounded this year.
But Muddy Waters' most prominent takedown was that of Chinese timber company Sino-Forest last year. The firm's accusations of fraud triggered a massive sell-off in shares of the Toronto-listed company before they were eventually suspended. The drop in Sino-Forest's price forced hedge fund high roller John Paulson to book deep losses on the stock.