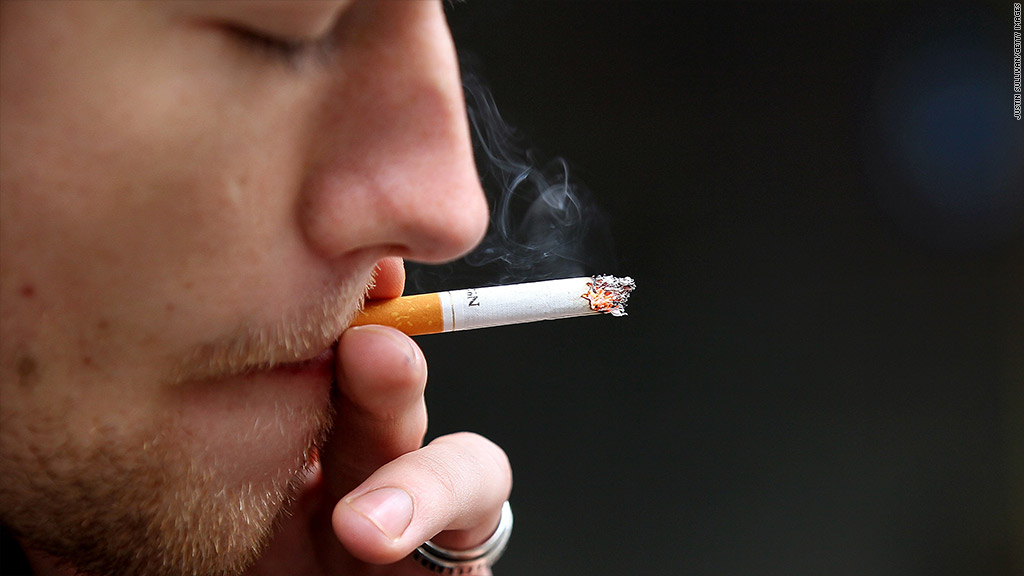 A federal judge ordered the nation's major tobacco companies on Tuesday to take out advertisements acknowledging the health risks of smoking.
The decision stems from a lawsuit federal prosecutors filed back in 1999 alleging that the companies violated racketeering statutes, deceiving the public about the consequences of smoking. The judge ruled against the defendants in a 2006 decision that set out the advertising requirements finalized Tuesday.
The case followed the tobacco industry's landmark $206 billion settlement in 1998.
Related: Asia lights up tobacco giant's sales
The defendants were ordered to publish statements on their websites, as well as in ads in newspapers and on television and as inserts in cigarette packaging, acknowledging smoking's consequences. Among other things, the companies must say:
- "Smoking kills, on average, 1,200 Americans. Every day."
- "More people die every year from smoking than from murder, AIDS, suicide, drugs, car crashes, and alcohol, combined."
- "Secondhand smoke kills over 3,000 Americans each year."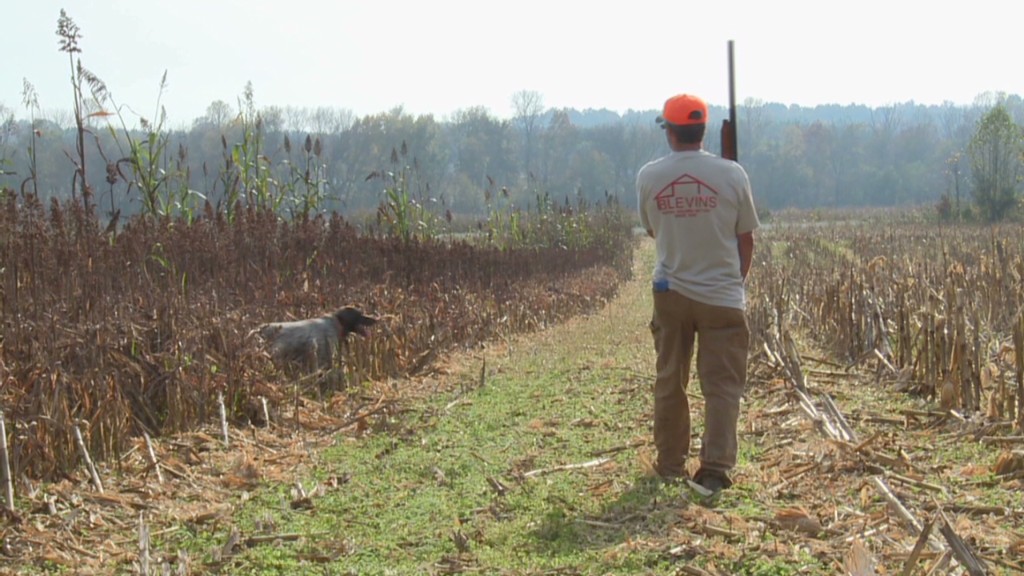 Brian May, a spokesman for Philip Morris parent Altria Group (MO), said the company was "studying the court's decision." Bryan Hatchell, a spokesman for R.J. Reynolds, said his firm, too, was "reviewing the judge's ruling and considering next steps." Lorillard Tobacco (LO) did not immediately respond to a request for comment.
The companies had argued that some elements of the forced statements violated their First Amendment rights, a claim the judge rejected. The firms were ordered to begin discussions on how to implement the ruling next month, though that timeline could be extended with additional appeals.
Correction: An earlier version of this story incorrectly stated that British American Tobacco was subject to the ruling.