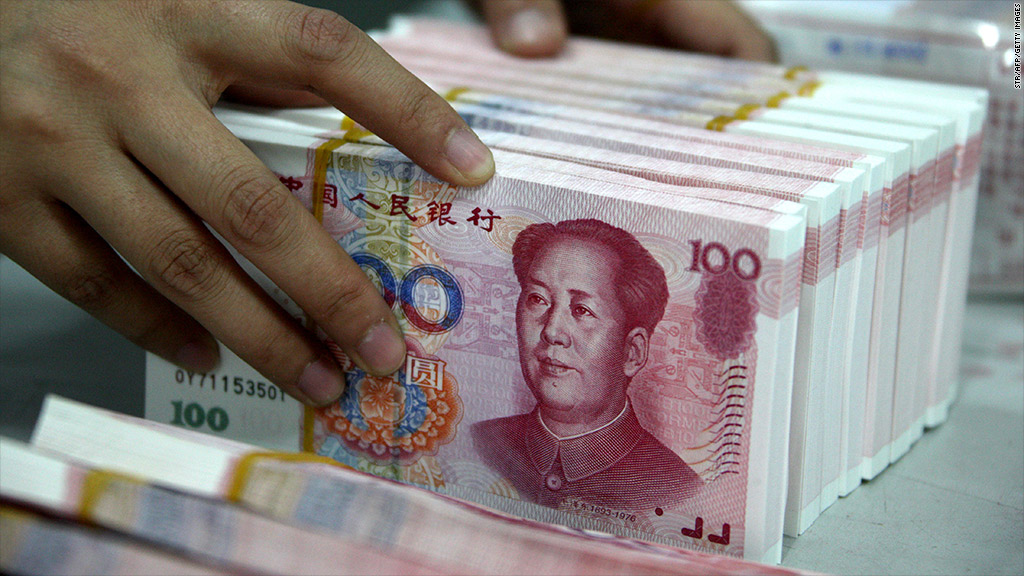 The Treasury Department said Tuesday that China's currency remains undervalued, but stopped short of branding the country a currency manipulator.
In its semi-annual report on international exchange rates, the Treasury Department said Chinese authorities "have substantially reduced the level of official intervention in exchange markets" since last year, and have "taken a series of steps to liberalize controls on capital movements."
Critics blame Beijing for holding down the value of its currency, the renminbi, in order to boost China's competitiveness in international trade at the expense of other countries.
Republican presidential candidate Mitt Romney vowed during the campaign to brand China a currency manipulator, a potential step towards trade sanctions. The Obama administration, however, has avoided this designation.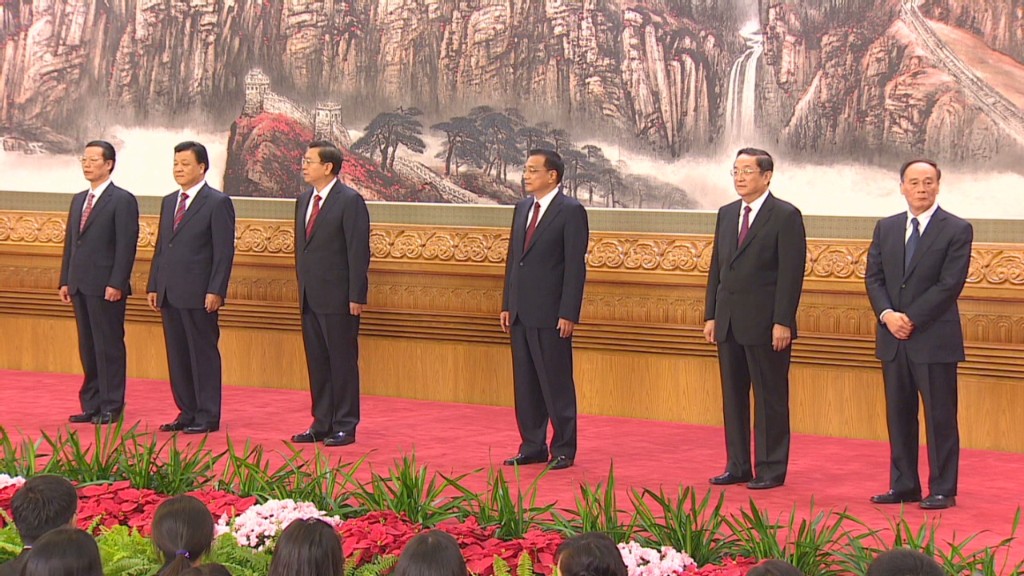 The Treasury Department said in its report Tuesday that the renminbi has appreciated by 12.6% against the dollar when adjusted for inflation since June 2010. Nevertheless, it added that the renminbi "remains significantly undervalued, and further appreciation... against the dollar and other major currencies is warranted."
Treasury said that for China to secure sustainable growth going forward, it needs to increase domestic consumption. Additional renminbi appreciation is a "critical part of this process," the report said, as a stronger currency increases the purchasing power of Chinese households.
The oft-delayed report was originally scheduled to be published last month.