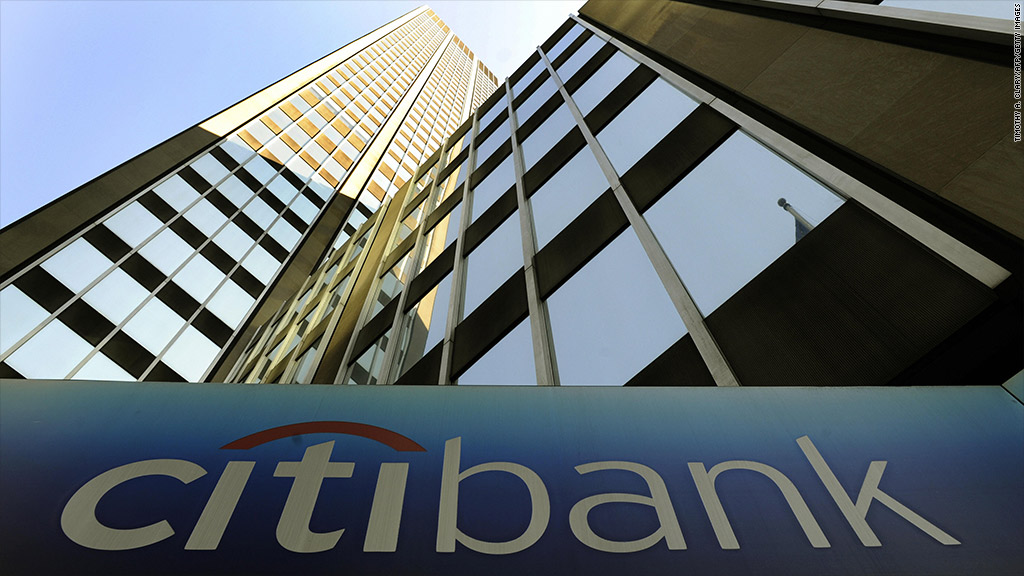 Citigroup

(C) plans to slash bonuses up to 10% as it continues to trim its staff.

Average employees should expect their bonuses to be cut between 5% and 10% this year, according to a source with knowledge of the firm's year-end compensation plans.

However, Citigroup's top performers are not expected to feel the pinch, the source said.

A Citigroup spokesperson declined to comment on the bonus reductions but the bank did acknowledge that it will continue cutting its staff.

"We have been making targeted headcount reductions throughout the year in certain businesses and functions across Citi as part of our efforts to control expenses during the current environment," said Citi spokesperson Danielle Romero-Apsilos.

Related: Citigroup shareholders push for break up

Investors should get more insight into Citi's plans next week, when CFO John Gerspach speaks at a Goldman Sachs financial services conference. During his presentation, he's expected to announce 150 job cuts in Citi's investment banking division by year-end, said the source.

Citigroup continues to eliminate the higher-paying investment banking jobs but the pace of the cuts has been slowing. In the fourth quarter of 2011, Citigroup announced 1,200 layoffs in its investment banking division. The bank cut an additional 350 investment banking jobs in the first half of 2012.

It's been a rocky year for Citigroup. The bank's former CEO Vikram Pandit stunned investors when he announced his immediate departure in mid October, one day after discussing plans for the bank's future on a quarterly conference call.

Related: Pandit's inner circle breaks up

The bank's new CEO, Michael Corbat, is a 29-year veteran of the bank, and he now faces the task of getting Citi onto a more profitable path amid continuing calls to shrink the bank.

Citigroup's board must also wrestle with the ousted CEO's 2011 pay package. Citigroup's shareholders voted down his $15 million pay package during the bank's annual shareholder meeting. While Citigroup said it's been privately meeting with investors, the bank doesn't expect to say much publicly before next year.

Citigroup's shares are up 34% this year, but remain down nearly 90% since the financial crisis. While all bank have struggled to get back near pre-crisis highs, Citigroup's share have been the worst performing bank stock by a wide margin.