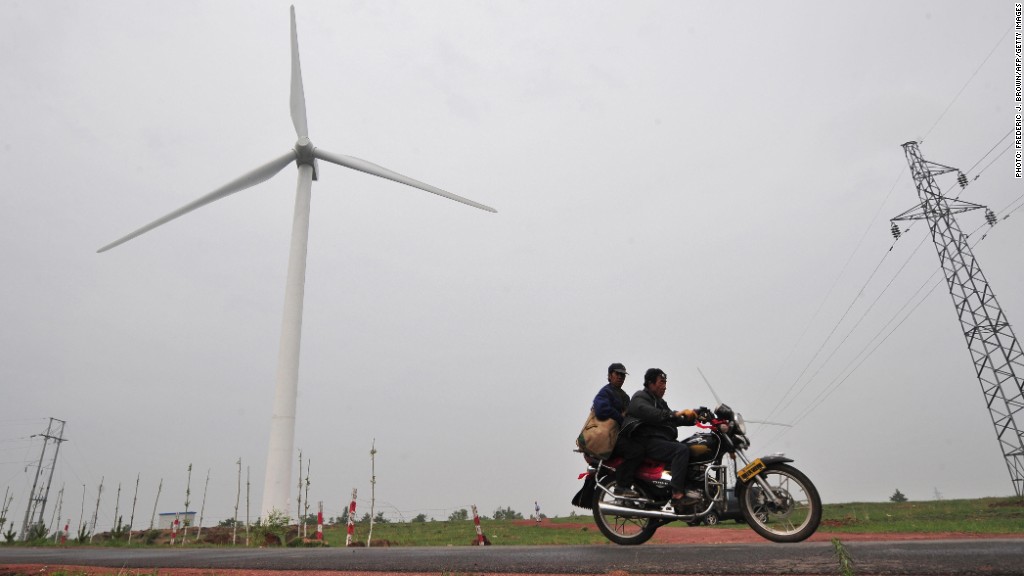 China's policymakers are leaning too heavily on investment to boost economic growth, a strategy that could destabilize the world's second largest economy, according to a paper prepared by International Monetary Fund researchers.
The paper, released this week, finds that China needs to lower total investment by about 10% of gross domestic product to correct course. If policymakers do not act, the authors say that "vulnerabilities will continue to build."
China, along with many other developing countries, has long depended on government-funded investment to encourage economic expansion.
The strategy has paid dividends. China's economy has grown at an average of around 10% a year for the past three decades, allowing the country to rocket past international competition to become an indispensable exporter. Along the way, China's markets have opened to the rest of the world, trade has increased dramatically and many of China's citizens have joined an emerging middle class.
But now, China is receiving less return on each investment dollar, according to the researchers. The IMF cautioned the paper does not necessarily reflect the organization's policies.
China sharply increased investment spending during the financial crisis in an effort to sustain relatively high growth rates.
"Depending on precise assumptions, over this period, China may have been over-investing by between 12% and 20% of GDP relative to its steady-state desirable value," the researchers wrote.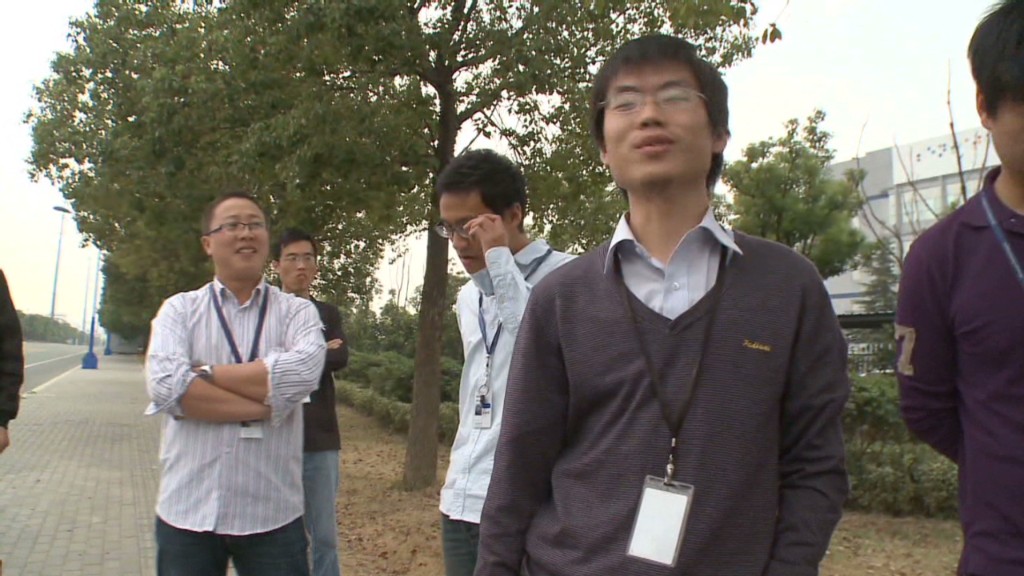 Elevated investment levels have the potential to distort capital markets and other parts of the economy. In China's case, large state-owned enterprises are granted overly easy access to capital, to the detriment of smaller competitors and households.
"The challenge now is how to return to a more 'normal' level of investment without compromising growth and macroeconomic stability," the IMF analysts said.
Related: Meet China's middle class
The consensus view among economists is that China must transition from an investment-dependent economy to one focused on consumption -- no easy task.
The country's ruling Communist Party this month executed a key leadership handover, but no immediate policy shifts are expected as factions consolidate power. The IMF researchers emphasized that any reforms should be made with an eye to improving productivity, efficiency and the welfare of China's 1.3 billion people.
Reforms should ensure "that the fruits of China's remarkable growth are shared more equitably across different economic agents, in particular ordinary Chinese households," they wrote.