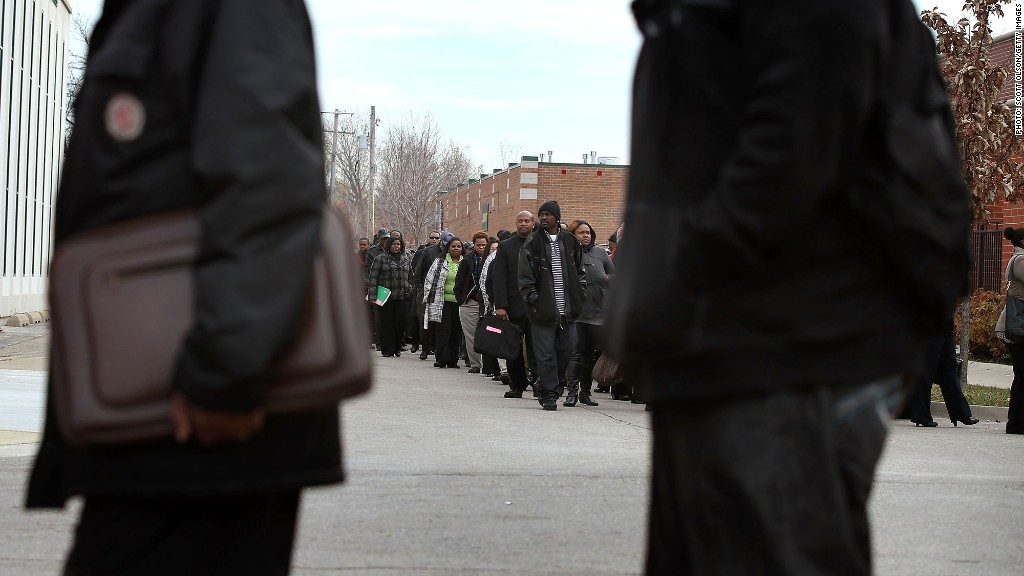 The number of people filing for unemployment benefits for the first time declined last week, a sign that the impact of Hurricane Sandy on jobs is starting to wane.
The Labor Department reported that 393,000 filed for initial jobless claims during the week, down from the 416,000 who sought help the previous weeks.
The number of those seeking help spiked earlier in the month due to the impact of Hurricane Sandy, as many hourly workers whose employers were forced to close in the wake of the storm filed for help.
Economists believe it will may still take a few more weeks before initial claims fall back to pre-storm levels. In the months before Sandy, the average number of unemployed filing for new claims was about 370,000. Excluding the impact from Sandy, it looks as if initial claims would have continued to hover around that level.
The report also showed 3.3 million people filed claims for their second week or more of jobless benefits during the week ended Nov. 17, down 70,000 from those seeking that extended help the previous week.
The U.S. labor market has been showing signs of improvement in recent months, with other Labor Department reports showing improvement in hiring and the number of job cuts declining.
But the spike in Hurricane-related job losses earlier in the month, while no longer as big a factor in the weekly jobless claims reading, could be reflected in the November jobs report due Dec. 7.
Deutsche Bank said Thursday that the jobless claims reports so far this month is leading to a forecast of only a 25,000 gain in payrolls, which would be the smallest gain of the year, and that unemployment will rise to 8% from 7.9% in October.
"The hurricane impact will be meaningful," said Joseph LaVorgna, chief U.S. economist for the bank, in a note to clients.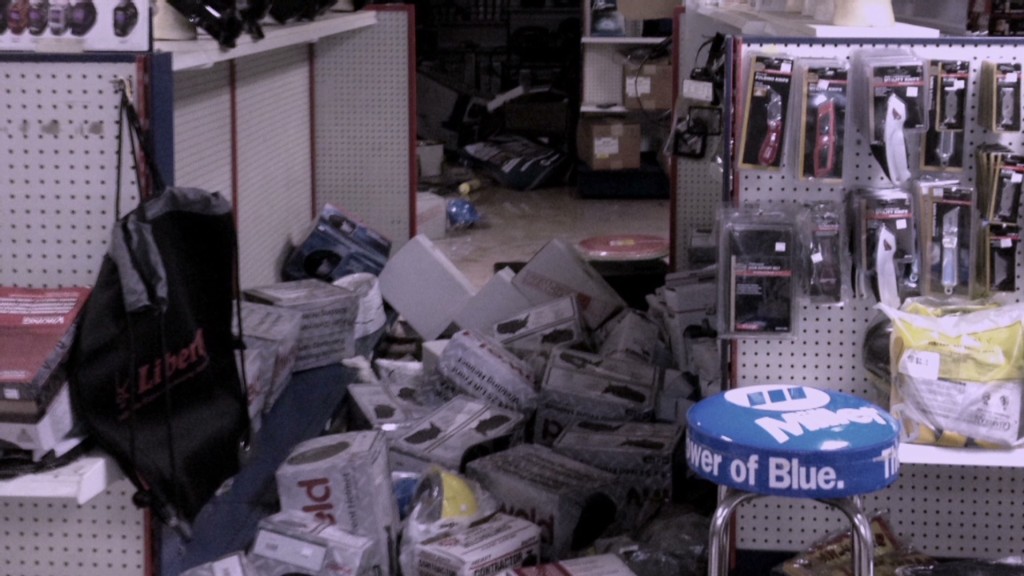 One factor that could cause a new spike in jobless claims in the coming weeks is the closing of Hostess Brands on Nov. 16. About 15,000 of the 18,500 workers at the company likely got their layoff notices within the last week after a bankruptcy judge approved the request on Nov. 21 from the maker of Twinkies and Wonder Bread to start liquidating the company. About 5,000 of those workers had been on strike starting Nov. 9, but they were not eligible for jobless benefits until they lost their jobs.