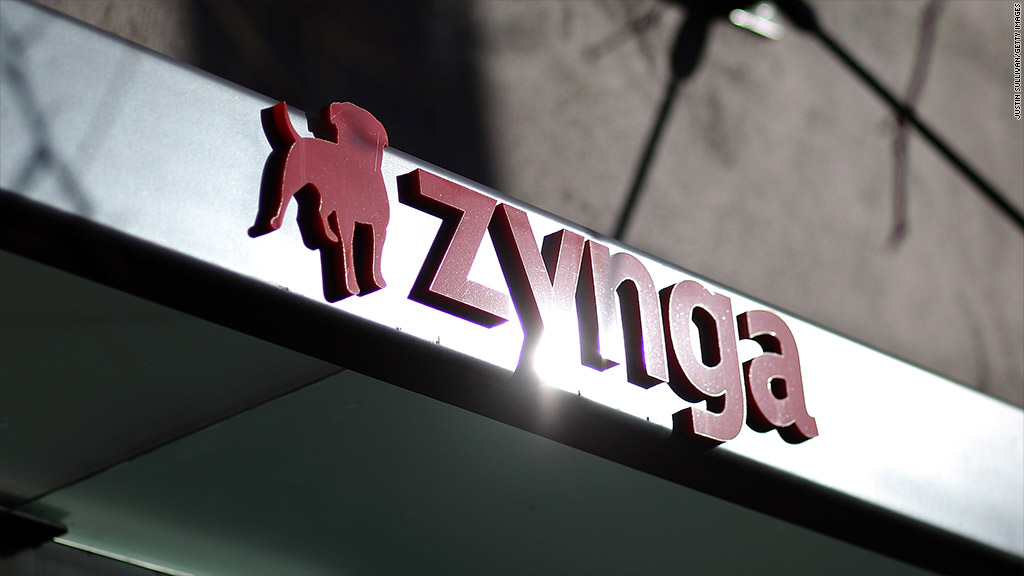 Facebook and Zynga have always been deeply intertwined, but the companies signed paperwork this week to make their relationship a bit more distant.
A pair of regulatory filings submitted late Thursday revealed that Facebook and Zynga have significantly revised the terms of a five-year deal they signed in late 2010. The new arrangement relaxes restrictions on both Facebook and Zynga, the gamemaker that drove 13% of Facebook's revenue for the first nine months of 2012.
Facebook will no longer be prohibited from developing its own games. That part of the deal isn't great for Zynga, which slashed both its workforce and its 2012 outlook last month after announcing disappointing performance for some games.
But Facebook released a statement saying the company is "not in the business of building games and we have no plans to do so. We're focused on being the platform where games and apps are built."
Despite that, Zynga investors sent the FarmVille maker's shares plummeting 11% in after-hours trading.Facebook (FB) shares remained flat.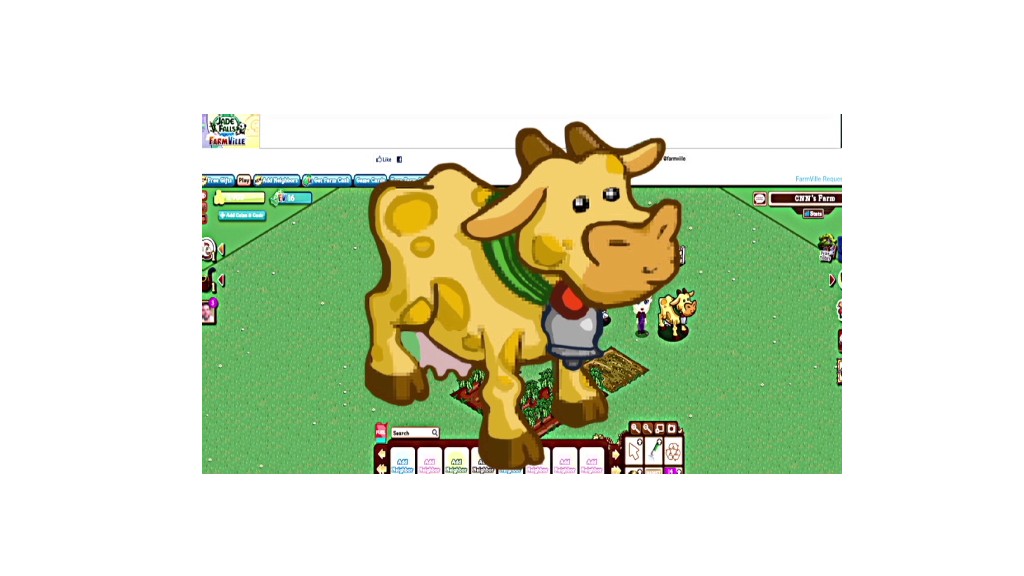 Much of the deal was positive for Zynga (ZNGA), which shook off a few Facebook shackles.
The company won't have to use Facebook as the exclusive way to log into games on the newly launched Zynga.com, which Zynga hopes to build into a standalone gaming destination.
Even sweeter: Zynga won't be required to use Facebook's ads or virtual payment system on Zynga.com. That system typically gives Facebook a 30% cut of all sales that flow through it.
Finally, Zynga is no longer required to use Facebook "as its primary non-Zynga platform." But any new game must launch on Facebook "concurrent with, or shortly following" its debut on Zynga.com or any other social platform.
One especially provocative tidbit: As Zynga moves into "real money gambling games," Facebook wants to follow.
In countries where Zynga offers such games (they're banned in the U.S.), the new rules say Zynga must make those games available on Facebook if Facebook's local site allows them. Zynga struck its first real-cash gaming deal last month with bwin.party, an international gaming operator. It plans to launch poker and casino games in the U.K. early next year.
In an emailed statement, Zynga chief revenue officer Barry Cottle said the amendment "continues our long and successful partnership while also allowing us the flexibility to ensure the universal availability of our products and services."