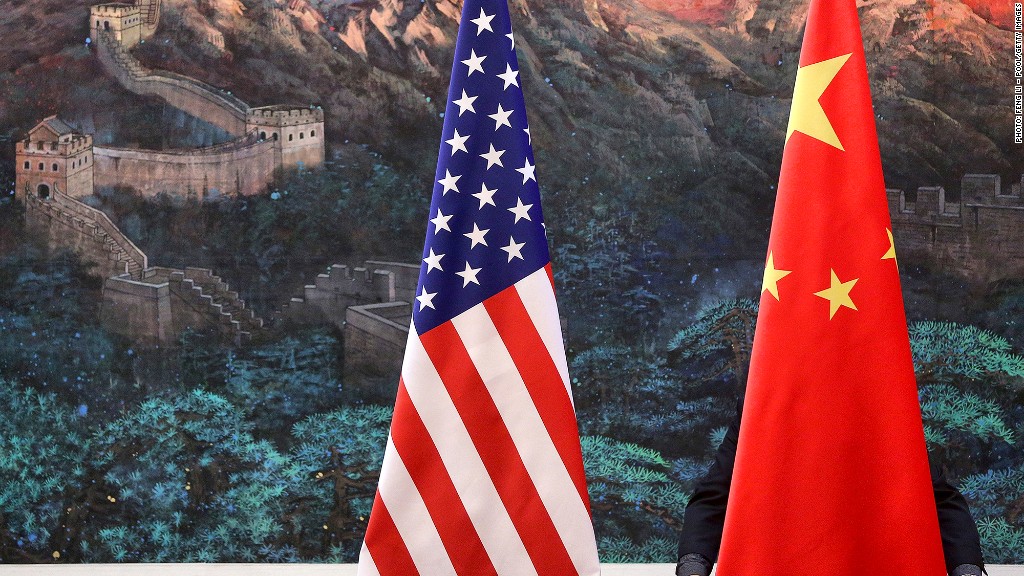 The Securities and Exchange Commission announced charges Monday against the China affiliates of the "Big Four" U.S. accounting firms.
The SEC accused PricewaterhouseCoopers Zhong Tian, KPMG Huazhen, Ernst & Young Hua Ming and Deloitte Touche Tohmatsu of refusing to hand over auditing documents related to Chinese firms that trade on U.S. markets. China's BDO China Dahua Co. Ltd. was also charged.
Regulators say they've been trying for months to gain access to audit documents for nine China-based companies that they've been investigating for potential wrongdoing.
"Only with access to work papers of foreign public accounting firms can the SEC test the quality of the underlying audits and protect investors from the dangers of accounting fraud," Robert Khuzami, director of the SEC's enforcement division, said in a statement.
Accounting fraud by China-based companies has been a hot topic in the past few years, with short sellers publicly lobbing allegations at firms like Sino-Forest, a Toronto-listed company that subsequently faced a massive sell-off of shares last year before trading was suspended.
Related: Muddy Waters slams 'Enron-like' firm
This isn't the first time the SEC has taken action against the audit firms. In May, the agency filed charges against Deloitte Touche Tohmatsu in an effort to force the firm to turn over documents related to an SEC investigation of one of Deloite's China-based clients. That case is ongoing.
Deloitte, PricewaterhouseCoopers-China and Ernst & Young Hua Ming blame the dispute on conflicting rules in China and the United States.
Under Chinese law, "accounting firms in China are not permitted to produce documents, including audit work papers, directly to any foreign regulator without Chinese government approval, so all firms in China have been unable to produce documents requested by the SEC," Deloitte spokeswoman Lauren Mistretta said.
"While it is unfortunate that the two countries have not yet been able to find common ground on these issues, we remain hopeful that a diplomatic agreement can be reached, and we stand ready to assist that effort in any way we can," she added.
Ernst & Young Hua Ming said it hoped "an agreement can be reached between U.S. and Chinese regulators that will enable our compliance with all applicable laws and regulations." PricewaterhouseCoopers-China similarly said the case "involves an issue that needs to be resolved between the U.S. and China."
Related: The 5 best stocks in Asia
Representatives of the other firms did not immediately respond to requests for comment.
The SEC said any sanctions in the case would be determined by an administrative law judge following a hearing within the next few months.