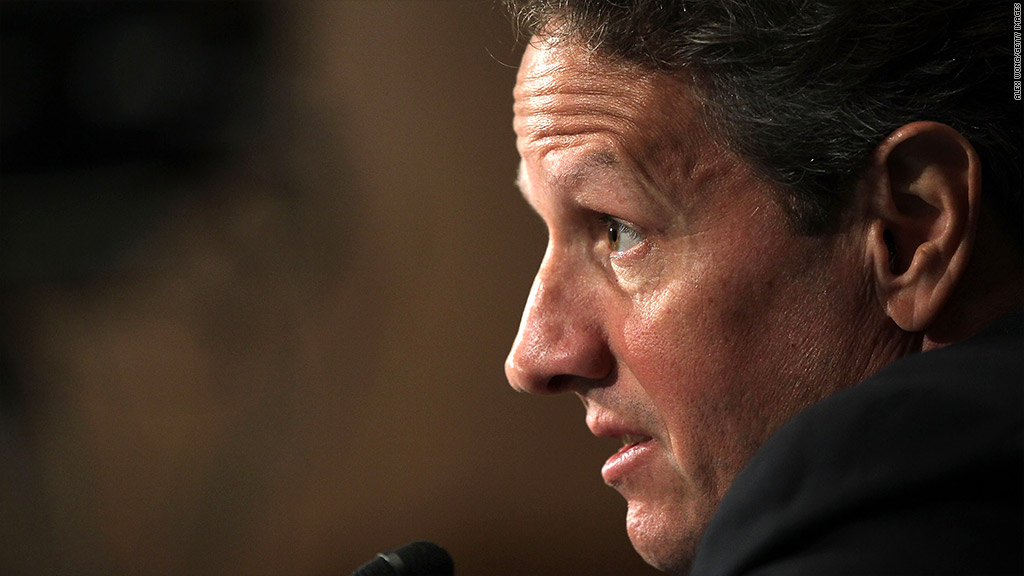 The White House initial proposal to avert the fiscal cliff includes $200 billion in economic boosters -- a stimulus plan Republican critics are railing against when they say the country needs to start reducing debt.
But even deficit hawks say spending more now is fine and even warranted to support a fledgling economic recovery. The key is long-term cuts that take effect down the road.
"What the president has pitched is pretty small," said William Gale, who co-directs the Brookings Institution's Tax Policy Center. "There's a lot more that could be done, and it wouldn't have that much of a negative long-term impact."
What's in President Obama's $200 billion plan for economic growth?
Two administration officials confirmed some of the stimulus policies Obama would like to see. The dollar figures are drawn from Congressional Budget Office and Congressional Research Service estimates on past proposals.
* $95 billion to extend the payroll tax cut one year.
* $30 billion to extend unemployment insurance benefits a year.
* $50 billion to fund infrastructure projects like roads and bridges.
* $25 billion for other short-term programs, including extending a tax deduction that lets businesses accelerate depreciation on equipment purchases.
The administration also would include measures to make it easier for homeowners to refinance their mortgages.
However, the world "stimulus" is a nonstarter to many Republicans, especially those who credit their 2010 political takeover of the U.S. House to their campaign to end big government, including stimulus.
"At a time when the entire nation recognizes there's a spending problem, (stimulus) is not serious, it's absurd," said Rep. Peter Roskam of Illinois, a top House Republican.
On Monday, House Speaker John Boehner made a counter-offer to the White House, offering to cut $2.2 trillion from deficits through massive changes to federal programs like Medicaid and Medicare. In the letter, Boehner also blasted Obama's stimulus measures.
To prevent the fiscal cliff, the White House would also stop the Alternative Minimum Tax from expiring, extend corporate tax credits for research and development as well as pass the doc fix to prevent a 27% cut in the rates at which doctors are reimbursed for Medicare.
- CNN's Jessica Yellin contributed to this report.