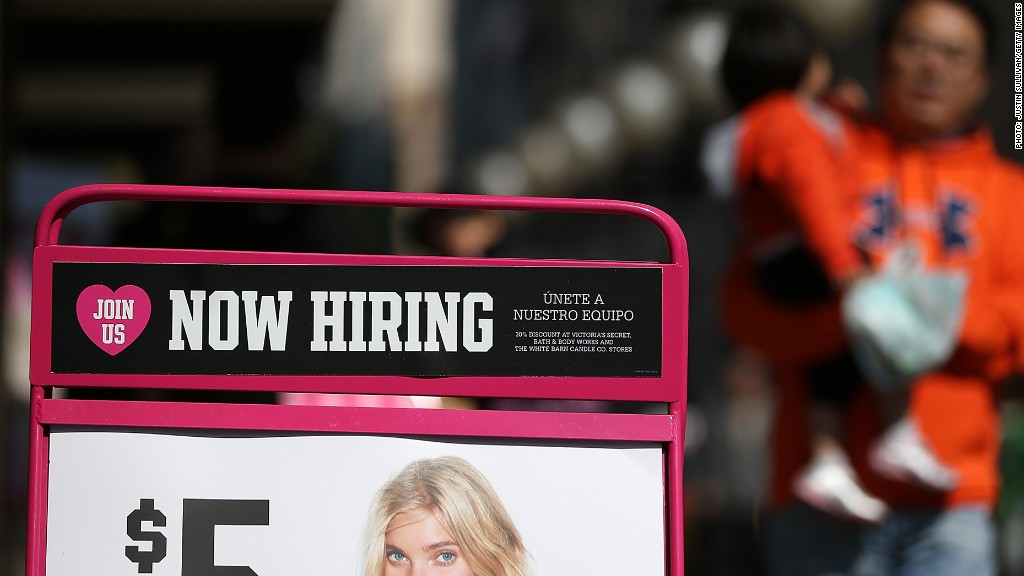 First-time claims for unemployment benefits fell last week, after spiking three weeks earlier due to Superstorm Sandy.
The Labor Department reported that 370,000 people filed initial jobless claims last week, down 25,000 who sought help in the previous week.
Claims had surged in mid November, after Superstorm Sandy put many workers temporarily out of a job, but now the weekly figures are back around levels consistent with modest hiring over the past few months.
"Seeing through Superstorm Sandy's distortions, the U.S. labor market appears to be stuck in neutral, neither strengthening nor weakening," Sal Guatieri, senior economist with BMO Capital Markets, said in a note to clients.
The report also showed 3.2 million people filed claims for their second week or more of jobless benefits during the week ended Nov. 24, down 100,000 from those who sought that extended help the previous week.
Warning: Weak jobs report ahead
The data comes a day ahead of the monthly jobs report for November, which is also likely be distorted by temporary effects from the storm as well as layoffs tied to the closing of Hostess Brands.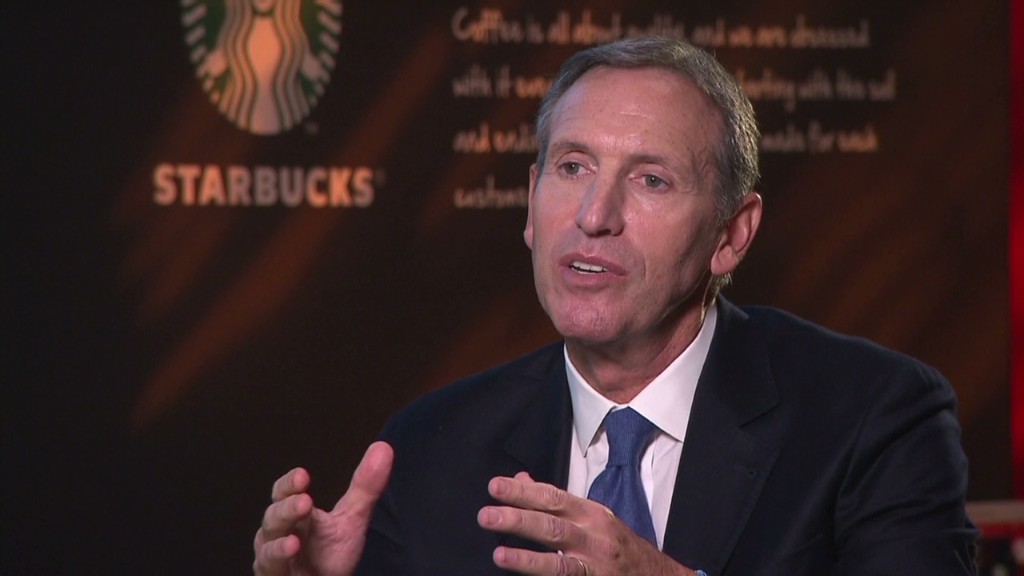 Economists surveyed by CNNMoney predict the Labor Department report will show the U.S. economy added only 77,000 jobs in November, which would mean a major hiring slowdown after 171,000 jobs were created a month earlier.
They also expect the unemployment rate to rise to 8%, up from 7.9% in October.