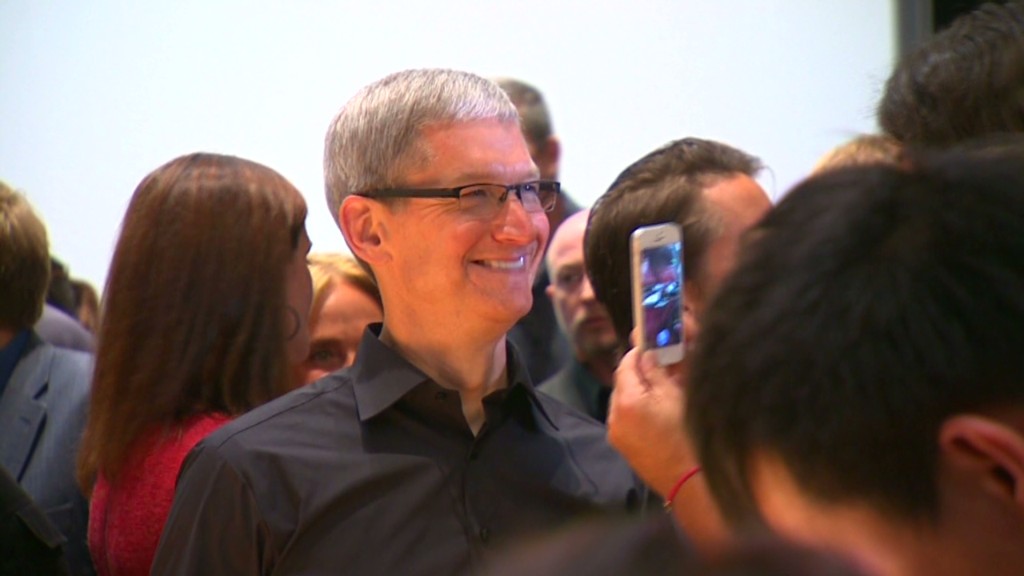 Tim Cook's splashy announcement that Apple will begin making some Macs in the United States is great for Apple's PR, but it's relatively meaningless in terms of actually altering Apple's massive manufacturing operations.
In interviews with Bloomberg Businessweek and NBC's Brian Williams, Cook said that "some production" of the Mac will be brought back to the United States. That's a switch for a company that outsourced most of its Macintosh manufacturing to China in the late 1990s. Apple confirmed to CNN that it would be investing $100 million in the transition, and that U.S. production will begin sometime next year.
It's a move that should boost Apple's public image after countless damaging reports of unsavory working conditions at Chinese manufacturing plants. With the United States desperate for well-paying jobs, an announcement from the world's most valuable company that some production is coming back home couldn't have been better timed.
"This doesn't need to be a profit center to be effective, because it could generate positive PR," said Colin Gillis, Apple analyst at BGC Partners. "It's always hard to quantify that."
Here's the catch: Apple isn't making any seismic shifts. The Macintosh is by far the smallest of Apple's "core four" products (iPhone, iPad and iPod are the other three) in terms of unit sales. Apple sold 18 million Macs in the past four quarters, compared to 125 million iPhones.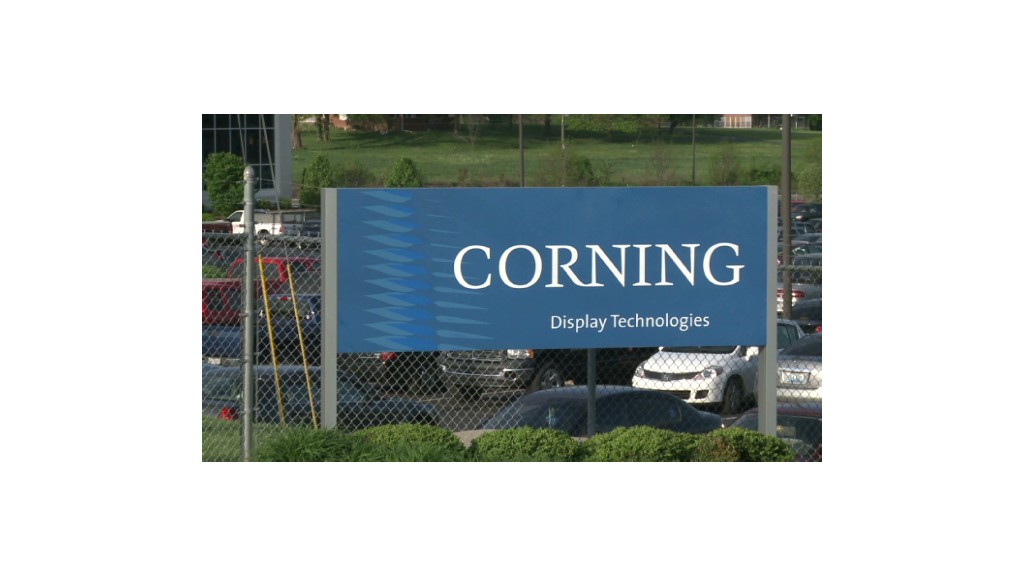 Most of the Macintosh's parts will continue to be made in Asia, and many Macs will still be manufactured there.
"This doesn't mean it's bringing back component production, and it doesn't mean that there will be a substantial repatriation of manufacturing," said Karel Williams, a professor at the University of Manchester Business School who specializes in global manufacturing. "The Mac is a low-volume product that is irrelevant to shares. That means this is a PR move."
Unlike the iPhone and iPad, which generate long lines and a huge sales spike when new versions are released, the Mac remains an expensive niche product with relatively consistent demand throughout the year. As thin and stunning as it is, few people are breaking down the doors at Apple stores to get the latest iMac.
Related story: Are Apple's new iMacs being assembled in the U.S.?
The iPad and iPhone, on the other hand, are blockbuster products that need to be readily available across the globe on the first day of a new release.
"Apple needs huge Chinese assembly factories to make the next sexy product at moment's notice. It needs Foxconn," said Williams. "No matter how well meaning Apple is, there are practical limits on the manufacturing business model for what they can bring back to United States."
Unlike U.S. plants, Foxconn and other Chinese manufacturing operations house employees in dormitories and can send hundreds of thousands of workers to the assembly lines as soon as they are needed. On the lines, workers are subjected to what most Americans would consider unbearably long hours and tough working conditions.
That system gives tech companies like Apple the efficiency needed to race products out the door. Plus, most of the component suppliers for Apple and other tech giants are also in China or other Asian countries. That geographic clustering gives companies the flexibility to change a product design at the last minute and still ship on time.
A long-term investment
But Apple's vast scale means that expanding its tiny U.S. manufacturing footprint can also pay off. A company with global sales needs to have manufacturing capabilities in many different places.
"This gives Apple the opportunity to grow its domestic supply chain," said Dan Cunningham, CEO of Long-Stanton Group, an Ohio-based manufacturer with Chinese operations. "If that picks up, Apple could actually maximize its profit on the Mac."
A small number of Apple components are already made at home, including the A5 processor that powers all iPhones and iPads, and the Corning (GLW) "Gorilla" Glass that covers the iPhone and iPad. Several of Apple's suppliers have limited U.S. operations, including Foxconn, which operates plants in Texas and Indiana through its Q-Edge subsidiary.
Those suppliers are the ones that will be handling Apple's U.S. Mac production. "This doesn't mean that Apple will do it ourselves, but we'll be working with people, and we'll be investing our money," Cook told Businessweek.
If Apple could eventually source more U.S.-based parts makers, its shipping costs -- particularly for something as giant and heavy as an iMac or Mac Pro -- could decline. But even if moving production back home increases Apple's labor costs, it's an easily absorbed hit. Apple has $121 billion in cash lying around, a gross margin of nearly 44%, and a relatively small number of computers to manufacture here.
"From a stock perspective, its immaterial," said BGC's Gillis. "The costs may increase a little, but Apple has the margin to accommodate that."