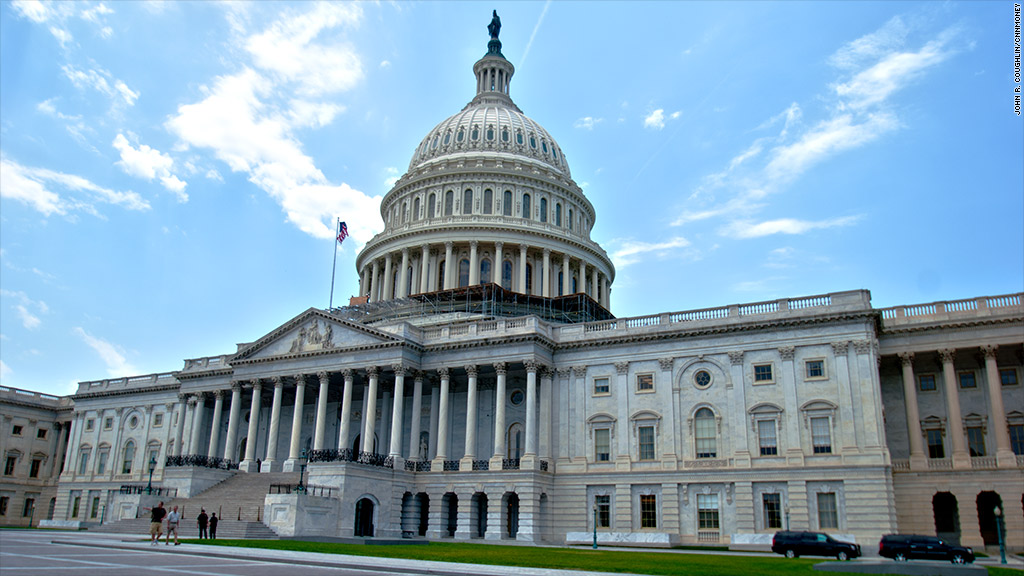 The fiscal cliff may be unresolved, but Americans are still upbeat about the economy, according to a TD Ameritrade survey.
In fact, 43% of Americans surveyed by the brokerage firm about their New Year's resolutions and outlook for next year said they are optimistic about 2013 and believe the economy is rebounding. That's nearly twice as many as last year.
And only a third said they were uncertain about which direction the economy is headed, down from 50% a year ago.
"I think people are sensing that the worst is over, especially in terms of the job and housing markets," said J.J. Kinahan, chief derivatives strategist at TD Ameritrade.
Among those surveyed, 45% are hopeful about their own finances as well.
That's a strong show of optimism as Congress continues to wrangle over the fiscal cliff. If Washington lawmakers fail to strike a deal before the end of the year to avoid the $500 billion of scheduled tax increases and spending cuts, they risk pushing the U.S. economy into recession.
Related: The real debt problem
"Americans are hopeful that the problems in Washington will be solved by the end of the year one way or another," said Kinahan. "They've accepted that they'll see higher tax rates but are willing to find a way to make that work. On an individual basis, people are much better at managing their finances coming out of the recession."
Those surveyed are also feeling positive because they are likely to get more clarity in 2013 on legislation, such as President Obama's Affordable Care Act.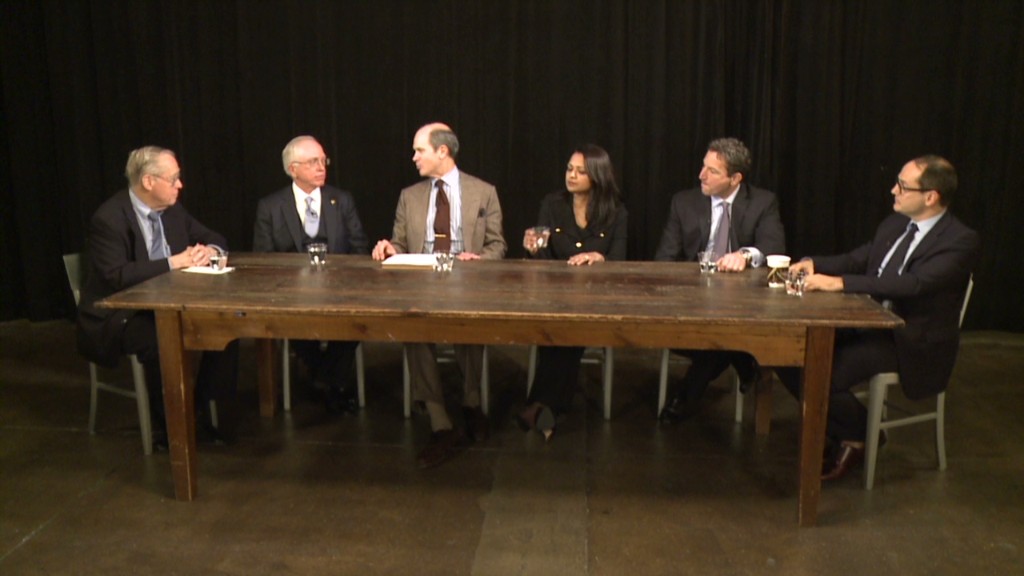 "This year, we didn't know the rules, but over the next year, lawmakers will spell out the rules of the game," said Kinahan. "The mitigation of uncertainty presents so much opportunity."
As lawmakers in Washington continue to make decisions, confidence will build among investors, and those who have remained on the sidelines waiting for clarity will make their way back into the market, said Tom Bradley, president of retail distribution at TD Ameritrade.