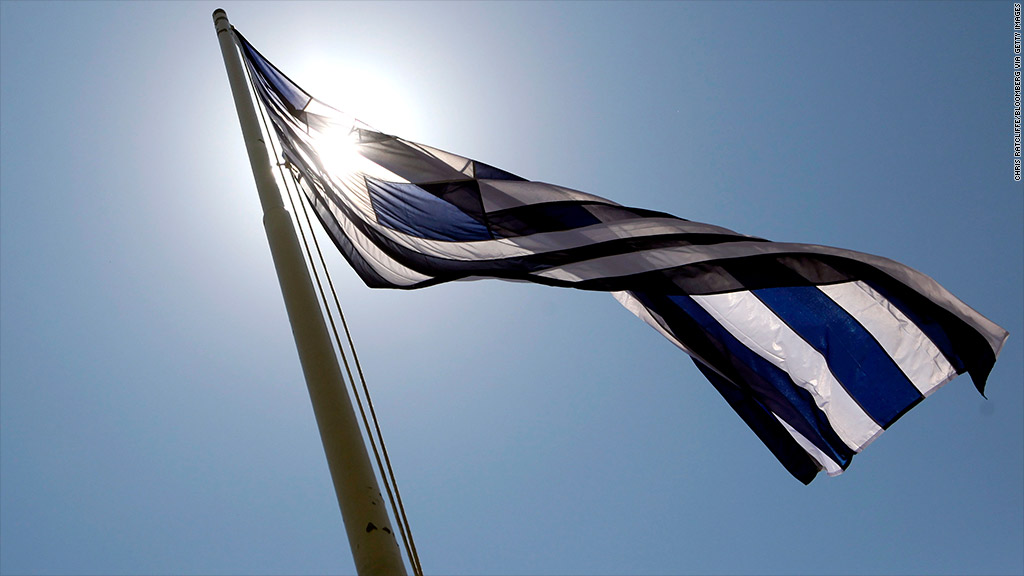 Standard and Poor's boosted Greece's credit rating by several notches Tuesday, citing the broad commitment to keep Greece in the eurozone.
S&P lifted Greece's credit rating six notches to B-minus from selective default, a rating it slapped on Greece earlier this month when Greece entered into a debt buyback program with private bondholders.
Tuesday's upgrade reflects the completion of the buyback as well as the eurozone finance ministers' approval to release an additional €49.1 billion in aid to Greece, S&P said.
Related: Greece aid clears final hurdle
Greece received its first bailout two and a half years ago, and worries persist that the country's still massive debt levels could lead to a messy exit from Europe's monetary union. In 2013, the country's debt level is expected to reach 190% of GDP, and the economy is set to enter its sixth year of recession, with unemployment at a lofty 25%.
But S&P is optimistic.
"We view the eurozone member states' decision to provide material cash flow relief to Greece as indicative of their determination to restore stability to Greek finances, and to preserve Greece's eurozone membership," the agency added.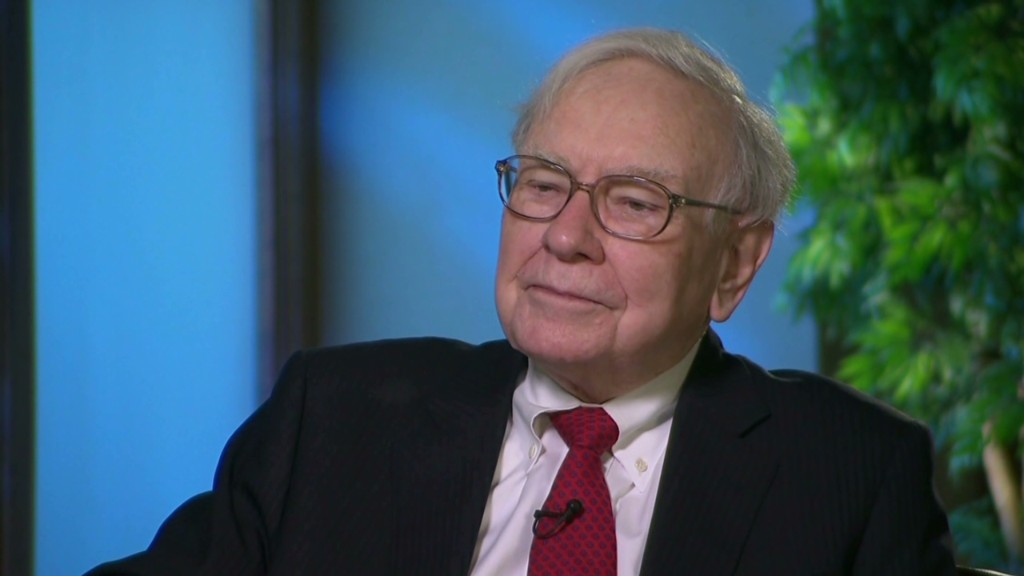 Given the broader region's efforts, S&P also assigned Greece with a stable outlook.