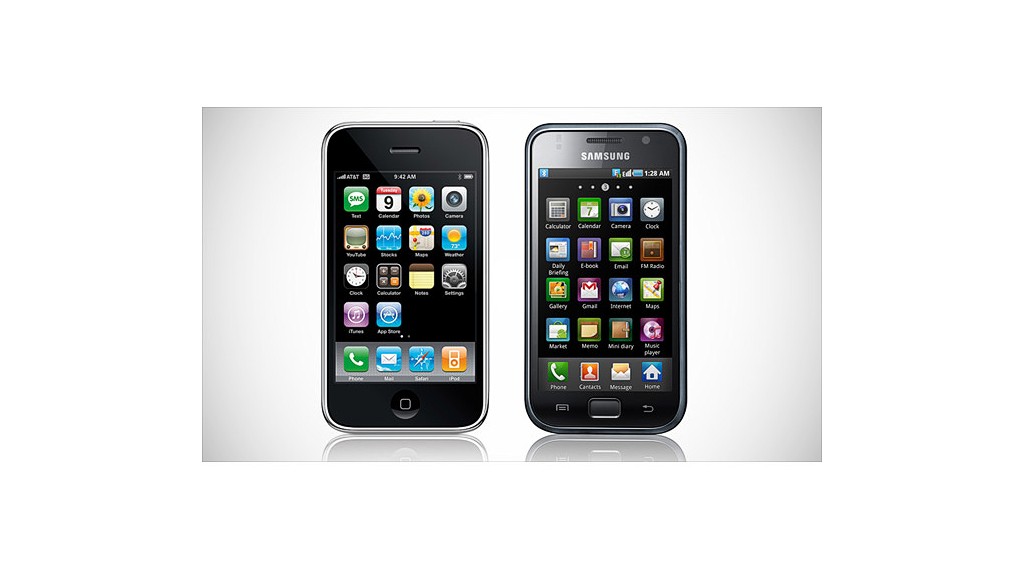 A federal judge ruled late Monday that Samsung can continue to sell smartphones that infringed Apple's patents.
The eight Samsung phones involved in the case, including the popular Galaxy S II, will not be taken off store shelves because there is no evidence that customers were specifically seeking out the features that Samsung copied, the judge said.
In August, a jury found that Apple should be awarded more than $1 billion in damages for Samsung's copying of both the design and software features of the iPhone. But U.S. District Judge Lucy Koh said Monday that Apple had not proven a connection between the patent infringement and a loss of iPhone sales.
"Obviously, this is a serious and surprising setback for Apple and its legal team," said Michael Kasdan, a partner at Amster Rothstein & Ebenstein, who is not involved in the case. "It is extremely unusual in competitor vs. competitor cases for the patentee not to be granted an injunction. Apple will surely appeal."
Apple (AAPL) claimed that the harm caused by Samsung was "irreparable" and said that the iPhone had lost market share. Apple also said that future iPhone sales would be fewer in number, and that its ecosystem of devices and software like the iPad, Mac and iTunes were also damaged.
Judge Koh wasn't buying it.
Related story: 19 incredible Apple secrets revealed in court
"While Apple has presented evidence that design, as a general matter, is important to consumers more broadly, Apple simply has not established a sufficient causal nexus between infringement of its design patents and irreparable harm," Judge Koh wrote in her order. "Though evidence that Samsung attempted to copy certain Apple features may offer some limited support for Apple's theory, it does not establish that those features actually drove consumer demand."
The ruling is a major setback for Apple, which hoped to ban eight of the 21 devices found to have infringed its patents. Many of those devices are still on the market, but they are all more than a year old -- ancient by smartphone standards.
Apple hoped, though, to add Samsung's latest gadgets to the injunction. That includes the mega-popular Samsung Galaxy S III smartphone, which outsold Apple's iPhone as recently as September. In a statement, Samsung said it is "pleased" with Judge Koh's ruling.
In August, a California jury issued what amounted to a worst-case scenario for Samsung. The jury found Samsung had infringed several of Apple's patents, including software features like double-tap zooming and scrolling, as well as design features.
Judge Koh has not yet ruled on other important post-trial proceedings, including whether all of the $1 billion award should be upheld. She must also decide if Samsung's copying was intentional. If it is, Apple's damages could be increased.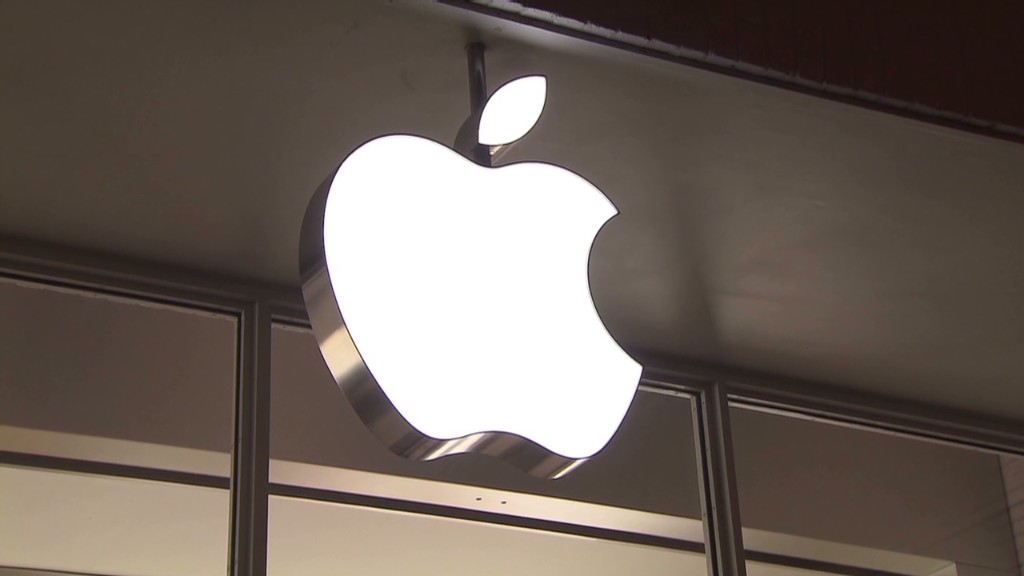 Judge Koh issued a separate ruling on Monday that denied Samsung's request for a new trial. Samsung had claimed that the jury foreman, Velvin Hogan, was prejudiced against the company because he had been sued by Seagate (STX), his former employer. Samsung became the largest investor in Seagate after selling a division to the hard drive maker in 2011.
"It was always a true uphill battle for Samsung, given the standards for showing that a new trial was warranted," Kasdan said.
Separately, Samsung announced on Tuesday that it is dropping injunction requests against Apple products in Europe. The company is suing Apple for damages, but it said in a written statement that it is no longer seeking a ban on the iPhone "in the interest of protecting consumer choice."
Samsung has been the subject of an antitrust investigation in Europe over whether it is illegally preventing competitors from licensing patents essential for wireless communications -- and then suing them for infringement instead.
Investors seemed pleased by the latest developments. Shares of Apple, which have plunged more than 26% since hitting an all-time high in September, rose more than 1% in morning trading Tuesday.