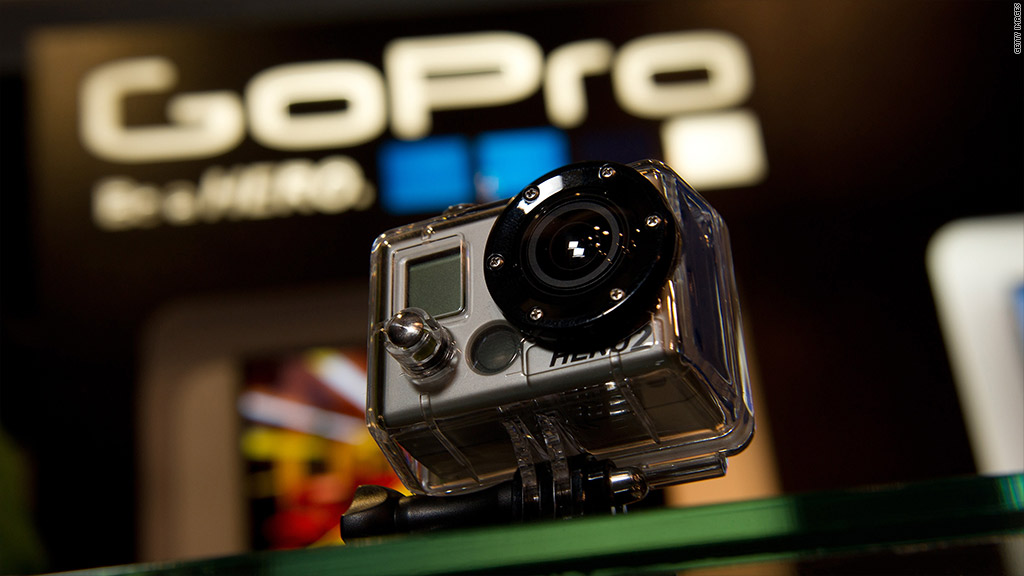 Foxconn, the Taiwanese manufacturing giant famous for its production of Apple products, announced Thursday that it has bought a 9% stake in much-buzzed-about camera maker GoPro.
The $200 million investment values the privately held GoPro at about $2.25 billion. GoPro, which makes waterproof and durable cameras used by extreme sports enthusiasts, has long rumored to be preparing for an initial public stock offering in the spring.
Foxconn is known primarily as the contracted manufacturer for an estimated 40% of the world's consumer electronics gadgets, but it also has a growing technology business of its own. In March, Foxconn became Sharp's largest shareholder with an $800 million investment in the Japanese tech giant.
Foxconn does not currently make any GoPro products, according to the camera company. But that could change. Terry Gou, Foxconn's CEO, called investing in GoPro "a great opportunity." He will join GoPro's board.
Foxconn has been criticized for subjecting its workers to extremely long hours and tough working conditions. It has been working with the Fair Labor Association this year to improve its facilities and organization.
"We are over the moon to have Terry Gou and Foxconn join us on our mission to scale GoPro into one of the great enabling companies of our time," GoPro CEO Nicholas Woodman said in a prepared statement.