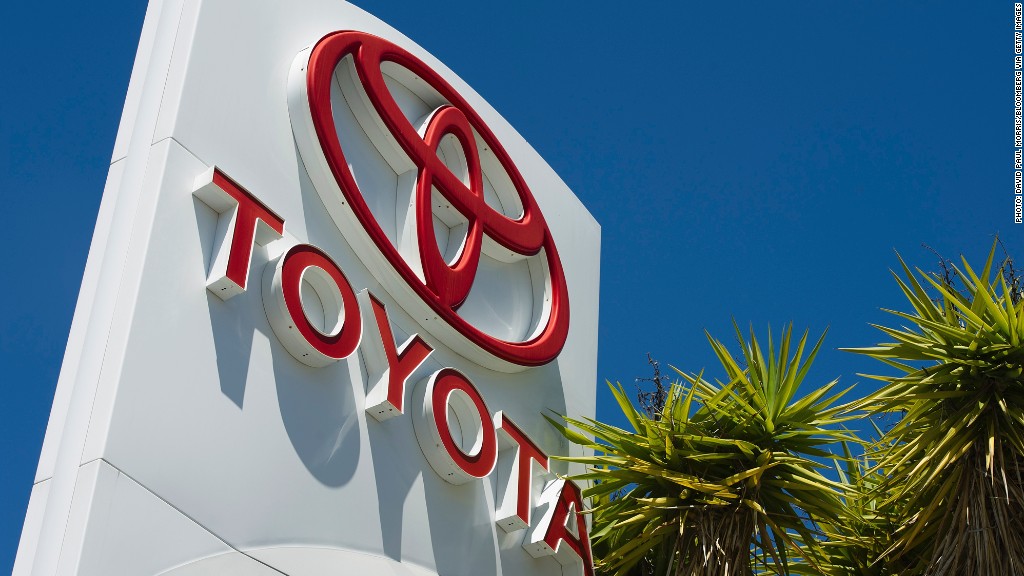 Toyota Motors agreed to pay $1.1 billion to settle a class-action suit by car owners who claimed they suffered economic loss because of unintended acceleration in its cars.
This is one of the largest lawsuits of its kind, according to Steve Berman, one of the lead plaintiff lawyers.
Under the agreement, Toyota (TM) will also install a brake-override system in cars where acceleration pedals got stuck in floor mats, leading them to accelerate unintentionally.
The company will also set up a fund of $250 million to be paid to former Toyota owners who sold their cars between Sept. 1, 2009, and Dec. 31, 2010, to compensate the owners for the reduced value of the cars from the negative publicity.
A statement from the attorneys representing Toyota owners said that a separate fund of $250 million will be established to compensate current owners whose vehicles are not eligible for a brake-override system.
About 16 million current owners will be eligible for a customer care plan, that will provide a warranty on certain parts tied to unintended acceleration for between three and 10 years.
This settlement doesn't cover any product liability or personal injury claims related to unintended acceleration issues, according to a Toyota spokesperson.
The car maker said that the settlement will lead to a one-time, $1.1 billion pre-tax charge against fourth quarter earnings to cover the costs.
Related: Toyota set to reclaim 'top car maker' spot from GM
Until these problems surfaced, Toyota held the top reputation for vehicle quality and safety. But since then, it has been dogged by significant recall problems. It has already announced recalls of more than 10 million vehicles worldwide for various problems so far this year.
Earlier this month, the car company agreed to pay a record $17.4 million to the National Highway Traffic Safety Administration for problems related to a 2012 recall in one of its Lexus models. That's the largest fine allowed by law for a single investigation.
And in November, it recalled 7.43 million cars due to a power window problem that poses a fire risk.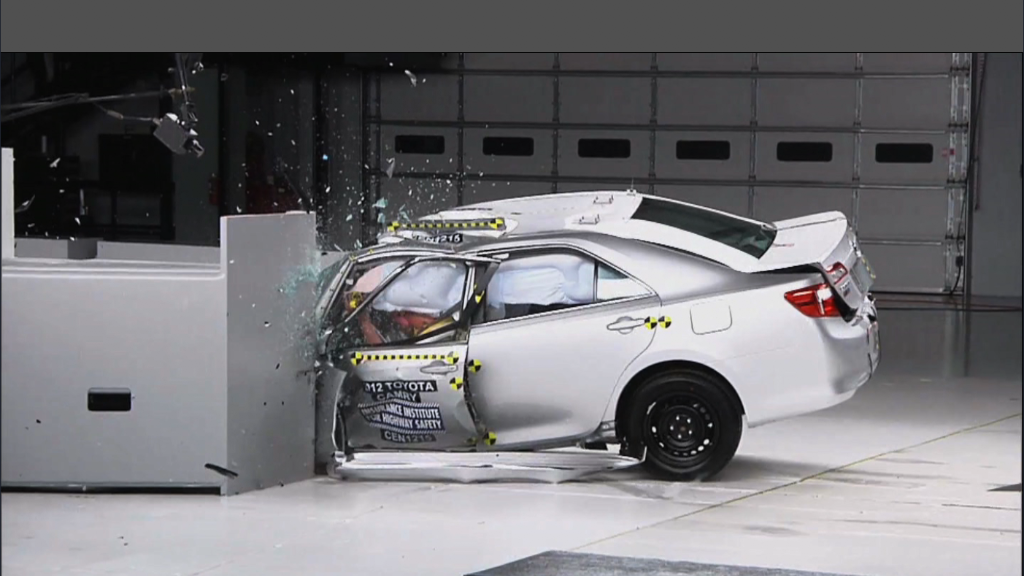 In 2011, Toyota relinquished its title as "the world's biggest car marker," when car recalls and Japan's earthquake and tsunami delivered a blow to sales and production.
But the Japanese car maker has since staged a comeback, thanks to a banner year of sales worldwide.