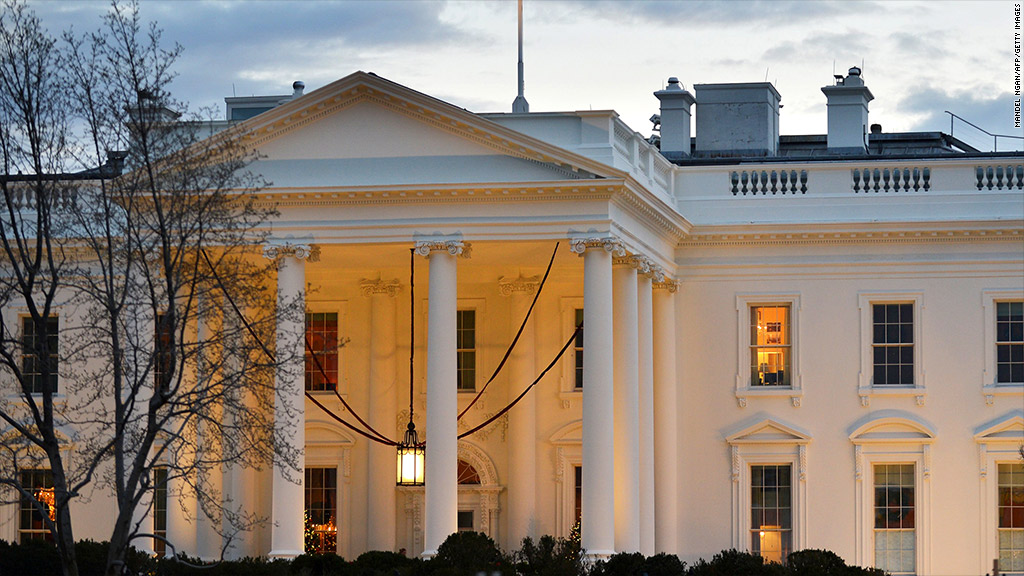 Standard & Poor's said Friday that the fiscal cliff gridlock in Washington is unlikely to spark an additional downgrade of the country's credit rating.
S&P made headlines in August of 2011 by knocking the U.S. down from AAA status to to AA+ following the political wrangling over the debt ceiling. At the time, the rating agency said the affair showed "America's governance and policymaking becoming less stable, less effective, and less predictable."
More than a year later, S&P said Friday that this characterization "still holds."
Fellow rating agencies Moody's and Fitch still have the U.S. rated AAA, though with negative outlooks.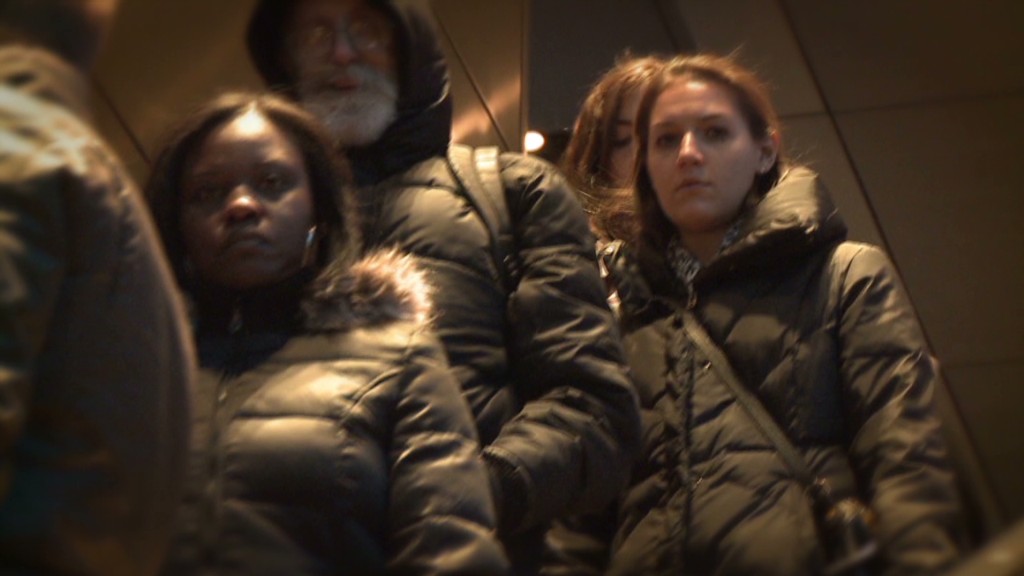 Fitch warned earlier this month that it may downgrade the U.S. should lawmakers fail to avoid the fiscal cliff and allow the debt ceiling to rise. Moody's has said it will strip the country's AAA rating should lawmakers fail to produce a long-term debt reduction plan.
President Obama and congressional leaders met Friday at the White House in the latest round of fiscal cliff negotiations.
Should lawmakers fail to avert the package of tax hikes and spending cuts that constitute the fiscal cliff, the U.S. economy is likely to contract by half a percent next year, with unemployment rising to 9% by 2014, S&P said. This contraction could mitigate the reduced spending and additional tax revenue that would come to the government.
Related: Fiscal cliff could put your tax refund on hold
On the other hand, should lawmakers reach a deal within the next few days, it's likely to be "insufficient to place the U.S. medium-term public finances on a sustainable footing," S&P said.
"Our existing negative outlook on the U.S. rating speaks to the risk of a deliberate further loosening of fiscal policy," the agency said.
Back in June, S&P warned that the United States could be in for another credit downgrade by 2014 if Congress doesn't come up with a plan to reduce the national debt. S&P spokesman John Piecuch said in an email Friday that the rating agency could make a downgrade decision before the end of that time frame.