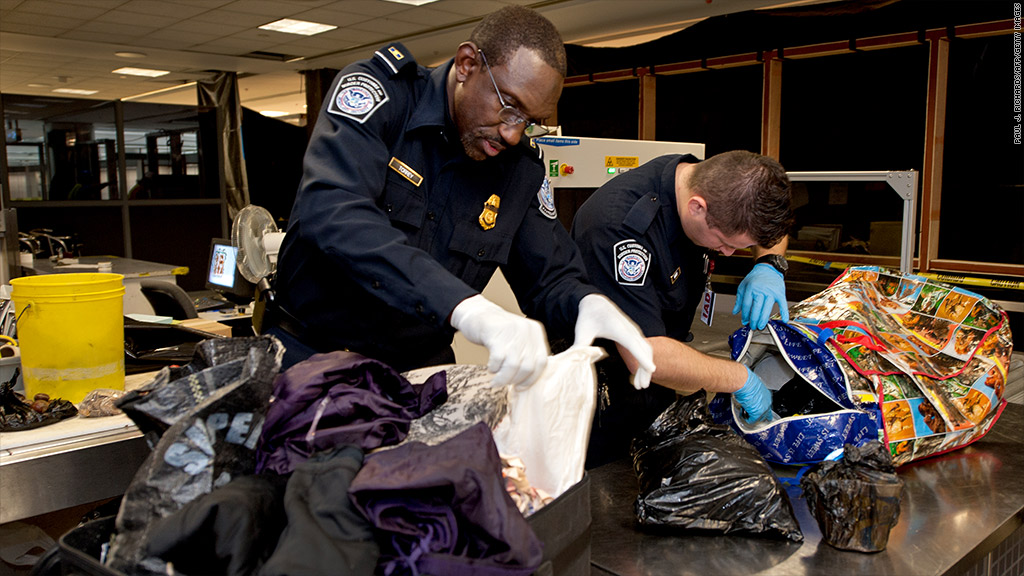 But they can't rest easy for long -- they could still face furloughs later this year.
The deal passed by the House late Tuesday found a way to set aside $24 billion to stave off some automatic spending cuts that were scheduled to kick in Wednesday.
The move essentially bought federal workers a two-month delay from massive cuts -- totaling $110 billion each year over the next decade -- that would force agencies to cut 8% to 10% from their budgets. Several departments, including Defense, NASA and Agriculture, had started to tell employees to get ready for furloughs.
Related: 3 more fiscal cliffs loom
The Department of Defense had been preparing to give notice to its entire civilian workforce.
On Wednesday, the Pentagon said it had put on hold plans to notify up to 800,000 workers that they may be furloughed. But Defense officials worried that furloughs may be harder to implement in March, because of how the department's fiscal calendar works.
"We would face even greater difficulty if sequester takes effect two months from now," says Pentagon spokesman George Little. The Pentagon operates on a fiscal year calendar that ends in October, which would give the department less time to implement mandatory budget cuts for the year and could impact more workers.
The Office of Management and Budget had advised federal agencies last month that they must give at least 30 days notice to employees for a furlough lasting less than 22 work days, and 60 days notice for longer furloughs.
The office did not return a call and e-mail requesting comment on Wednesday.
Union groups representing federal employees dubbed the deal averting the fiscal cliff "bad" for employees, because it didn't substantially do away or address the massive spending cuts.
"The most important federal workforce issue of our generation -- sequestration -- continues to hang over the head of federal employees throughout government," said William R. Dougan, President of the National Federation of Federal Employees, which represents 110,000 federal employees.
National Treasury Employees' Union President Colleen M. Kelley said employees "could be subject to furloughs even as the American public looks toward them for services that they count on."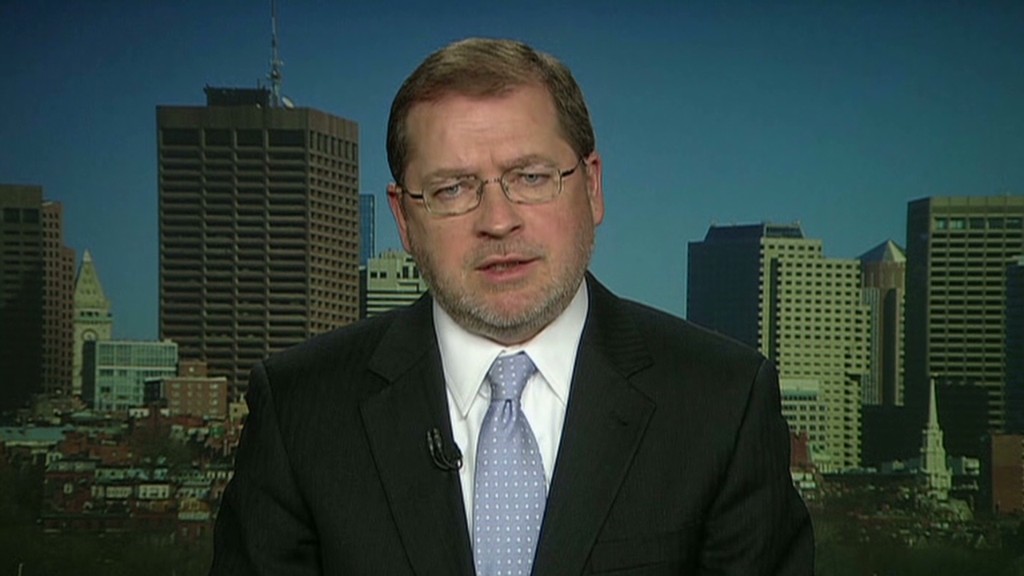 The deal averting the fiscal cliff won't impact a much anticipated pay hike for federal employees that President Obama reinforced in an executive order last week, even though the legislation did block an automatic pay hike for members of Congress.
Federal workers had been without wage increases for nearly two years, and Obama had previously announced their pay would go up in late March.
Pentagon Correspondent Chris Lawrence contributed to this report.