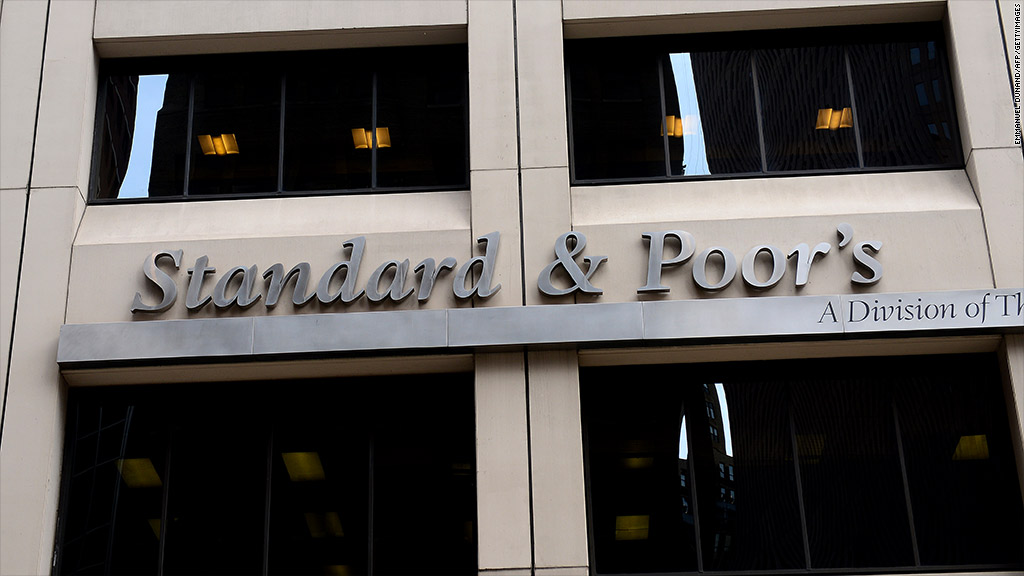 Credit rating agencies are likely to hold off passing judgment on the U.S. credit rating until they have a clearer picture about the fate of the debt ceiling and longer term plans to reduce borrowing.
The New Year fiscal cliff agreement between the White House and Congress raised taxes on the richest Americans but postponed much of the toughest political wrangling on automatic spending cuts for another two months.
Also, the bill does not address the $16.4 trillion debt ceiling, which was hit on Monday. Instead, the Treasury Department will deploy "extraordinary measures" to allow additional borrowing of about $200 billion, in effect buying the United States about two months to raise the official limit.
The last time Congress negotiated the debt ceiling it prompted Standard & Poor's to strip the country of its coveted AAA credit rating. The agency criticized ineffective decision-making in Washington and the lack of a plan to stabilize the country's debt in the medium term.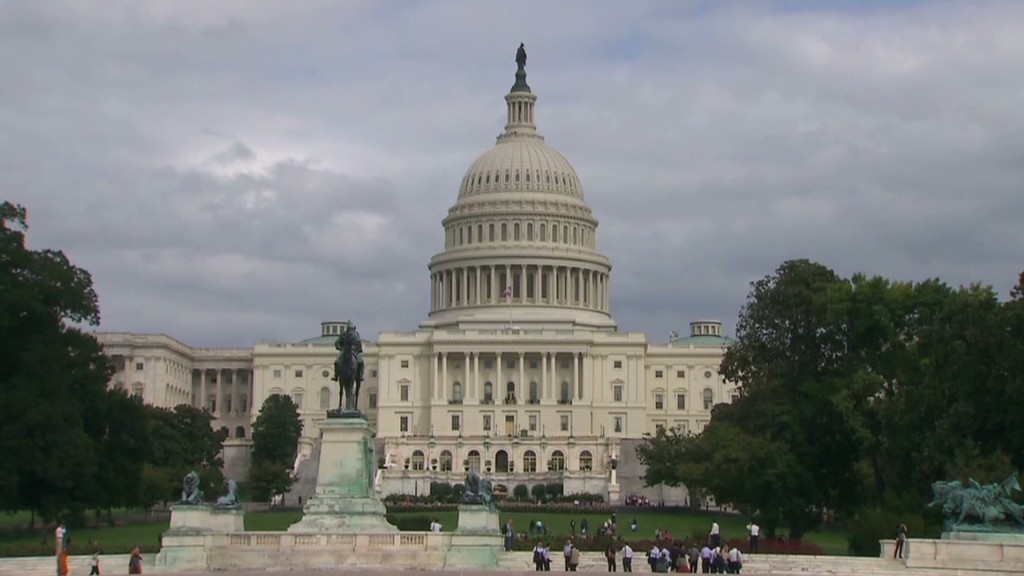 S&P said in late December it still held that view, and repeated a warning that the United States could face another downgrade by 2014, or sooner, if Congress doesn't come up with a plan to reduce the national debt.
Related: Fiscal cliff deal boosts world markets
Fitch and Moody's both kept their top AAA ratings in place after the S&P downgrade but have warned of the risk of downgrades.
Moody's said Monday it would be watching how Washington handles the nearly simultaneous issues of the debt ceiling and spending cuts. It reiterated what it said in September -- that a downgrade was likely if lawmakers were unable to agree on a long-term debt reduction plan.
"Failure to reach even a temporary arrangement to prevent the full range of tax increases and spending cuts implied by the fiscal cliff and a repeat of the August 2011 debt ceiling episode would indicate that the general election had not resolved the political gridlock in Washington and would probably result in a sovereign rating downgrade," Fitch said last month.
With a temporary agreement now in place, and the debt ceiling debate deferred, an imminent downgrade seems unlikely. But the threat hasn't gone away.
"Failure to reach agreement on raising the debt ceiling in a timely manner -- weeks in advance rather than just a single day before the funding capacity of the federal government is exhausted as happened in August 2011 -- would raise questions about US governance on fiscal matters and undermine confidence in the United States as a reliable borrower and prompt a formal review of the U.S. rating," Fitch said in its global sovereign outlook.
The impact any further downgrades would have, however, remains unclear. U.S. borrowing costs fell following S&P's 2011 move, and a similar pattern has been seen when other AAA-sovereigns have suffered the same fate. Yields on French government bonds have declined since it lost its AAA rating from Moody's in November.