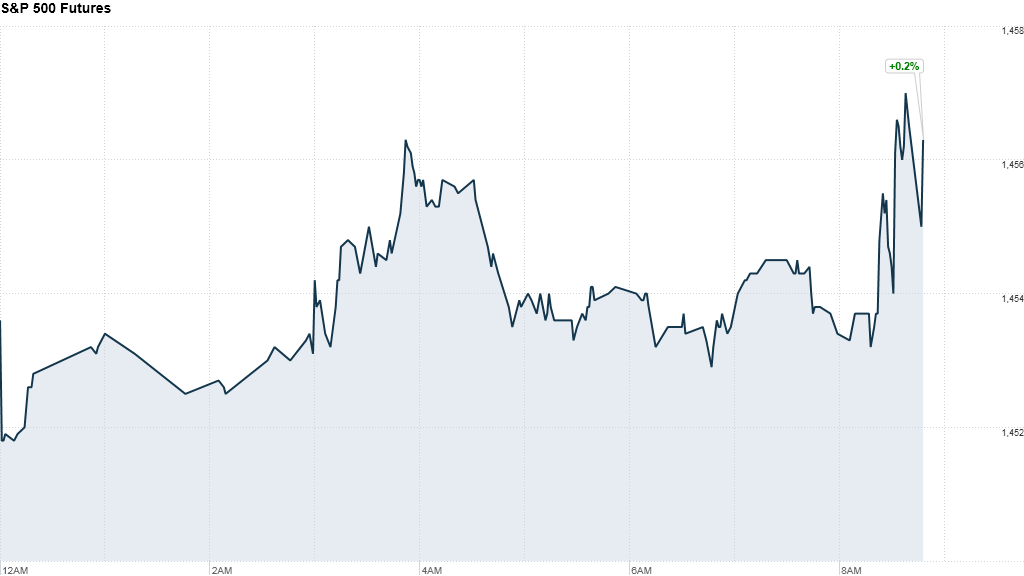 Stocks point to a higher open, after the U.S. government reported better-than-expected jobs numbers for December.
The Bureau of Labor Statistics reported a gain of 155,000 jobs last month, with the unemployment rate unchanged at 7.8%. The rate was originally reported as 7.7% in November, but was revised to 7.8%.
Economists surveyed by Briefing.com forecasted 150,000 jobs were created in December, up from 146,000 in November.
Related: 3 million workers hopelessly unemployed
Investors may be paying closer attention to bonds Friday morning. The yield on the 10-year Treasury has been steadily climbing closer to 2% -- a level not seen since April of last year. It's currently trading at 1.95%.
Considering the strength of Friday's jobs report, the 10-year yield could see a spike as investors dump out of Treasuries (yields move in opposite direction).
Related: Beware the bond bubble in 2013
Two other important reports on tap for Friday morning include factory orders and ISM data.
At 10 a.m. ET the Census Bureau will release data on November factory orders, followed by the Institute for Supply Management's monthly non-manufacturing index. Economists surveyed by Briefing.com expect that U.S. manufacturing expanded by a half of a percentage point two months ago, while the services sector -- which makes up the vast majority of the nation's economy -- grew at a somewhat slower pace in December.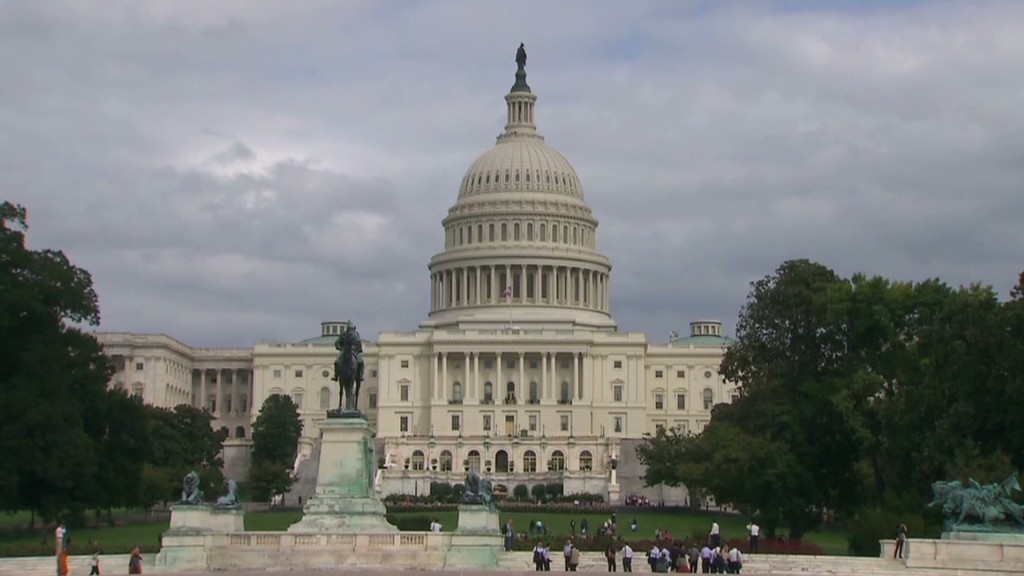 U.S. stocks closed slightly lower Thursday, after investors fretted that the Federal Reserve might end its intervention in the markets, colloquially known as "QE," sooner than expected. However, all major indexes are still up for the week.
European markets were mixed in afternoon trading, as concerns about the Fed's stance on further quantitative easing prompted some investors to take profits after recent strong gains.
Meanwhile, Asian markets ended mixed. Open for the first time this year, the Shanghai Composite added 0.4%, while the Nikkei advanced 2.8%. Hong Kong's Hang Seng declined 0.3%.