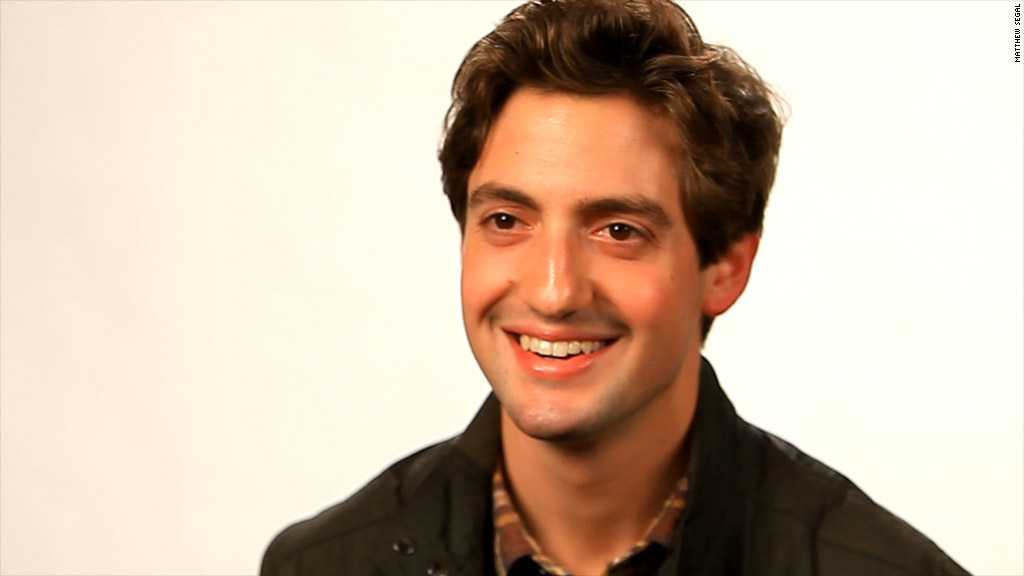 Young adults in America have reason to like the fiscal cliff deal, but they aren't celebrating yet.
The bill, which was signed into law by President Obama on Wednesday, kept a number of tax breaks for education and low wage earners that many young adults rely on. However, the deal merely put off budget cuts that could hurt key programs like education grants and job training programs.
The so-called sequester, which includes across-the-board slashing of funds to domestic programs, is now slated to start in March.
Education Secretary Arne Duncan said in a letter to Congress that it would cut programs like the Free Applications for Federal Student Aid, which allows millions of students to apply for post-secondary student aid. Duncan said that under the sequester, the Education Department may also have to cut contracts with private-sector entities that service federal student loans. This could hurt borrowers once they're out of school.
Though the popular federal Pell Grants for education are safe from the sequester, they aren't protected come 2014 and beyond, according to the Center on Budget and Policy Priorities.
"This generation is facing rising college costs and high unemployment rates, so those are the kinds of investments we need to make sure we're preserving," said Jennifer Mishory, the 27-year-old deputy director of Young Invincibles, an organization that represents the interests of 18 to 34-year-olds.
Programs like Americorps, which provides skills training through community service projects, or Job Corps, which helps people find jobs though training programs, are also expected to take a hit.
Besides the specific budget cuts, young adults are also worried about the quick fixes that Washington has resorted to recently, rather than long-term agreements that would remove uncertainty.
"We're frustrated that this is only a short-term agreement that has set up more of these 'crisis countdown' scenarios in the coming months," said Matthew Segal, the 27-year-old founder of OurTime.org, a news website for young adults.
Related: Families keep tax breaks
While many young adults are concerned for what's next, they did not fare as badly as other demographics in terms of tax changes stemming from the fiscal cliff deal.
Congress saved the American Opportunity Tax Credit, which helps defray the cost of higher education, the Earned Income Tax Credit, a benefit for low-income individuals, and the Child Tax Credit, which helps low-income parents pay for education by allowing them to claim up to $1000 per child.
Most tax increases were limited to upper-income earners -- a group that excludes the vast majority young Americans. The median income for people aged 25 to 34 barely topped $30,000 in 2011, according to the U.S. Census.
"We are pleased that the president and both parties in Congress came together to prevent more severe tax increases that could have adversely impacted young Americans," said Aaron Smith, executive director of Young Invincibles.