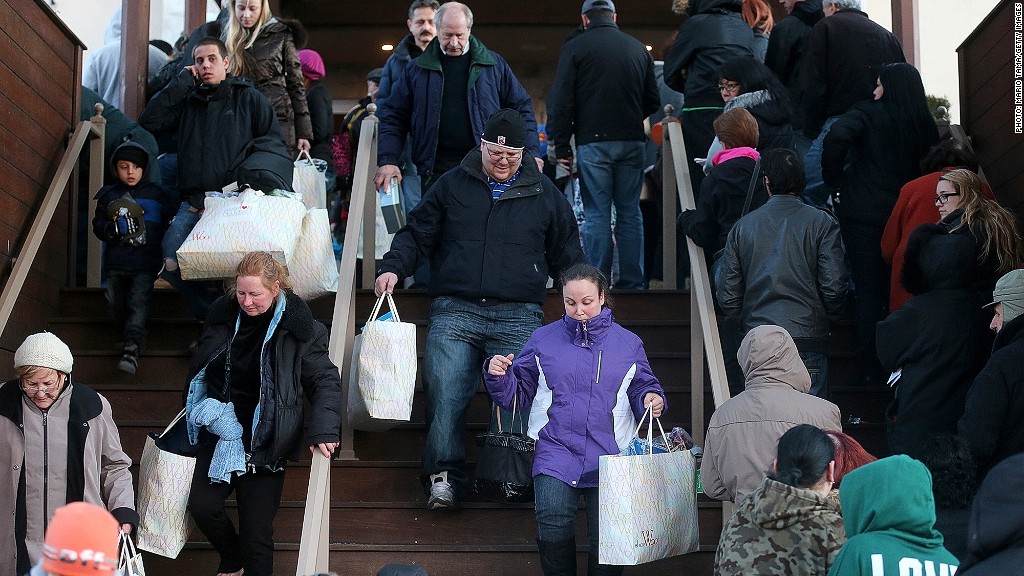 Americans spent more of the extra income they received from the payroll tax cut in 2011 than they intended to.
Consumers spent an average of 36% of the tax cut, though they said they only intended to spend 13.7%, a Federal Reserve Bank of New York report found. That's more than economic theory would suggest and on the higher end of what was spent in previous tax rebates in recent years.
The payroll tax cut, which was in effect in 2011 and 2012, reduced the amount withheld from workers' paychecks to 4.2%, from 6.2%. That put an additional $1,000 a year in the pocket of the average household earning $50,000 annually. It affected nearly 155 million workers, who saw a total increase of $112 billion in their 2011 paychecks. The provision was not renewed in the fiscal cliff deal.
Workers were most likely to use the tax cut to pay down debt ... but not as much as they originally said they would. Some 40% of the money was used to pay off obligations, though consumers wanted to reserve 53% of the funds for that purpose.
The remaining 24% was set aside for savings, though workers had intended to save 33.3% of their extra income.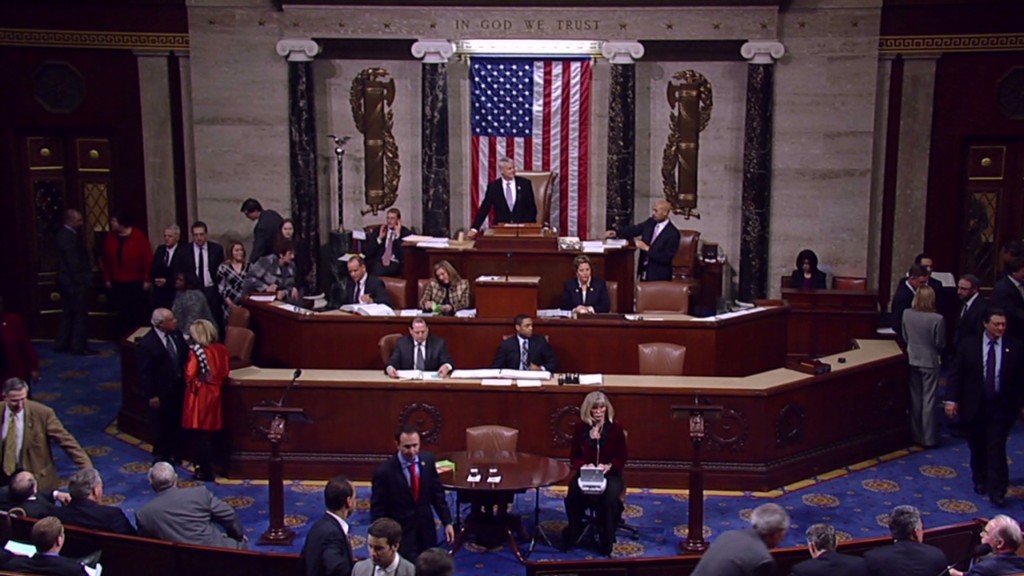 It's possible that since workers received the extra income in installments -- an additional $42 in each biweekly paycheck for the average household -- rather than as a one-time lump sum, they were more likely to spend the money, New York Fed researchers said.
The researchers also did not find evidence that low-income workers spent more of their tax cut than others. Instead, they used it to pay down debt. This contradicts assertions by the Obama administration and the Congressional Budget Office that suggest that tax policies targeting low-income households are more stimulating to the economy.
High-income workers were the ones to spend the largest share of the extra funds, the survey found.