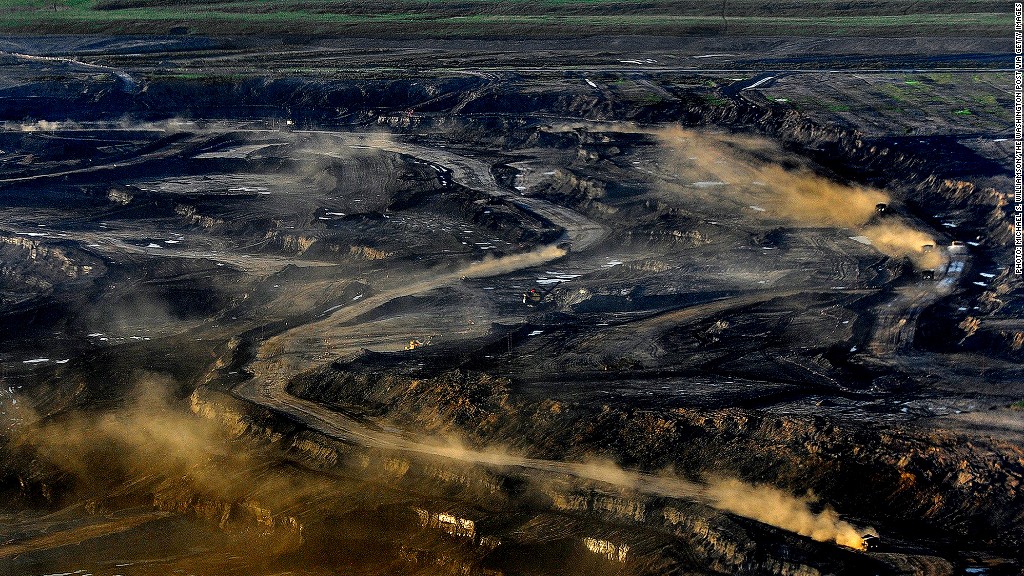 National oil companies from China, India, Malaysia and elsewhere in Asia snapped up international energy properties at a record rate in 2012, buying or partnering in nearly $50 billion worth of deals.
China led the way, purchasing $31 billion in oil and gas assets, according to figures released Monday from PLS, a Houston-based industry data provider.
CNOOC's $18 billion buy of Canadian oil sands producer Nexen (NXY) was the largest deal. Other large Chinese buys included a $2.5 billion deal with Sinopec (SHI) for assets from French oil giant Total (TOT) in Nigeria, and a $2.2 billion joint venture between PetroChina (PCCYF) and Canada's Encana (ECA).
Malaysia's Petronas was also active in Canada, paying $5.8 billion for Progress Energy, an oil and gas company with extensive operations in British Columbia.
Related: China paying billions for oil deals in the Americas
India's ONGC made headlines in November when it paid $5 billion for ConocoPhillip's (COP) share in Kazakhstan's Kashagan oil field, currently the most expensive energy project in the world.
Asian firms were active in the United States too, with Sinopec paying $2.2 billion and Japan's Sumitomo paying $1.4 billion to develop shale plays with Devon Energy (DVN).
"Energy demand in Asia is expected to grow significantly," said Brian Lidsky, a managing director at PLS "These firms are searching the world to secure those supplies."
Companies controlled by foreign governments buying up strategic assets like energy has raised national security concerns in the past. This was especially evident in 2005, when a bid by CNOOC (CEO) to buy U.S. oil firm Unocal was thwarted by Congress. Several analysts think Canada will not be as open to foreign investment after the big deals of 2012.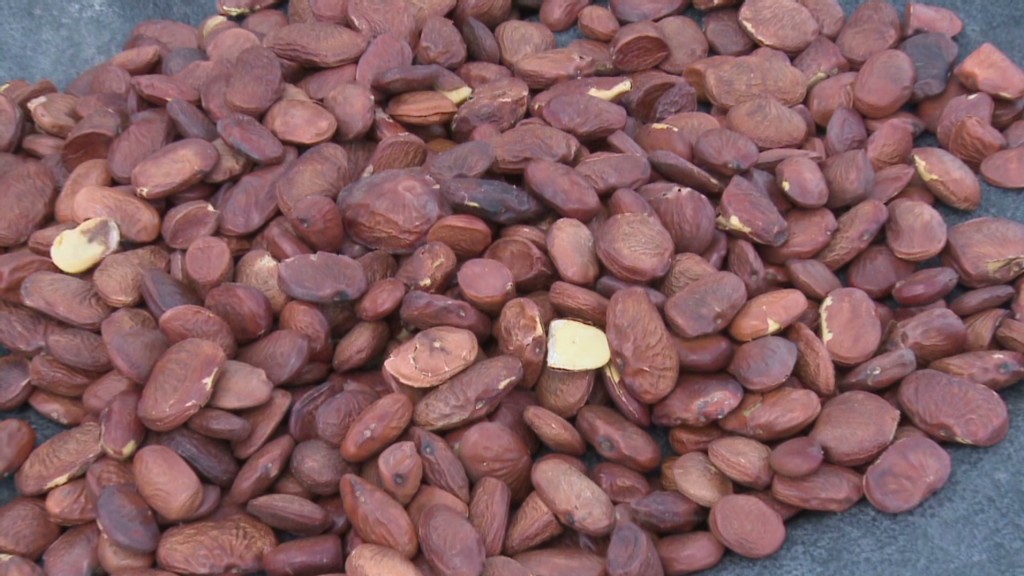 Yet others downplay the national security concerns, arguing that oil is a globally traded economy, so the more of it on the market the cheaper it will be for consumers everywhere. They say that, after years of rising consumption, it's about time Asian firms put up the capital to help get oil out of the ground.