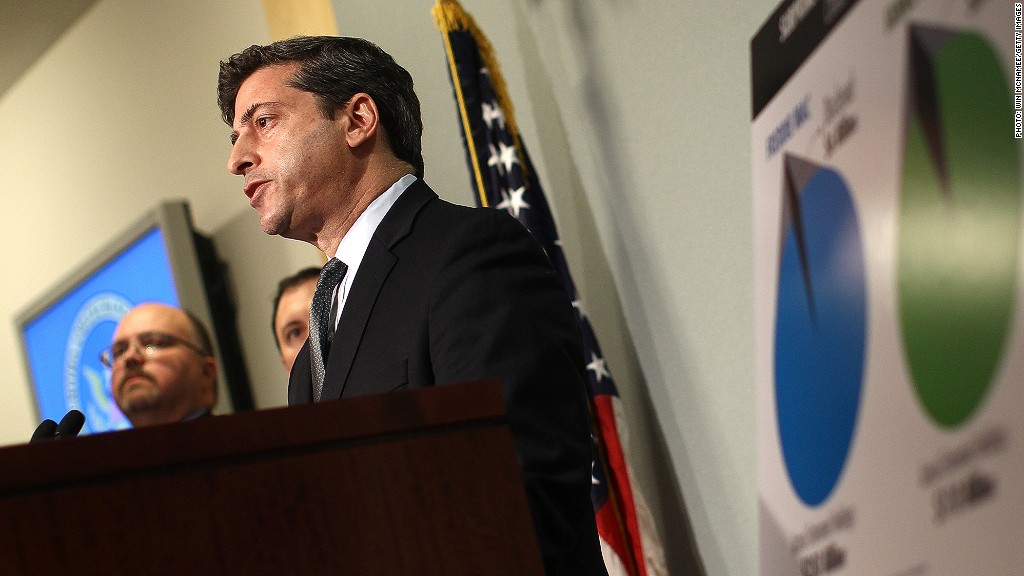 Robert Khuzami, who led enforcement efforts at the Securities and Exchange Commission in the aftermath of the financial crisis, is stepping down, the agency said Wednesday.
Under Khuzami, the SEC brought a record 735 enforcement actions in the 2011 fiscal year, and 734 in 2012. Along with counterparts at the Department of Justice, the SEC focused in particular on insider trading during Khuzami's tenure, and also brought charges against more than 150 individuals and entities in connection with the financial crisis, the agency said in announcing Khuzami's departure.
An SEC spokeswoman declined to comment on Khuzami's next move or the timing for the appointment of his successor. Former SEC employees are banned from appearing before the agency or communicating with it regarding specific matters on which they previously worked.
Khuzami arrived at the SEC in 2009, as the chronically underfunded agency was facing criticism for failing to do more in the run-up to the financial crisis and for not spotting the Madoff fraud. He restructured the SEC's enforcement efforts, creating specialized units for various types of crime and establishing an Office of Market Intelligence to improve the handling of tips and complaints.
"Rob's leadership and bold ideas transformed and reinvigorated the enforcement program," SEC chairman Elisse Walter said in a statement.
Unlike the Justice Department, the SEC can only bring civil rather than criminal charges. Among the headline cases announced under Khuzami were the $550 million settlement with Goldman Sachs (GS) in 2010 for allegedly defrauding investors in a sale of securities tied to subprime mortgages, and the record $93 million civil penalty for Raj Rajaratnam, the former Galleon Group hedge fund manager convicted in a massive insider trading case.
Related: Obama to pick Jack Lew as Treasury Secretary
Critics, however, have faulted the SEC and Khuzami for failing to bring more cases related to the financial crisis, in particular against senior officials from the nation's largest banks. They have also raised questions about Khuzami's independence from Wall Street, in view of his earlier job as general counsel for the Americas at Deutsche Bank (DB).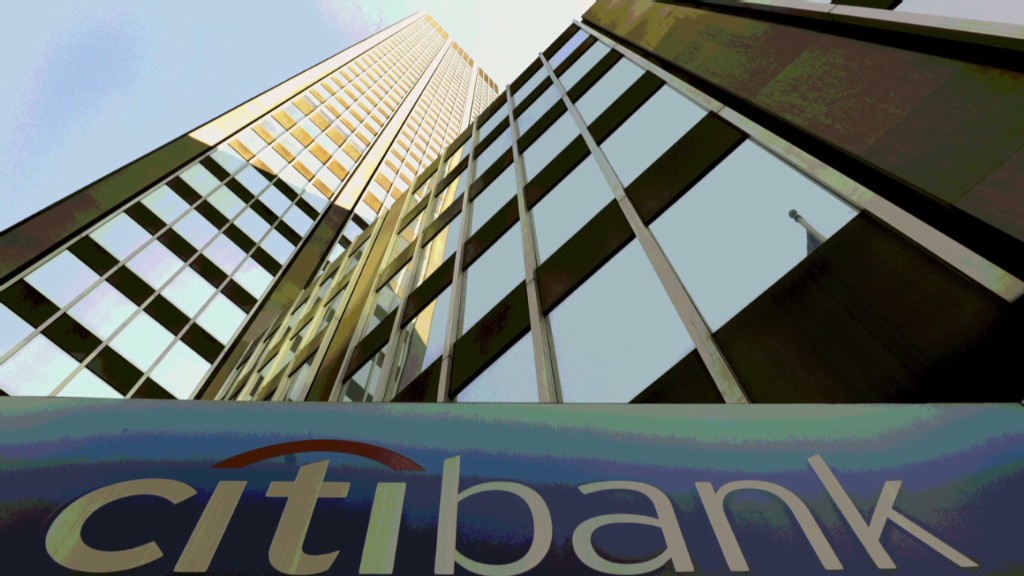 Khuzami took on these criticisms in an unlikely move last month, posting a comment in response to a blog post on the New York Times website from former International Monetary Fund chief economist Simon Johnson.
"The criticisms and innuendos are unfounded and unfair, and ignore significant actions taken by the SEC to address the credit crisis," Khuzami wrote. "The SEC's record in this area surpasses any other law enforcement agency."
An SEC spokeswoman confirmed that Khuzami authored the comment.
Khuzami's decision to step down follows that of former SEC chair Mary Schapiro, who announced plans to leave the agency in November.