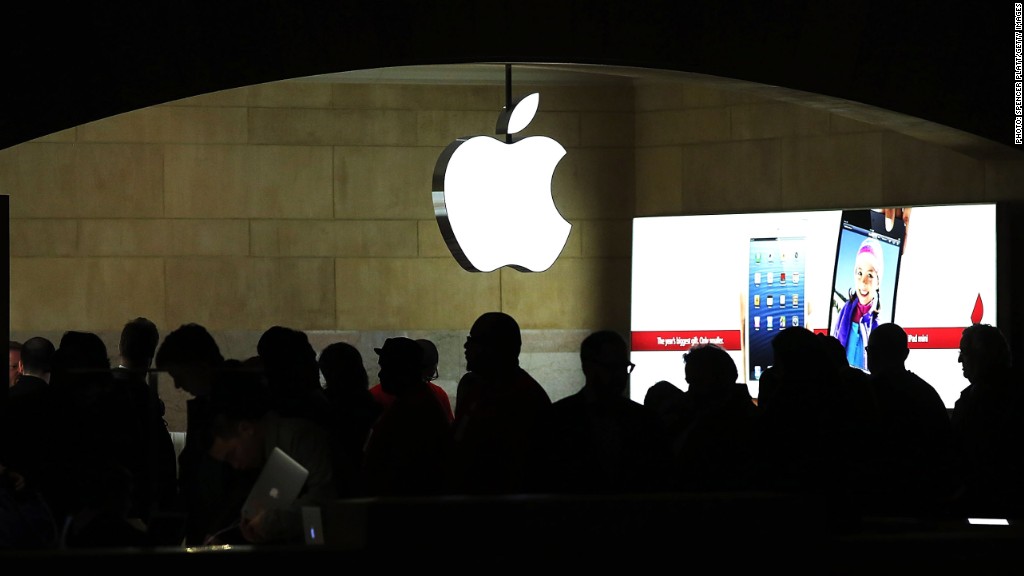 Apple's stock tumbled early Monday, following reports that demand for the iPhone 5 may be waning.
Shares of Apple (AAPL) fell 3.5% to end the day at $501.75. Earlier, the stock dipped below $500 a share. Apple's stock has not closed below $500 a share since February 2012.
The sell-off followed reports that Apple had cut orders for certain iPhone 5 components because of weakening demand for the latest version of the popular smartphone .
Apple was unavailable for immediate comment.
Apple's stock has been trending lower since September, when euphoria over the iPhone 5 debut pushed shares to an all-time high close of $702.10.
In October, Apple reported mixed results for its fiscal fourth quarter, saying it sold just shy of 27 million iPhones, up 58% from a year earlier. At the time, Apple was having trouble keeping up with demand for the iPhone 5.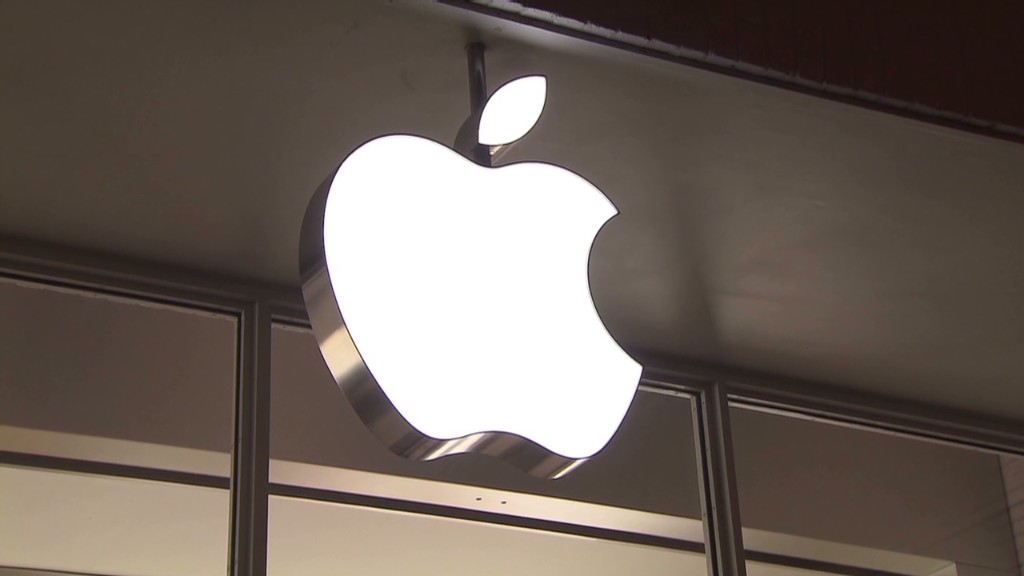 The company recently shot down rumors that it was developing a cheaper version of the iPhone.
Apple will release its fiscal first-quarter results on Jan. 23. Analysts surveyed by Thomson Reuters expect earnings to decline 4% from the prior year, although estimates vary widely. Apple has not reported a drop in quarterly earnings in nine years.