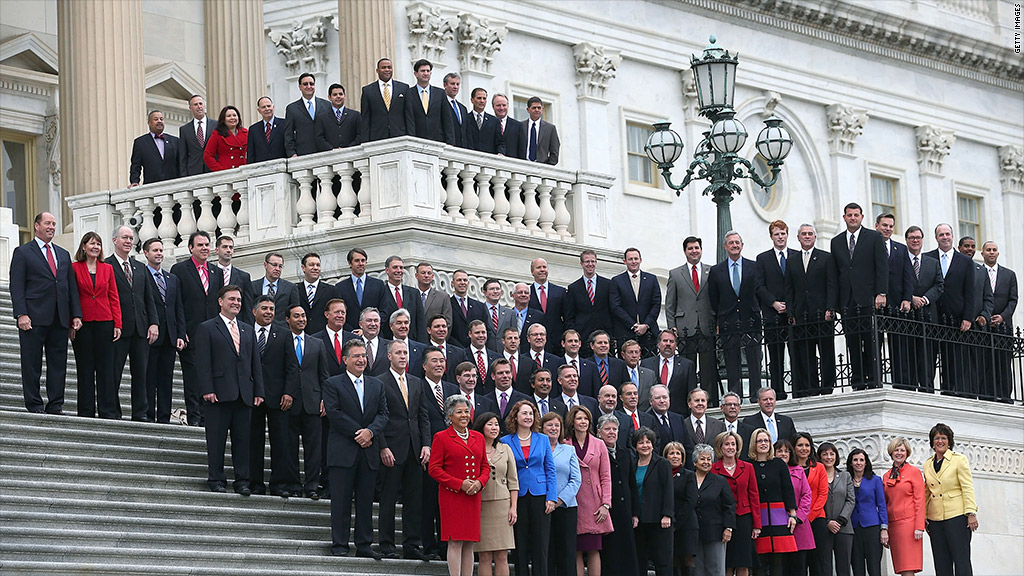 The median net worth of the freshmen lawmakers in Congress is $1 million more than the typical American household, according to a new analysis by the Center for Responsive Politics.
Some 94 new senators and representatives joined Congress, and their estimated median wealth stood at $1.07 million at the end of 2011, according to data collected from personal financial disclosure forms. The typical American household is worth $66,740.
"While America continues to claw its way back to economic stability, voters have nevertheless chosen to elect new members of Congress who have already made it big," noted Sheila Krumholz, executive director of the Center. "What's harder to measure is whether these new legislators appreciate the financial pain people face and can effectively represent them despite the fact that they themselves are well off."
The incoming lawmakers are among their peers in Congress. All 535 members of Congress have a median estimated net worth of about $966,000, according to the center's data.
Members of Congress have been getting slightly richer in recent years, and the trend continues. Overall, nearly half of lawmakers have an estimated net worth of more than $1 million.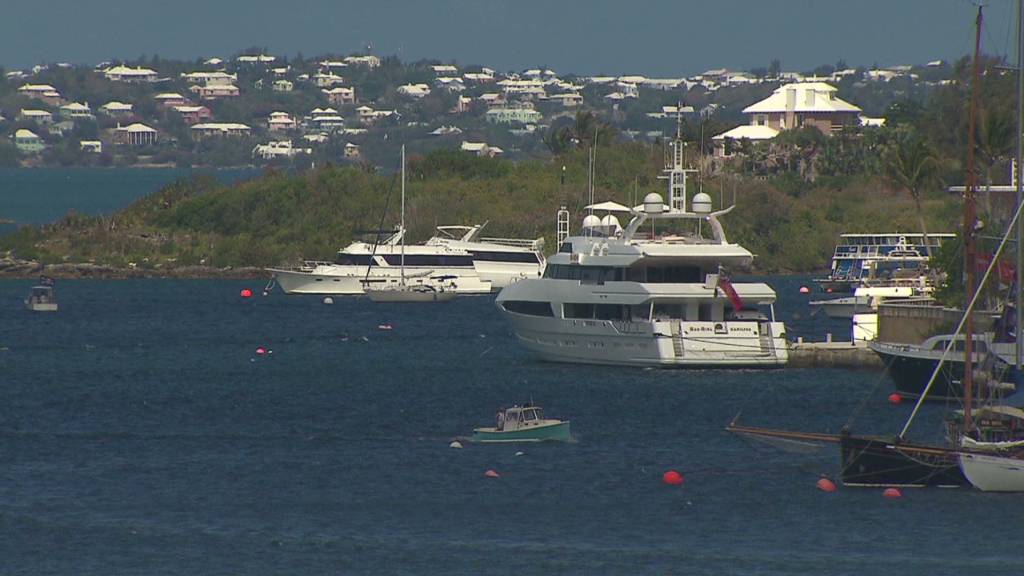 Among the freshmen, the wealthiest member is Rep. John K. Delaney, a Maryland Democrat, whose estimated net worth is $139 million. He ran a commercial lending firm before running for office.
At the other end of the spectrum is Rep. David Valadao, a California Republican, whose estimated net worth is negative $15.6 million. That's because of the lines of credit he's taken out to support his dairy farms that are held in partnership with other family members, according to the center.