Want to know how Apple did last quarter? Your guess is as good as Wall Street's.
The iPhone and iPad maker is slated to report its fiscal-first quarter earnings on January 23 and estimates are all over the board.
The consensus view is for a 3% year-over-year decline. But the so-called consensus is hardly that. It's merely the average of all the estimates.
And those estimates run the gamut from a nearly 14% decline in earnings to a 12% increase, according to Thomson Reuters.
Other professional investors are a bit more bullish than Wall Street analysts. According to crowdsourcing site Estimize, which publishes forecasts from hedge fund managers and other so-called buy side analysts, Apple's earnings should rise by nearly 4%.
Still, Wall Street analysts have been ratcheting down their expectations for months, and if Apple does report a drop in profit, it will mark its first decline in nine years.
The consensus back in October was for an 11% rise in earnings, according to Thomson Reuters. That was before Apple warned that its profit margins would come down significantly during the final three months of the year due to higher costs tied to all of its new products, including the iPhone 5 and the iPad mini.
On top of that, Apple cut the price of the iPhone 4S and iPhone 4, which should also cut into profit margins.
Related: Handicapping Apple's quarterly earnings and revenue: Q1 2013
There is always the chance that Wall Street is wrong. Apple is notorious for issuing conservative guidance and then blowing away estimates, but analysts aren't sure whether that will happen this quarter.
Analysts polled by Thomson Reuters predict Apple's profit margin will have dropped to about 38% during the last three months of 2012, from almost 45% a year earlier.
Why? The iPhone 5 was a complete hardware overhaul, involving new components and a new design. The iPhone 4S, on the other hand, was more of a tweak of its predecessor and involved fewer manufacturing changes. In fact, Apple delivered a record profit of $13 billion for the quarter when the iPhone 4S launched.
In addition to narrower margins, concerns about slowing iPhone 5 sales have been building. Earlier this week, the Wall Street Journal reported that Apple had cut orders for components for the iPhone 5 due to weaker demand.
Related: Tracking Apple estimates
Even if Apple's earnings come in at the highest end of Wall Street's estimates, they would still pale in comparison to the types of gains Apple has typically reported.
Apple's profit doubled during its fiscal first quarter of 2012, and grew by double-digits for the next three quarters.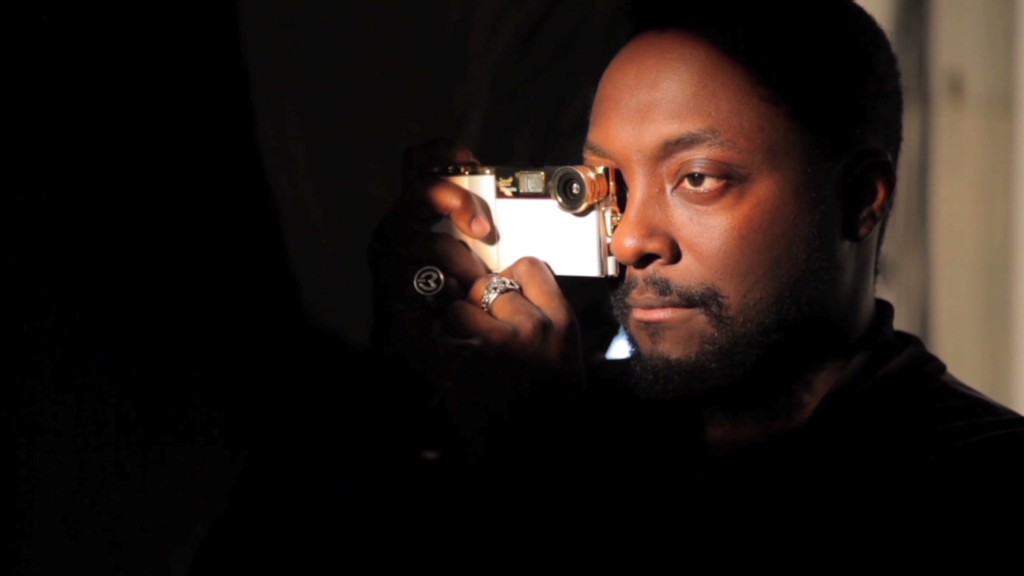 The waning outlook has sparked anxiety among investors. Shares of Apple (AAPL) closed below $500 Wednesday for the first time since February 2012. The stock is down almost 30% from its all-time high of $705.07 reached once the iPhone 5 launched in September.
BTIG analyst Walter Piecyk believes the concerns over demand and profitability are largely priced into the stock, but he's keeping a 'neutral' rating on Apple's shares.
Meanwhile, Barclays analysts, who are predicting two quarters of profit declines, continue to hold their "overweight" rating on the stock, with a price target of $740, up more than 50% from current levels.
They note that Apple's valuation remains attractive, with shares trading at less than 10 times 2013 earnings estimates, and the company can continue to benefit from "iPad and iPhone expansion, Mac share gains, international growth and yet-to-be-announced products."
Fortunately, there won't be a need to speculate that much longer though. It will be nice to finally have Apple's actual earnings to analyze as opposed to guessing about what the numbers will look like.