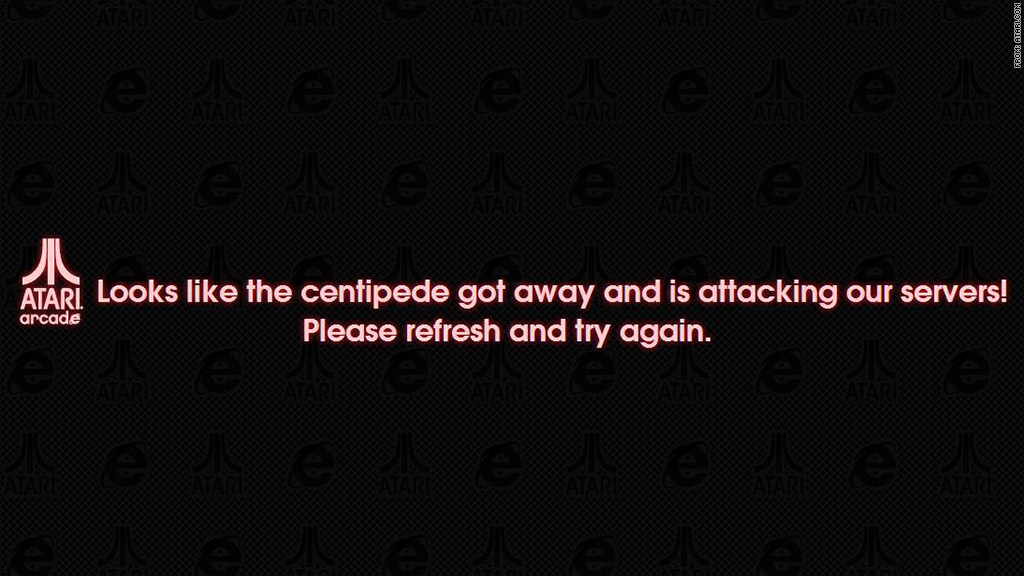 The U.S. arm of Atari, the iconic video game company that created "Pong," filed for bankruptcy on Monday.
But Atari will live on. The move is aimed at breaking the American branch away from its unprofitable French parent company.
In particular, Atari U.S. is looking to "secure independent capital for future growth, primarily in the areas of digital and mobile games," the company said in a written statement.
Over the next three to four months, Atari U.S. will seek buyers for some of its assets, including the Atari logo and the company's games catalog. Atari as a whole owns or manages more than 200 games and franchises.
The gaming landscape has changed dramatically since Atari was founded in 1972. Atari scored hits with groundbreaking gaming consoles and classic titles like "Pong," "Centipede" and "Asteroid," but later lost its dominance to rivals like Nintendo. The brand has bounced around through several different owners.
France's Infogrames Entertainment acquired a stake in Atari in 2000, then bought out the company in 2008 and changed its name to Atari S.A.
Since then, the rise of casual gaming on PCs and mobile devices has cut into the video game industry as a whole. Atari S.A. has been unprofitable for years, and warned just last month that it will book a "significant loss" for its fiscal year 2013.
The biggest headache for Atari S.A. is the suspension of its credit line with BlueBay Asset Management. Atari owes 21 million euro ($27 million) to BlueBay, with the balance due on March 31. The company says it is "starved for funds" and hasn't found another principal creditor to take BlueBay's place.
The New York-based U.S. arm wants to be free of its French baggage. Atari U.S. said it will "conduct its normal business operations" during the bankruptcy proceedings, and it's been approved for $5 million in debtor-in-possession financing from Tenor Capital, a firm that specializes in distressed lending.