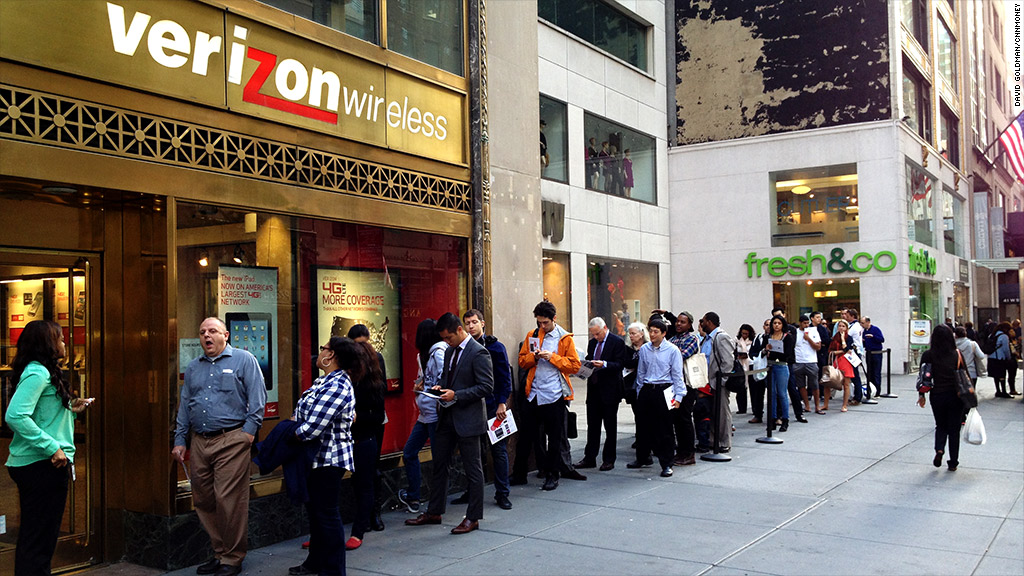 Verizon sold a record number of iPhones in the fourth quarter, but only about half of those were the newest iPhone 5 model.
Supply constraints plagued the iPhone 5 during the quarter, particularly in the first two months, when many eager subscribers were hoping to upgrade. The steep $100 and $200 discounts on Apple's older devices, the iPhone 4S and iPhone 4, also likely influenced buying decisions.
Verizon (VZ) said it sold 6.2 million iPhones -- about 48% more than the company sold a year ago. But just 3.1 million were the iPhone 5.
Analysts at Wall Street firm Monness Crespi & Hardt lowered their share price target for Apple on the news, saying that 50 million overall iPhone sales for the quarter -- Wall Street's consensus -- would now be a "positive surprise."
Apple (AAPL), which will report its quarterly results on Wednesday, does not break out different iPhone versions when reporting sales. The tech giant does, however, hint at how well the new version is selling by providing its average iPhone sales price.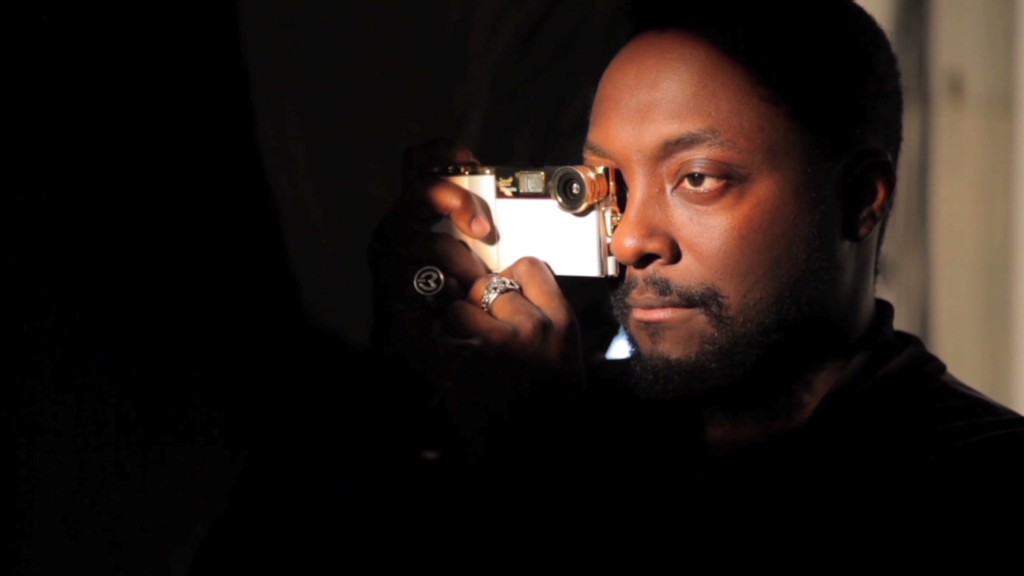 The iPhone still remains the device of choice for customers with two-year contracts on Verizon, Sprint (S) and AT&T (T). The nation's largest wireless company said the iPhone made up nearly two-thirds of its smartphones sales last quarter.
All iPhone models carry an upfront subsidy that costs Verizon hundreds of dollars per device -- significantly more than the subsidies for rival smartphones. Because of that cost, Verizon said it recorded a wireless service profit margin of just 41.4% for the quarter, by far its lowest in years.
The company said it expects wireless margins to average between 49% and 50% for all of 2013. That huge comeback will be fueled by the 5 million net new customers Verizon added in 2012 and strong profit growth from its new "Share Everything" plans, which require users to pay per gigabyte. Verizon also said its expenses will fall significantly in 2013 as the rollout of its 4G network winds down.
The company said Hurricane Sandy cost it $200 million during the quarter, $135 million of which was devoted to the recovery effort. Verizon said in the storm's aftermath that its financial impact would be "significant."