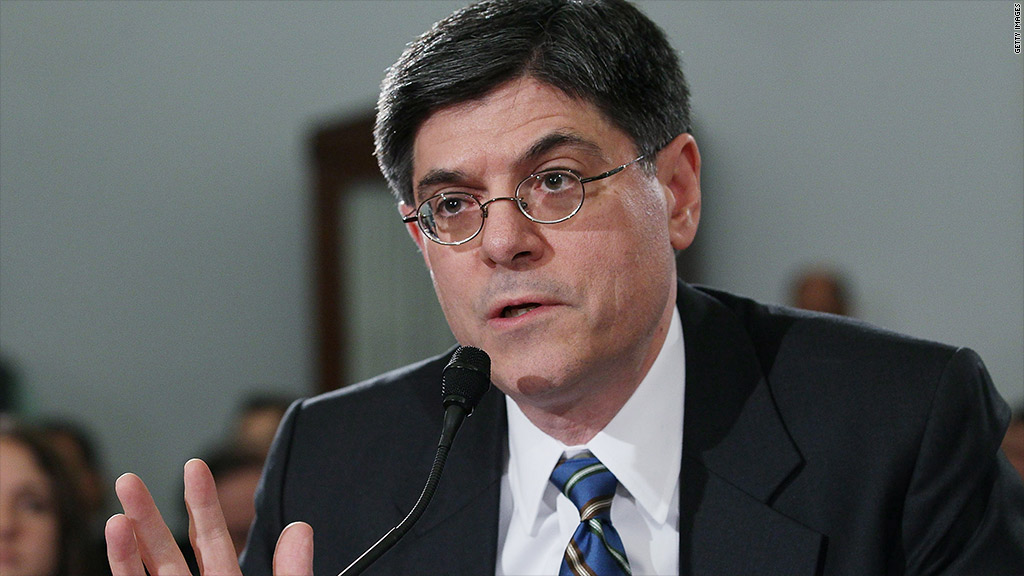 It won't all be smooth sailing for Treasury Secretary nominee Jack Lew.
On Monday, a group of eight Republican senators fired off a letter claiming that Lew didn't comply with a federal law over Medicare funds while he was running the White House budget office.
Lew is President Obama's White House chief of staff, and was nominated last month to be the next U.S. Treasury Secretary, replacing Tim Geithner. Confirmation hearings have yet to scheduled, and the expectation so far has been that Lew would sail through.
Though the new criticism may not thwart Lew's nomination, it could make the hearings testy, aides say. The letter was signed by 8 of 10 Republicans on the Senate Budget Committee. Only a few of these members are also part of the Senate Finance Committee, which will hold Lew's confirmation hearing.
In the letter sent to the current chief of the White House budget office, the Senators allege that under Lew's watch, the Obama Administration came afoul of a law on Medicare funds.
Medicare, which provides health insurance for 50 million older and disabled, has been forecast to be insolvent in 2024. Medicare funding issues aren't new. Lately, due to skyrocketing healthcare costs, the program's funds have been have been paying more out in benefits than it collects in taxes and premiums and pulling from Treasury to make up the difference.
Federal law states that when Medicare trustees flag cash flow problems, the president should send Congress new legislation responding to such a warning.
Related: How much is a Treasury Secretary worth?
The Republicans say it hasn't happened on Obama's watch, and they're blaming Lew.
The White House counters that the law is not requisite.
"The Executive Branch considers the requirement to submit legislation in response to the Medicare funding warning to be advisory and not binding," wrote acting director Jeffrey Zients to Republicans in a letter last year.
Nevertheless, Republicans are demanding that the White House budget office send them all records "reviewed or authored" by Lew over Medicare funding warnings during his tenure at the budget office.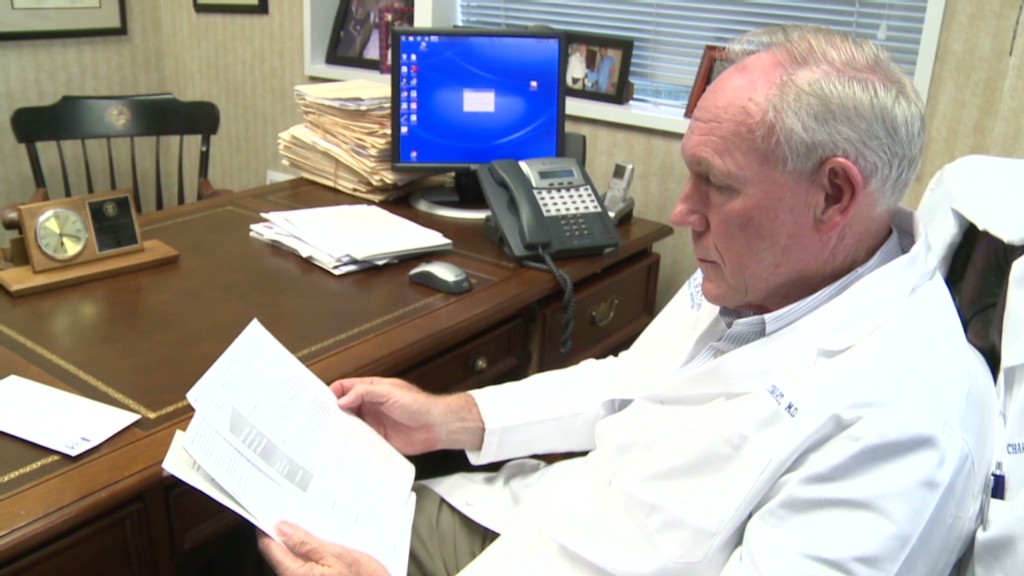 The effort is being spearheaded by Sen. Jeff Sessions, an Alabama Republican, who vowed when Lew was nominated that he must "never" be Treasury Secretary.
"I oppose the nomination," Sessions said. "I do not believe this country should elevate to the premiere financial position ... a man who has failed in his fundamental responsibility to get us on a sound course."
-- CNN's Jill Dougherty and Dana Bash contributed to this report.