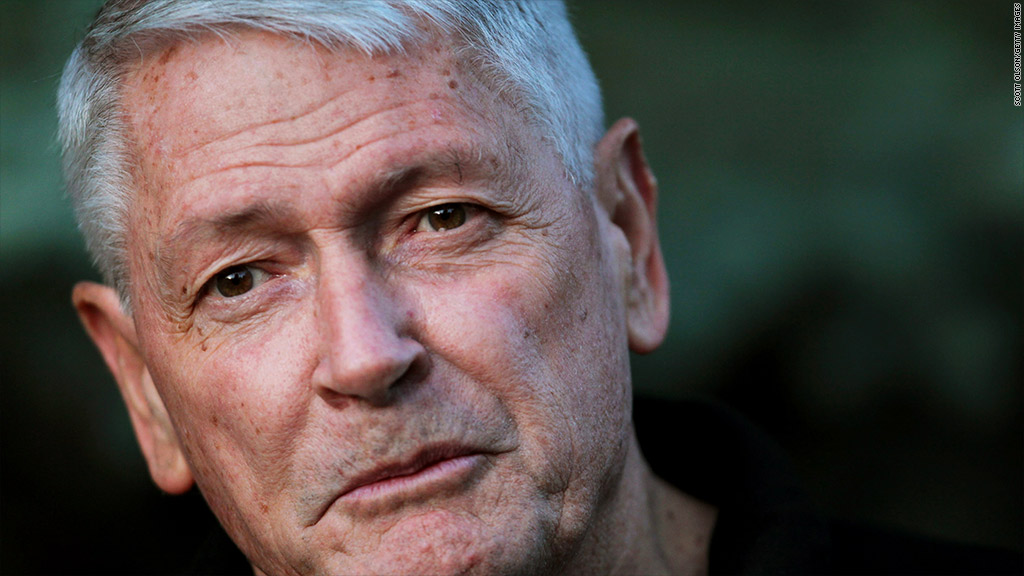 Media billionaire John Malone is eyeing a potential bid for the second-biggest U.K. pay TV operator Virgin Media, a deal that would set him up to challenge market leader Rupert Murdoch.
Virgin Media (VMED), which has a market value of over $10 billion and debt of $9 billion, confirmed it has been approached by Malone's Liberty Global (LBTYA)about a possible transaction. Liberty Global declined to comment. Liberty's interest in buying Virgin was first reported by the Financial Times.
"Any such transaction would be subject to regulatory and other conditions," Virgin Media said in a brief statement, adding a further announcement would be made in due course.
Virgin Media shares rose 16% in Nasdaq premarket trading.
Murdoch's News Corp has a controlling stake of 39% in the U.K.'s top pay TV and broadband operator, BSkyB. News Corp (NWS) was forced to withdraw a $12 billion bid for the remaining shares in the middle of 2011 due to a public outcry over the company's involvement in a phone-hacking scandal.
Related: Meet the largest landowner in America
Later that year, Malone was touted as a potential bidder for BSkyB, which operates Sky TV, but he turned down the opportunity and now looks set to do battle via Virgin.
Virgin Media provides ultrafast broadband connections and also offers interactive TV via its set-top boxes, as well as fixed-line and mobile phone services. It has 4.9 million pay-TV customers, compared with BSkyB's 10.7 million.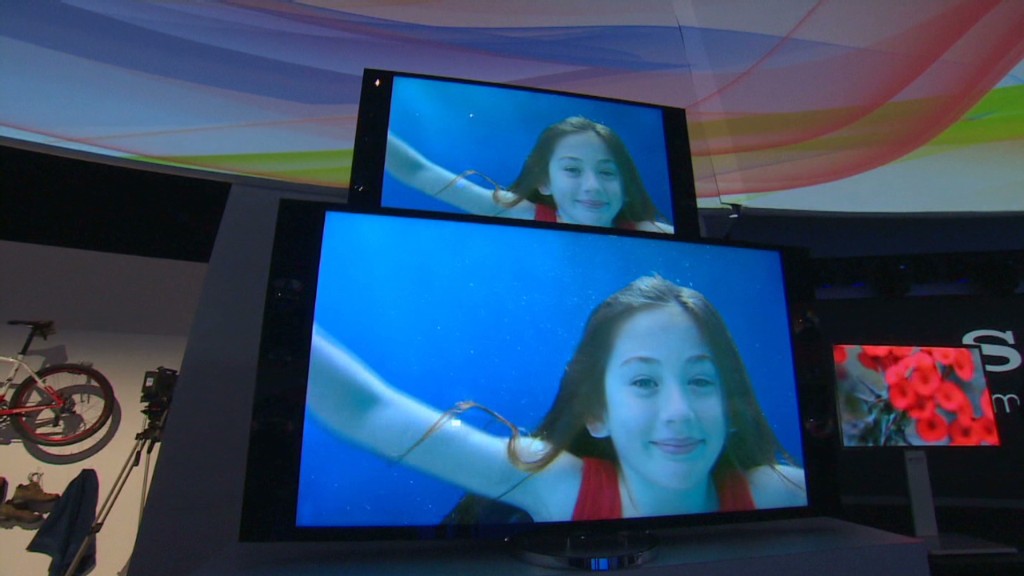 Last month, Virgin announced a deal with Turner Broadcasting, owned by CNN parent company Time Warner (TWC), to provide a richer line-up of classic and contemporary movies.
The third player in the ferociously competitive U.K. market for pay-TV and broadband is BT Vision, part of telecom services company BT.
Liberty Global has cable businesses in 13 countries, mainly in central Europe, serving 19.6 million customers. It has a market value of about $15 billion.