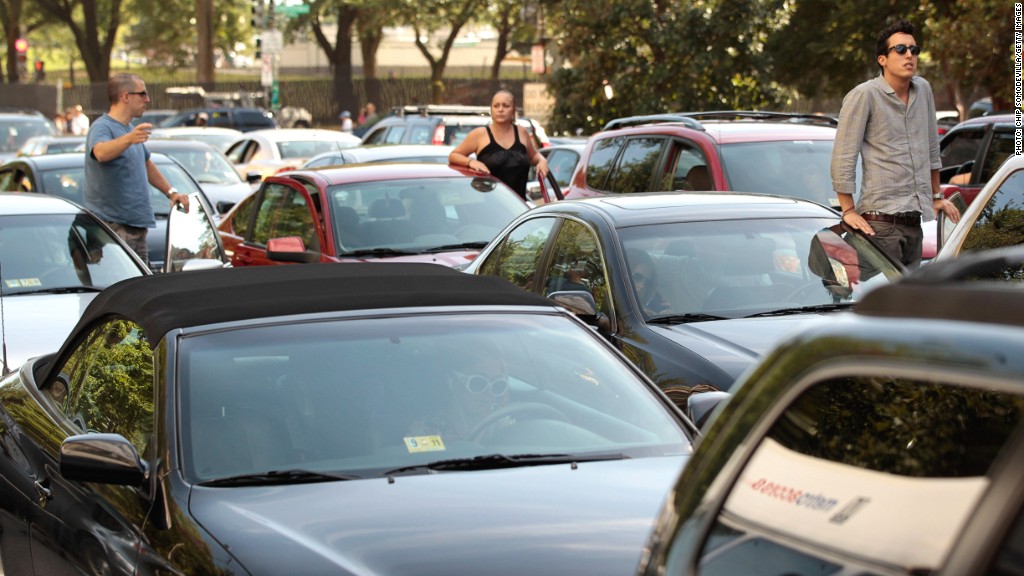 Congressional gridlock isn't the only problem clogging up efforts to move things through Washington, D.C.
The capital beats out Los Angeles, San Francisco and New York for the dubious title of most congested metropolitan area, according to an annual survey of traffic problems by Texas A&M's Transportation Institute.
The study found that drivers trying to get around the nation's capital spend an extra 67 hours caught in traffic during the course of a year. The congestion increased their commuting time by the equivalent of more than eight work days, and cost the average Washington-area driver about $1,400 a year.
The average time caught in traffic for residents of the nation's largest metropolitan areas nationwide is 52 hours a week, or an extra hour a week, with an average out-of-pocket cost of $1,128.
Conditions are better in the smaller metropolitan areas, but even when averaging in all 498 areas tracked in the study, drivers suffer through an average delay of 38 hours a year and spend $818 a year due to that congestion. That totals up to 5.5 billion hours of delay and $121.2 billion in total costs to all drivers.
The congestion isn't just costing drivers time when traffic is bad. They also are also being forced to allow for more time to make their trips, especially when driving to high-priority events, such as an airline departure, medical appointments, important social commitments or, in the case of truckers, just-in-time shipments.
Related: You're getting stuck in traffic less
"As bad as traffic jams are, it's even more frustrating that you can't depend on traffic jams being consistent from day to day," said Bill Eisele, an institute researcher and report co-author. "This unreliable travel is costly for commuters and truck drivers moving goods."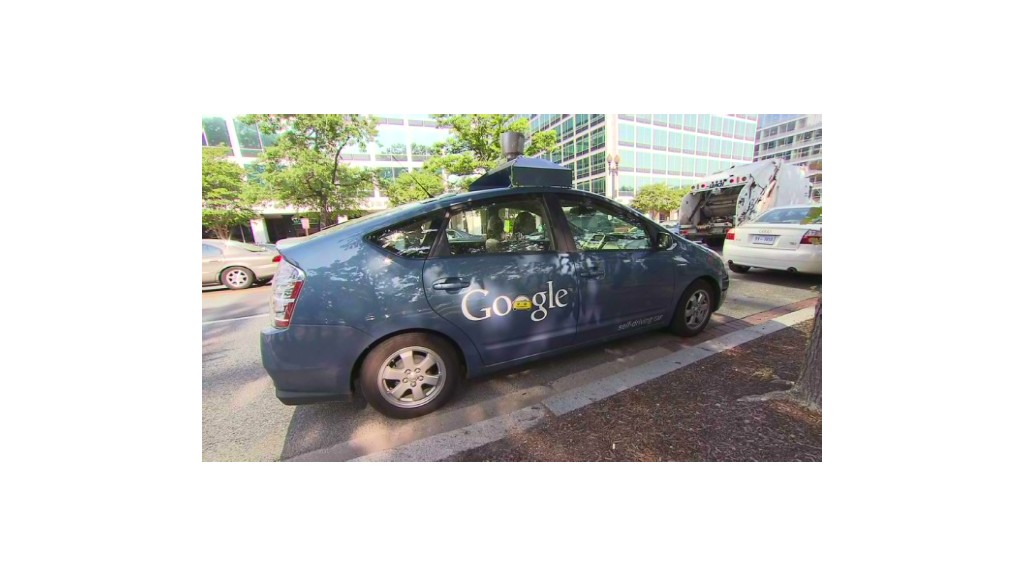 The report says that if drivers in a major metropolitan area want to be relatively certain they won't be late, they have to leave four times as much time to make a trip than it would take during a period of light traffic. That means allowing an hour to make a trip that would take only 15 minutes if there was no congestion.
In the Washington metro area, it's worse -- drivers must leave nearly an hour and a half of travel time if they want to make sure they can arrive on time for what would be a 15 minute trip without traffic.
Related: Insurers charge (some) drivers higher rates
Traffic congestion has improved somewhat since 2005, a couple of years before the recession, when more people where working and thus clogging the roads during rush hours. But congestion is a little worse than it was in 2000 and causes more than twice the delays that were experienced on average in the major markets in 1982.
The study released Tuesday was based on 2011 data, the most recent available to researchers.