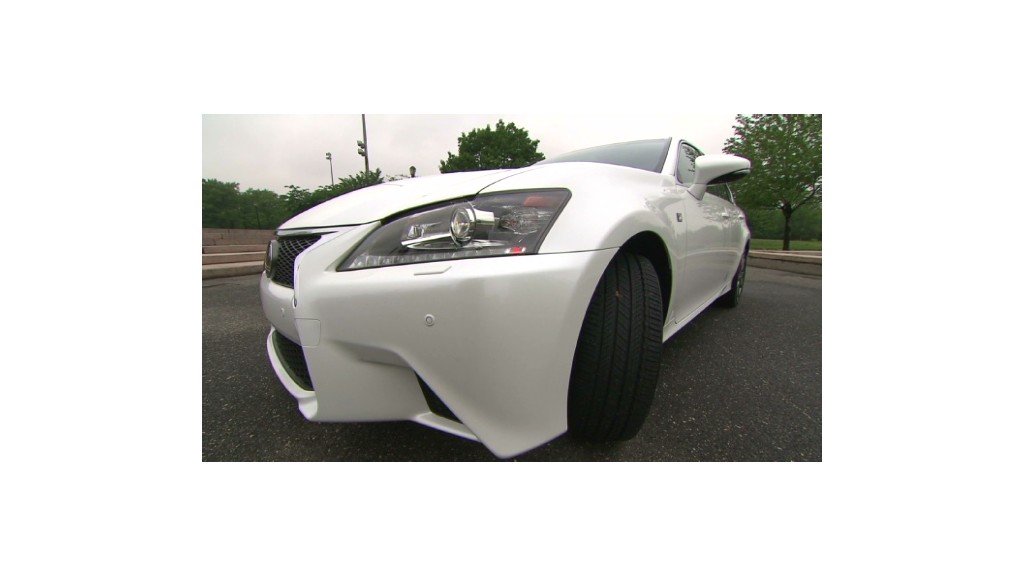 American automakers are closing the gap but Lexus, Toyota Motor Co.'s luxury division, still makes the most dependable cars sold in America, according to the latest survey by J.D. Power and Associates.
It's the second year in a row Lexus has taken the top slot. Three years ago, it was Lincoln, Ford Motor Co. (F)'s luxury brand, but Lexus has topped the survey seven out of the past 10 years.
Cars and trucks, overall, have become more reliable than ever, according to the survey. Domestic automakers are improving faster than their Asian and European counterparts, narrowing the quality gap, according to the survey. On average, drivers of domestic vehicles reported just 0.1 more problems per vehicle than drivers of vehicles from foreign brands.
"The continuous improvement in long-term dependability means consumers should have more confidence in three-year-old vehicles, whether they are keeping their current vehicle or shopping for a used car, truck, crossover or SUV," said David Sargent, vice president of global automotive research at J.D. Power.
Related: 10 cheapest new cars in America
In the J.D. Power survey, owners of three year old 2010 model year cars were asked about how many problems they'd had with their vehicles in the past year. The rankings were based on the number of problems owners reported per 100 vehicles of each make and model surveyed.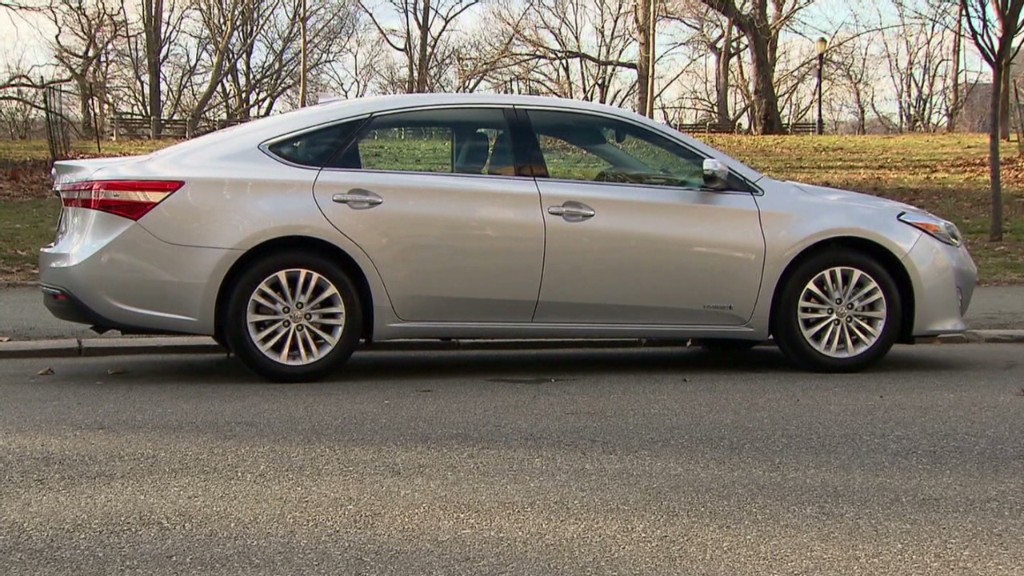 Lexus's average score of 71 problems per 100 vehicles far outstripped the rest of the pack. Porsche took second place with a score of 94. Lincoln, and Toyota, Toyota Motor Co. (TM)'s mainstream brand, tied for third place with 112.
The worst performing brands in the survey, from worst to best, were Land Rover, Dodge, Mitsubishi and Jeep. Dodge and Jeep are both made by the Chrysler Group.
Related: Great cars for driving in the snow
The survey also challenged the idea that an an all-new or completely redesigned model in its first year on the market may not be as reliable as one that's been available for a long time. For the first time in the survey's 24-year history, models that were new or redesigned were actually more dependable in the long run than models that been unchanged from the year before.
Correction: A previous version of this story incorrectly reported that, on average, owners of domestic vehicles reported 1 more problem per vehicle than owners of foreign brands. In fact, owners of domestic vehicles reported 0.1 more problems.