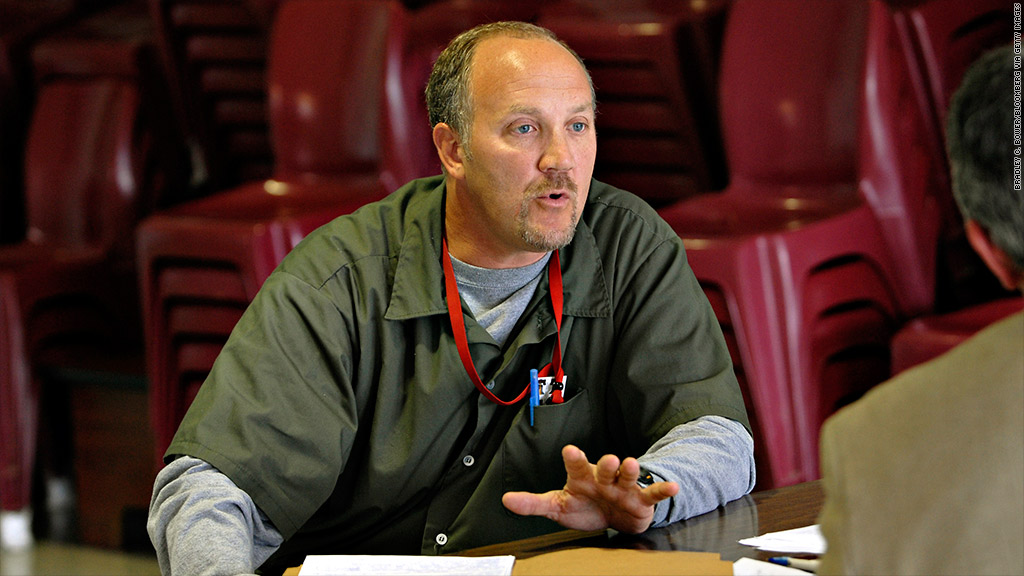 2012 was a good year for whistleblowers -- and one whistleblower in particular.
The Internal Revenue Service announced Wednesday that it paid out $125 million to whistleblowers in the 2012 fiscal year, an apparent record, up from just $8 million last year.
The boom was driven largely by one man: Bradley Birkenfeld, a former banker at UBS who provided information on the firm's vast business of helping wealthy Americans hide their assets abroad and received a record $104 million reward for his efforts.
Birkenfeld's tips helped pave the way for a 2009 settlement between the U.S. government and UBS (UBS) under which the bank agreed to pay $780 million in penalties and turn over the account information of thousands of U.S. clients.
Birkenfeld himself received a 40-month prison term in 2009 for his part in UBS's tax evasion program, a conviction his lawyers have branded unjust. Prosecutors in his case contended that Birkenfeld hadn't been forthcoming about his own role in the scheme, according to reports from the time.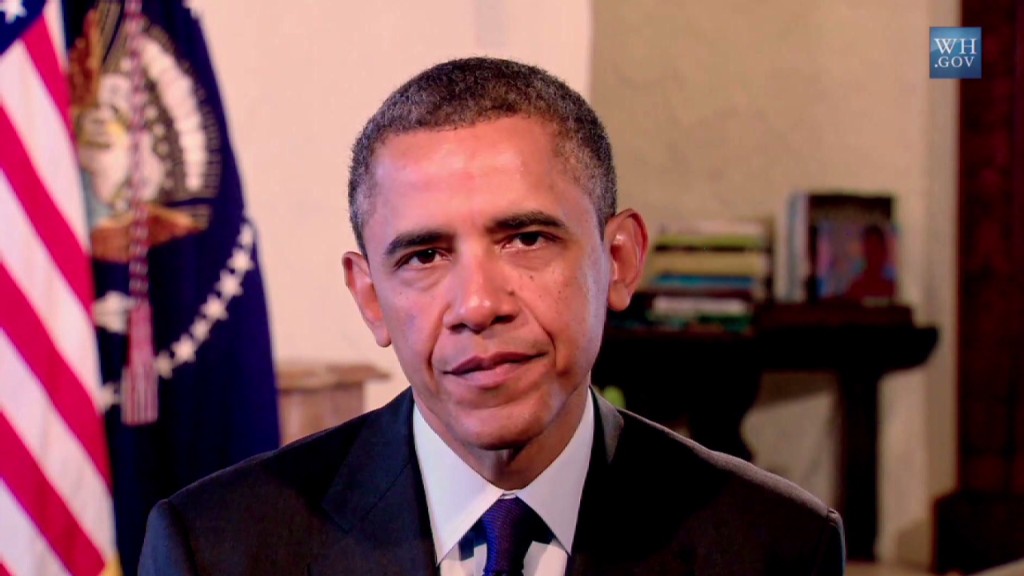 The IRS has been authorized to pay rewards to whistleblowers since 1867, though legislation passed in 2006 significantly expanded the agency's ability to process tips and increased the potential rewards available.
Whistleblowers who provide the IRS evidence of unpaid taxes in excess of $2 million are now entitled to collect up to 30% of the sum recovered. Rewards are smaller for cases involving less than $2 million.
Related: SEC gets over 3,000 tips in first year of whistleblower program
The evaluation of tips can take years, however, and the program has been criticized as disorganized and under-resourced. The first rewards paid based on the updated 2006 legislation didn't go out until the 2011 fiscal year.
The IRS issued 128 whistleblower rewards for the 2012 fiscal year, though just 12 of those cases involved more than $2 million in unpaid taxes. In total, the tipsters helped the IRS collect more than $592 million.
The agency received 332 tips in the 2012 fiscal year that appear to involve more than $2 million in unpaid taxes, though the total rewards these tips will generate is still unknown.