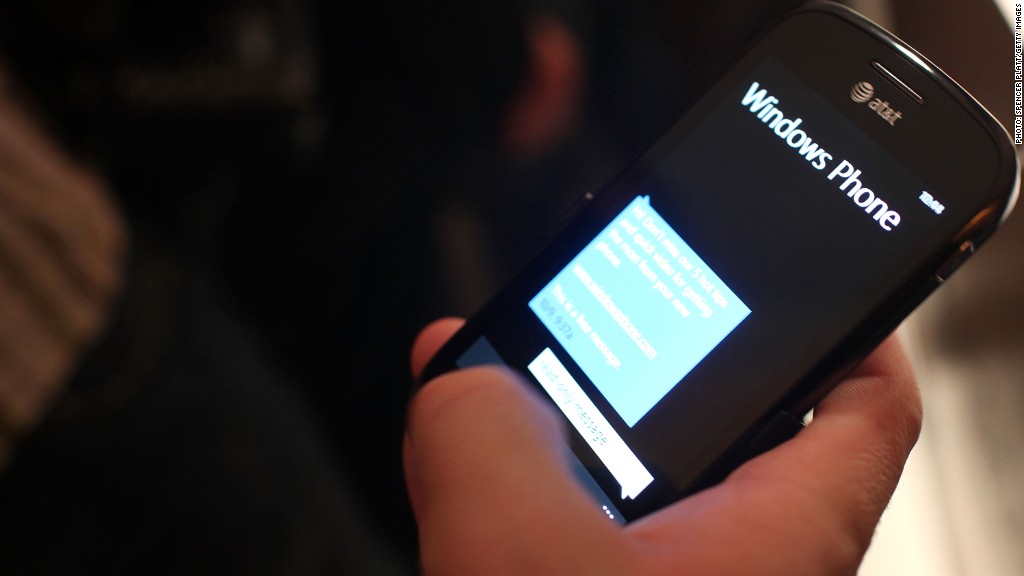 Text message spam is a growing annoyance, but -- until now -- you've had to jump through hoops to combat it.
Fighting text spam got easier by leaps and bounds on Wednesday when Android app PrivacyStar added a free-to-use feature, which will help users file formal complaints with the Federal Trade Commission directly from their smartphones. The app provides a simple and easy way to voice discontent with the federal agency, and it requires little more than a single tap to do so.
When it comes to spam, asking the sender to remove you from a list -- whether for phone, text or email -- does not always end with you being removed from said list. And, up until recently, there were few authoritative bodies people could complain to and expect meaningful change.
In 2011, the FTC began a campaign to actively combat spammers, which included a new complaint line. Having a way for consumers to fight spam has become crucial: Text message spam rose by 45% in 2012, totaling more than 4.5 billion text messages, according to PrivacyStar CEO Jeff Stalnaker.
The app is currently available in the Google Play store. While many of its existing features, such as call and text screening and blocking are limited to paid subscribers to PrivacyStar, the ability to file complaints does not require a subscription.