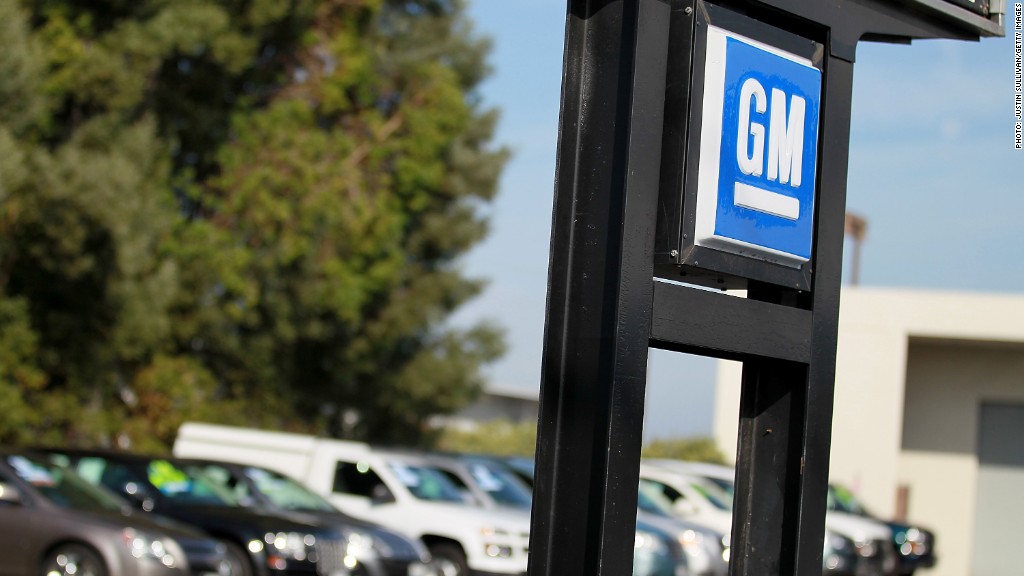 General Motors ended a rebound year for the U.S. auto industry on a strong note, although losses in Europe helped lead to lower earnings for the year.
The leading U.S. automaker, which only three years ago needed a federal bailout and bankruptcy reorganization to survive, continued its turnaround by earning $892 billion in the final three months of the year, up 88% from a year earlier.
But 2012 earnings fell 36% from the record profit it posted in 2011. Part of that was due to an accounting gain it posted a year earlier, but a $1 billion larger loss in Europe in 2012 also hurt results.
The company will pay profit-sharing bonuses averaging $6,750 to 49,000 hourly workers at its U.S. plants. That's down slightly from the $7,000 bonuses paid last year. But GM has 1,500 additional workers receiving the bonuses, as increased production led the company to hire workers and add shifts during the year.
Sales at the automaker edged up 1% during the year to $152.3 billion, as the number of vehicles sold climbed 3% to 9.3 million. GM was the leading automaker in China and the United States, the world's two largest markets,once again selling more cars in China than in its home market. But Japanese rival Toyota Motor (TM) was able to regain the global sales title that it had lost to GM in 2011, when the earthquake and tsunami in Japan damaged its output.
Shares of GM (GM) edged 0.5% lower in premarket trading on the report.
Related: American cars close dependability gap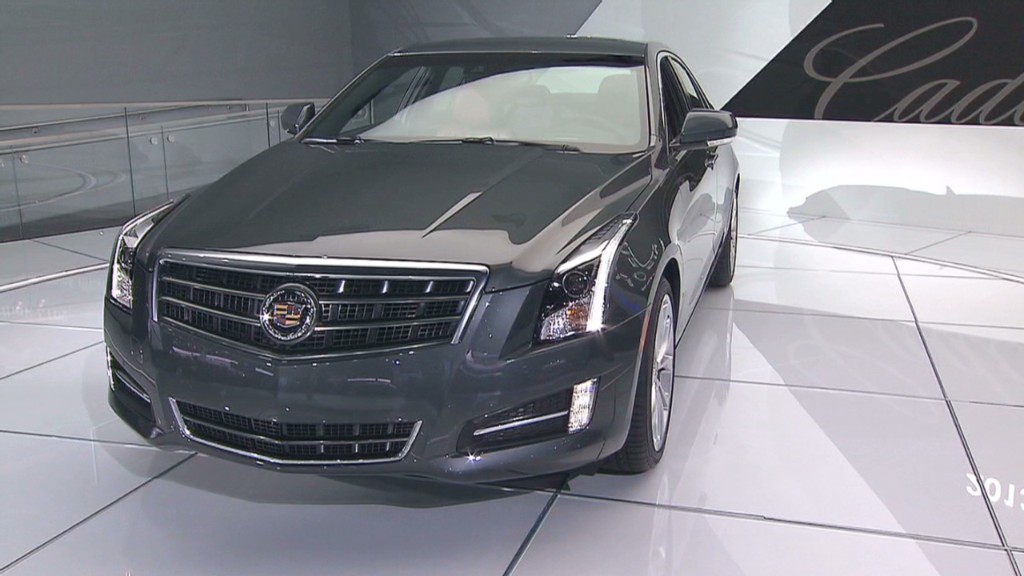 The company's earnings in North America slipped 3% for the year to just under $7 billion, but that was balanced by a 27% jump in earnings to $2.2 billion in its global unit that included China.
GM was dogged by rising losses on its European operation, at $1.8 billion, a problem that has also dogged rival Ford Motor (F) and European automakers as well. A worsening recession in Europe cut demand for cars to a 20-year low.