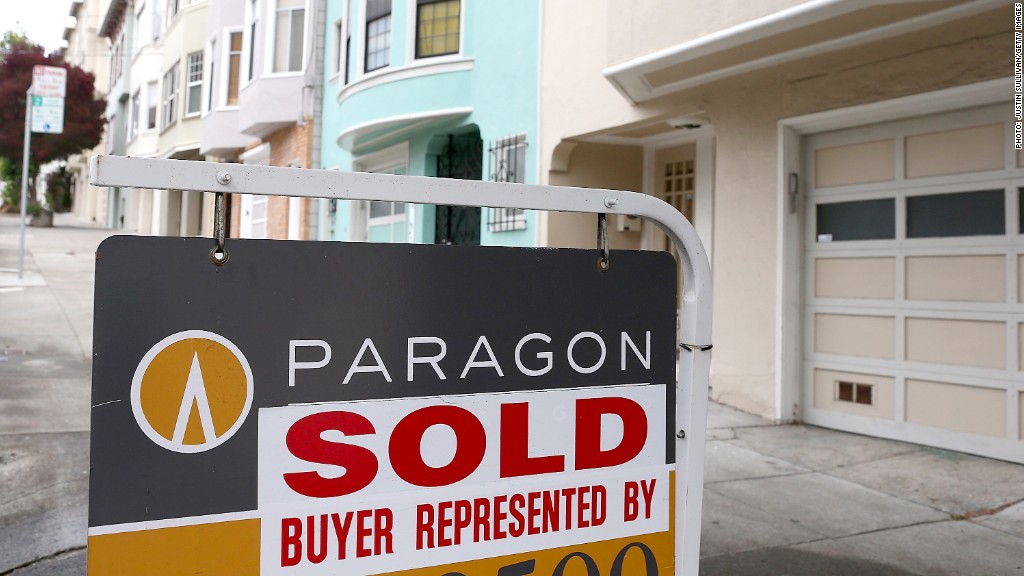 The housing rebound continued in January: The pace of home sales stayed strong and prices gained the most since the boom days.
The National Association of Realtors reported that previously-owned homes sold at an annual pace of 4.92 million homes, 9% higher than this time last year.
Home prices were up 12.3%, taking the median to $173,600. That marked the biggest percentage gain since January 2005.
The price rise is being driven by tight inventories, increased demand from buyers, and a drop in sales of distressed homes, such as those in foreclosure.
Related: Playing the housing rebound
There were 1.74 million previously-owned homes on the market , equal to only about a four-month supply at current sales levels. It's the tightest inventory of homes on the market since 1999.
And distressed home sales made up only 23% of January sales, compared to 35% of sales a year ago.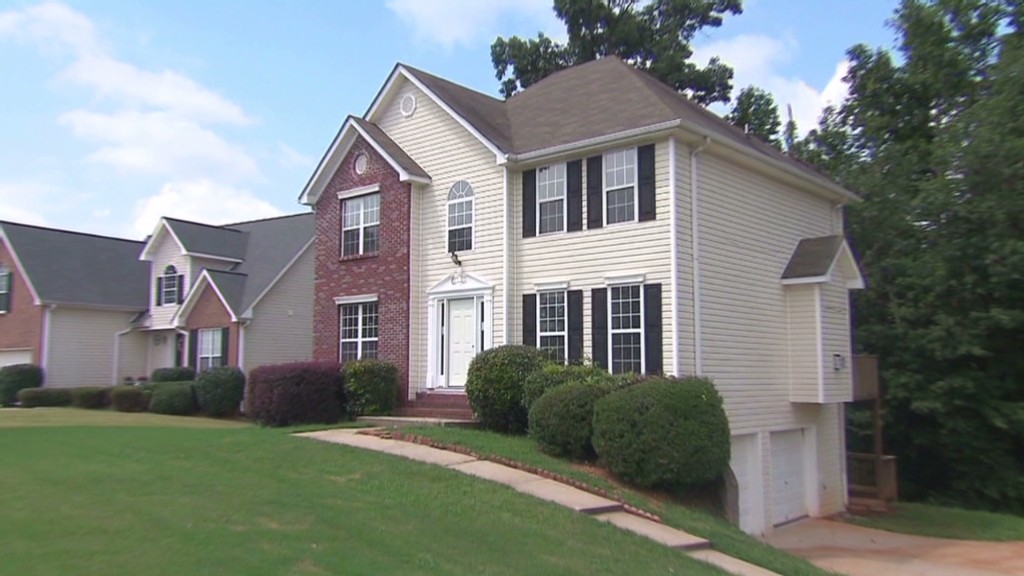 The housing market has been helped by a number of factors in recent months, including near record low mortgage rates and a drop in the nation's unemployment rate.
Home construction has also been improving -- builders filed for the greatest number of building permits in more than four years in January.
Even if you're not trying to sell your home, the improvement is good news: It is an important driver of overall economic growth.