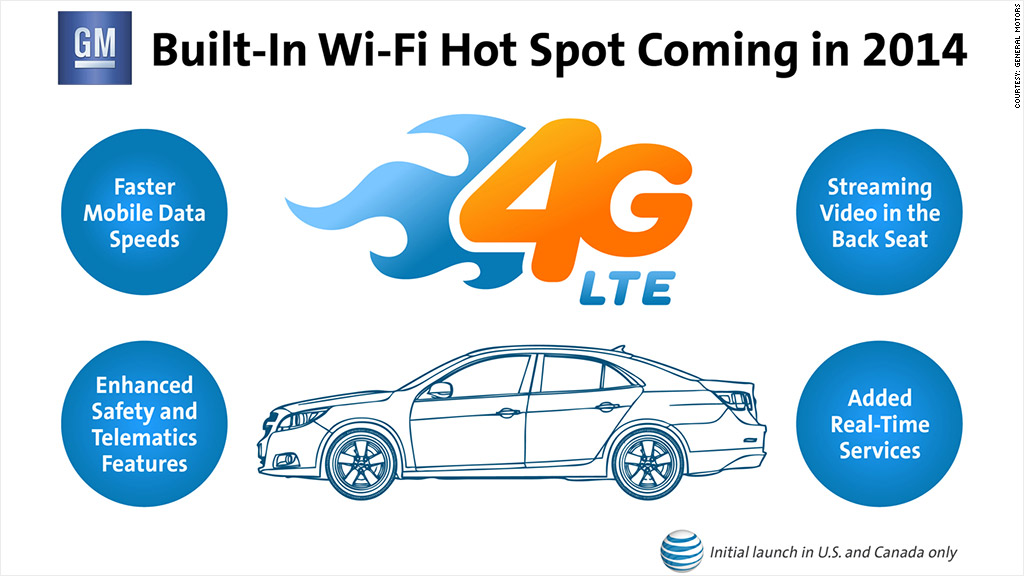 AT&T would like everything you own to connect to its network, and it wants all those connected possessions to show up on your monthly wireless bill.
It's not as audacious as it sounds. Smartphones and tablets are hardly the only wirelessly connected gizmos anymore. Everything from medicine to door locks to dog collars are connected to wireless networks nowadays. Even cars have essentially become smartphones on wheels.
AT&T (T) says this new "Internet of Everything" presents a path for the company to become far more ingrained in its customers lives. And with its new Mobile Share plans that give you one data bucket for all your connected gizmos, AT&T expects to profit. Customers will have to pay AT&T for all the new gadgets they'll be connecting and all the new services the company will be providing.
"We're sitting on the greatest growth opportunity in history," said Ralph de la Vega, CEO of AT&T Mobility, in an interview with CNNMoney. "With Mobile Share, we don't care so much anymore about what you're doing on the network ... but all those things like cars and home security are where the monetization opportunity is."
Related story: Why 4G may lead to bigger smartphone bills
At the Mobile World Congress wireless technology conference on Monday, AT&T announced a perfect example of this evolving strategy: a partnership with General Motors (GM) to provide 4G service for the car company's OnStar service.
It was hardly just an announcement about directions and automatic accident reporting. AT&T will be selling a service that can make your Chevy into a mobile Wi-Fi hotspot. The telecom giant will also soon start selling a U-Verse service that streams TV to the back seat of equipped GM cars.
GM said it believes more than 50% of its cars will have wireless capabilities by 2015.
"Everyone is going to be impacted by this sooner rather than later," said de la Vega.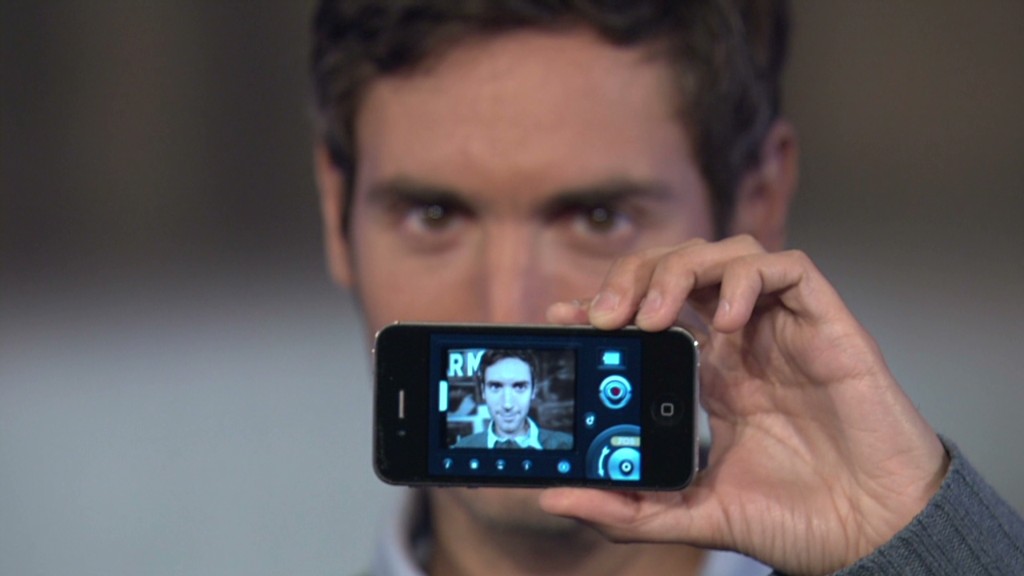 Connected cars are just the tip of the iceberg. Last year, AT&T unveiled a home security service that allows users to control their home's lights, alarm systems, locks and doors from a tablet or smartphone. A year earlier, the company showed off pill bottles that send text messages to remind people to take their medications.
"At AT&T, our goal is to wirelessly enable everything," said Glenn Lurie, AT&T's vice president of partnerships, at a press conference on Monday.
These new services may be useful, but they're also changing our behavior on the mobile Internet. Consumers are downloading more and more data as a greater number of things become connected and mobile broadband speeds become blazing fast with the nationwide rollouts of 4G networks.
In its latest annual Visual Networking Index, Cisco (CSCO) predicted that the average American will use 6.2 GB of data on their mobile devices each month by 2017. To put that into context, Americans used just 752 MB on average last year.
If data plans stay the same five years down the road, the average user's smartphone bill could grow by $40 a month.
Not to worry, AT&T says. There are as many smart people thinking about how to solve the wireless data overload issue as there are people working up new ways to connect to the network.
"Don't give up on technology innovators," said de la Vega. "As we've seen major technology shifts in the past five years, from 2G to 3G to 4G, the the cost per megabyte has always come down. We have to make these services affordable for customers, or else it will be impossible to use them."