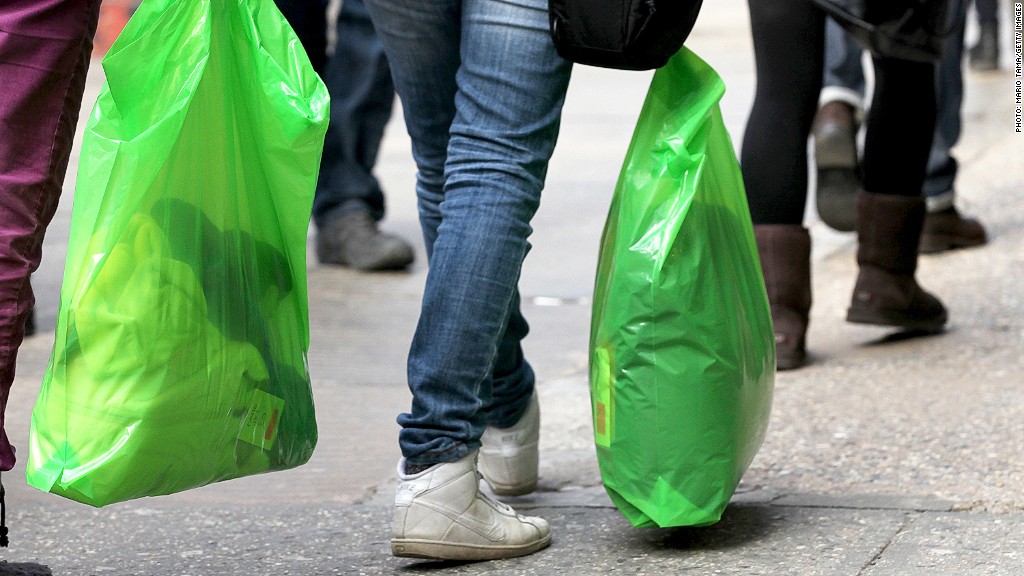 Consumers are feeling more upbeat about the U.S. economy in February than they have been in the last two months, as fiscal cliff worries have finally subsided.
The closely-watched Consumer Confidence Index, which measures how Americans are feeling about the economy each month, shot back up to a reading of 69.6 from 58.4 in January, according to business research firm The Conference Board.
The reading came in well above the 62 reading that economists at Briefing.com were expecting.
According to Lynn Franco, director of economic indicators at the Conference Board, Americans were more positive in February than they have been because the "shock effect" caused by the fiscal cliff showdown in Washington "appears to have abated."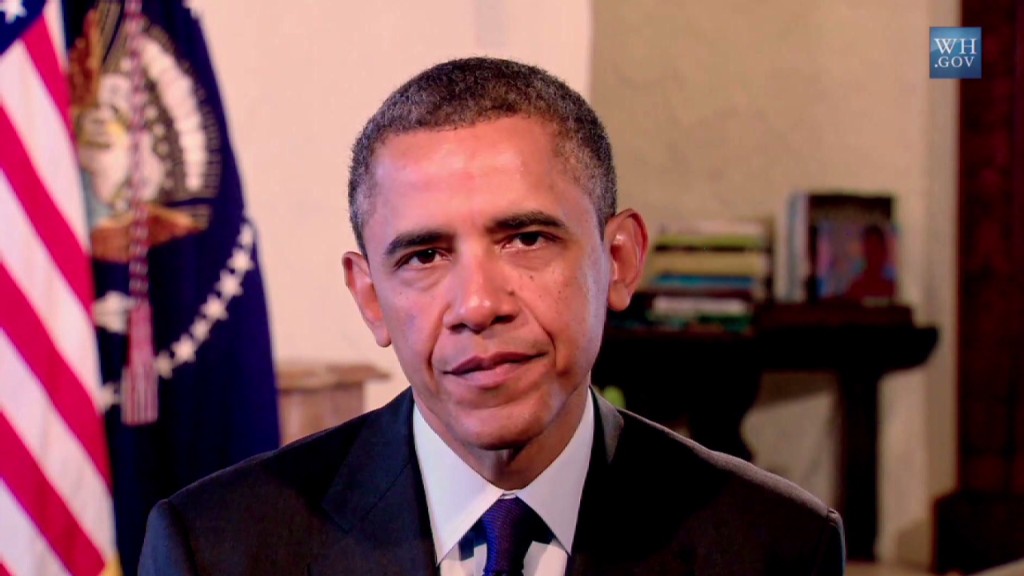 Consumers were much more worried in December and January, as fears of new taxes and spending cuts dampened their spirits.
The February report showed that more consumers expected business conditions to improve over the next six months. The number of people anticipating more jobs to be created and higher pay also increased.
This month's reading is back in line with where confidence was in the fall, when the improving employment picture and housing recovery gave sentiments a boost.
Related: Retail sales up despite payroll tax hike
This is likely welcome news for retailers, who are worried that the smaller paychecks -- a result of the payroll tax -- higher gas prices and delayed income tax refunds will impact consumer spending.
At least one large store has already reported signs of consumers pulling back. Last week, the nation's largest retailer Wal-Mart (WMT) said that late January and early February sales have been slow as a result.
"In the last couple of weeks [in January,] we began to see an impact," said Wal-Mart U.S. CEO Bill Simon. "Customers know about [the payroll tax] and are adjusting."
Other retailers haven't reported of such a shift. Many have reported healthy sales in January, a sign that not all consumers are feeling the squeeze.
"Looking ahead, consumers are cautiously optimistic," the Conference Board's Franco said.