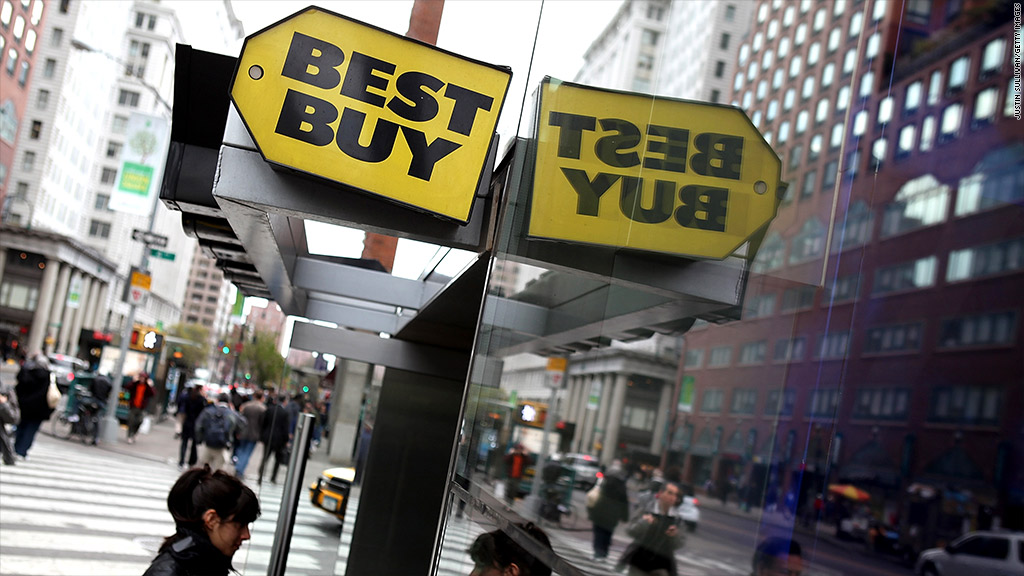 Best Buy founder Dick Schulze's push to buy out the retailer is over.
Schulze, who owns about 20% of Best Buy's shares, said in August he was leading a group that wanted to take the company private. The company had given him until Thursday to present a qualified offer.
On Friday, Best Buy CEO Hubert Joly said the deadline passed without an offer from Schulze.
Shares of Best Buy (BBY) rose more than 5% in early trading. The company announced better than expected sales and operating profit in the latest quarter, although earnings were lower than a year earlier.
The company has been moving forward with its turnaround efforts even as Schulze tried to put together a deal for the company.
Best Buy hired Joly as its CEO in August, and he has announced moves to close stores and cut staff. He also introduced a price matching guarantee designed to combat the loss of sales to online rivals such as Amazon (AMZN).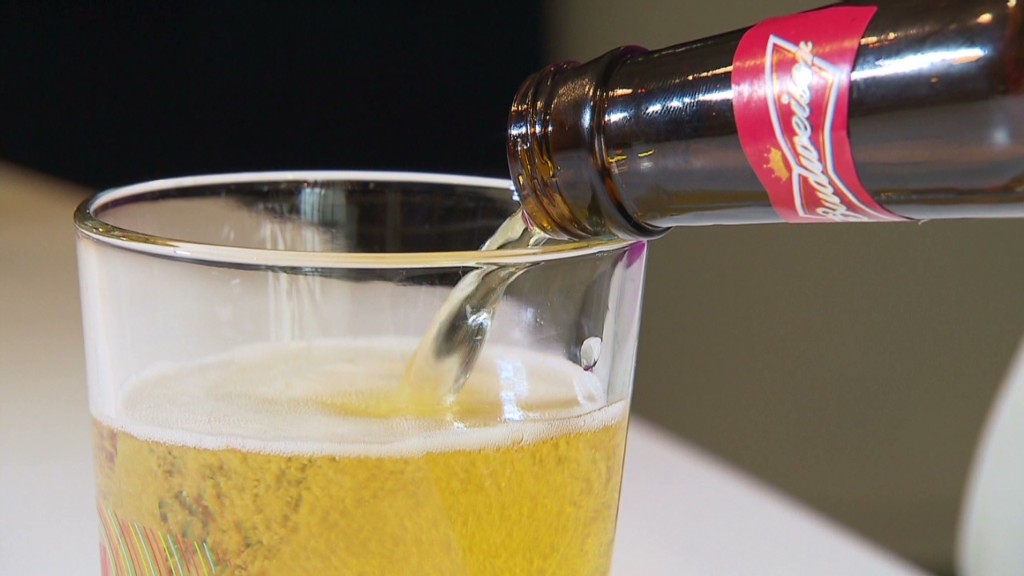 Schulze resigned from the Best Buy board in last June following revelations that CEO Brian Dunn had had an inappropriate relationship with a female co-worker. Dunn resigned several months earlier, and after that the board found Schulze "acted inappropriately" by not telling the board's audit committee about Dunn's relationship when he learned of it.