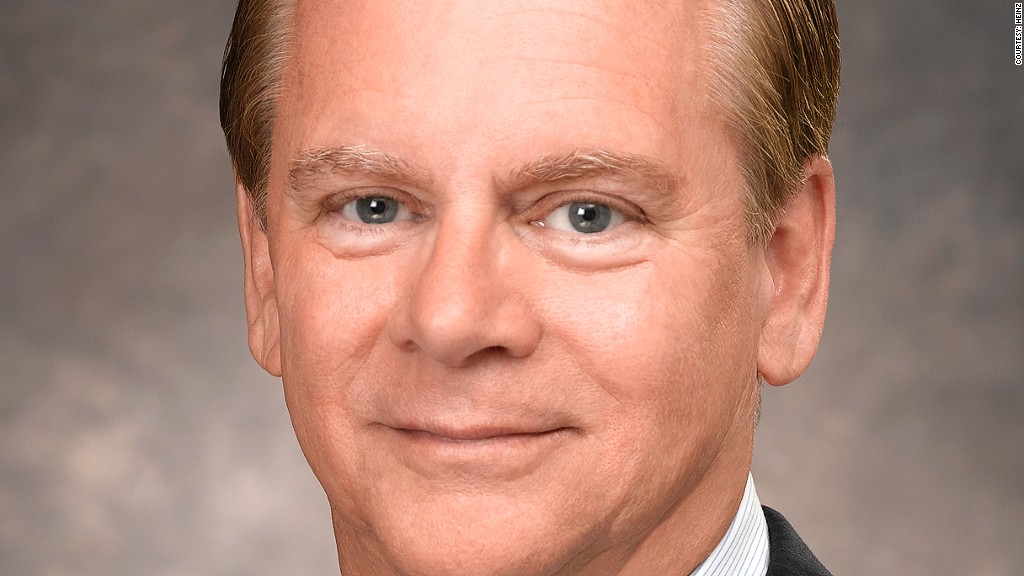 Heinz CEO William Johnson is eligible for a $212.6 million golden parachute after the close of a buyout deal announced last month.
In a filing late Monday, Heinz (HNZ) disclosed that if Johnson leaves the company after the purchase he will get just under $56 million in cash, stock and other benefits. In addition, he has vested stock, options and other deferred compensation worth $156.7 million.
The filing says that Johnson owned 2.1 million shares of Heinz stock as of Feb. 28. The stock values in the filing assume the $72.50 sales price agreed to by the company, less the price he paid to exercise the option.
"The payments reflect Johnson's success in creating billions of dollars in shareholder value over his successful 15-year tenure as President and CEO," said company spokesman Michael Mullen. "This compensation consists of equity that Johnson accumulated over his 30-year career with Heinz and existing equity awards and contractual rights that were in place well before the announcement of the proposed merger."
Heinz announced a $28 billion deal on Feb. 14 with a joint venture by Warren Buffett's Berkshire Hathaway (BRKA) and private equity firm 3G Capital.
Related: Teresa Heinz not a big winner in Buffett deal
Johnson joined the company in 1982 and worked his way up through a number of management posts until he was named CEO in 1998. The company's share price languished for most of his first eight years in the top job, rising only 11% through early 2006, when activist investor Nelson Peltz launched a proxy fight for positions on the company's board of directors.
Peltz won two spots on the company's board and Heinz agreed to adopt a number of his turnaround measures, including cutting administrative costs. The stock finally started to rise.
On the day the deal with Berkshire and 3G was announced Johnson said he does not plan to retire, but that he couldn't say whether or not he will stay with the company.
He said his 15 years as CEO of Heinz makes him the longest-serving chief executive in the food industry. Alex Behring, managing partner of 3G, also said there have not yet been discussions about post-merger leadership of the company.