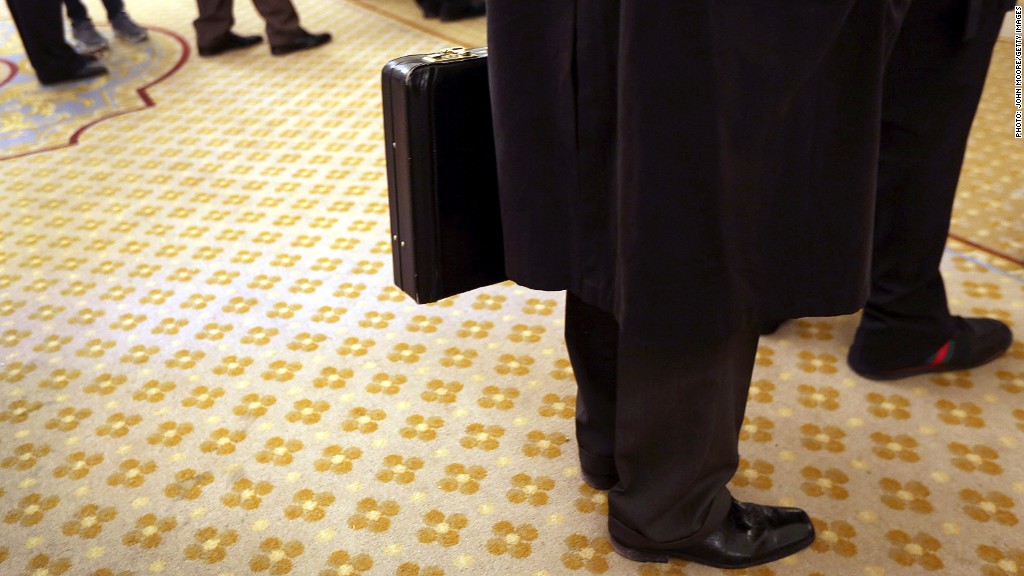 Private sector job growth continued at a "sturdy" pace in February, despite government spending cuts and tax increases, according to a report from payroll processing firm ADP Wednesday.
The private sector added 198,000 jobs in February, ADP (ADP) said.
While this is the slowest level of private sector job growth since October, it was still stronger than expected, and economists were quick to welcome the report as encouraging news. Those surveyed by Briefing.com were expecting the report to show the private sector added only 150,000 jobs in February.
"The job market remains sturdy in the face of significant fiscal headwinds," Mark Zandi, chief economist of Moody's Analytics, said in the report.
"Tax increases and government spending cuts don't appear to be affecting the job market," he added.
Small businesses with fewer than 50 employees were the biggest job creators, adding 77,000 jobs in the month. Large businesses with at least 500 employees added 57,000 jobs, and medium-sized businesses added 65,000 jobs.
While most of the new jobs were in the services sector, the construction industry was also a bright spot. Construction added 21,000 jobs in February, marking its sixth straight month of job gains. As the housing recovery continues, Zandi expects to see that job growth continue.
Related: First furlough notices go out
Any hiring related to housing, though, could be offset by job losses related to government spending cuts later in the year.
"I would be surprised if we don't see some slowing in job growth as we make our way through the summer and fall months," Zandi said. "Fiscal policy is a very significant headwind to economic growth, and that headwind is going to blow a lot harder."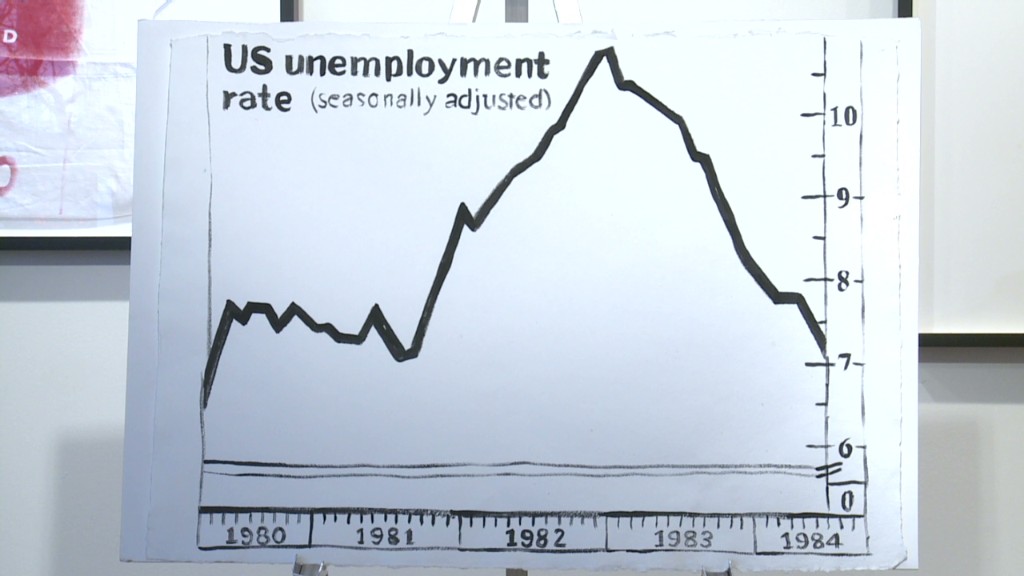 The ADP report does not include government jobs, but those cuts could start showing up in the monthly jobs report released Friday by the Labor Department. The Pentagon alone started laying off 46,000 employees in late January, but those cuts will be spread out over several months.
Overall, economists surveyed by CNNMoney are still expecting the Labor Department's jobs report -- which includes both the public and private sectors -- to show that employers added 175,000 jobs in February and the unemployment rate fell to 7.8%.
Job growth at that level may be just enough to keep pace with population growth, but is not considered robust enough to lower the unemployment rate significantly.
"In a rip-roaring economy, we should be creating closer to 300,000 jobs per month. We're not quite there yet," Zandi said. "We're not in full swing, but we're moving in the right direction steadily but surely."