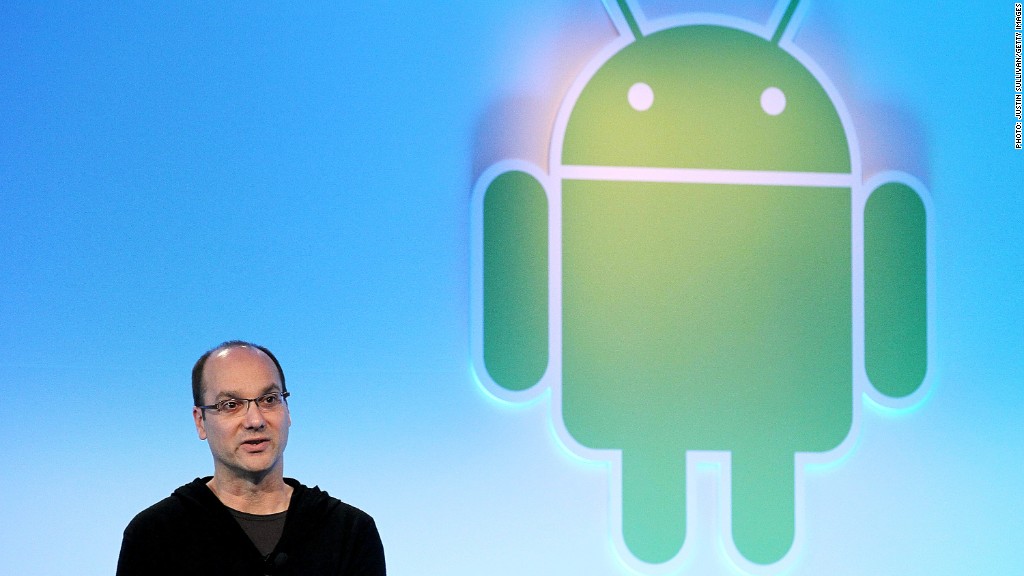 Android's first (and only) boss at Google is stepping down.
But Andy Rubin, Android's co-founder and Google's head of mobile and digital content, isn't going too far. He'll be staying on at Google (GOOG), the search giant announced Wednesday. He will take on a new, unspecified role at the company.
Replacing Rubin will be Sundar Pichai, who currently serves as Google's head of Chrome and Apps.
"Having exceeded even the crazy ambitious goals we dreamed of for Android -- and with a really strong leadership team in place -- Andy's decided it's time to hand over the reins and start a new chapter at Google," said CEO Larry Page in a blog post.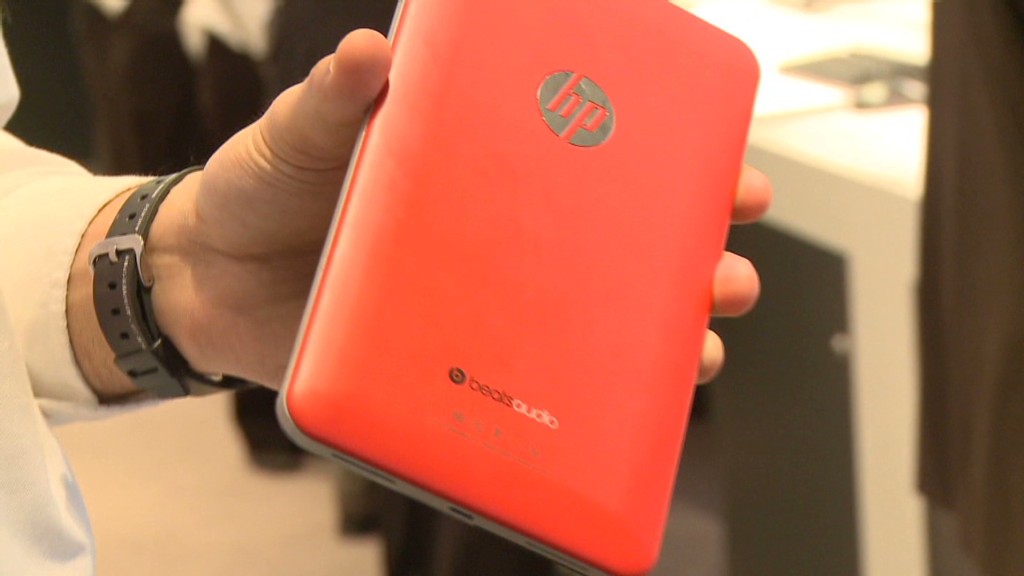 Rubin came to Google as part of its acquisition of Android in 2003, and he has overseen the development of the platform ever since. After growing Android into the most widely used mobile OS in the world, Rubin has become one of Google's most recognized executives.
Related story: With the Galaxy S IV, Samsung proves it's not all about the iPhone
While Rubin's future place in the company is currently murky, Pichai's new promotion does offer a little hint of what could come for Android. Pichai has found great success working on the Chrome browser, Google Drive, and Google's wildly popular apps for the iPhone and iPad (including Gmail and Maps).
Perhaps most importantly for his new role, Pichai has also helped Google launch its first PC operating system, Chrome OS.
It has been casually predicted by everyone from Google's head of engineering, to co-founder Sergey Brin to Pichai himself that Chrome OS and Android would eventually converge. As Google has increased its push into the tablet space, and consumers have increased their demand for "phablet" hybrid devices, tech enthusiasts have begun clamoring for that convergence to happen.
With Pichai stepping up, it's possible Google may be thinking more seriously about that possibility. Google declined to comment.