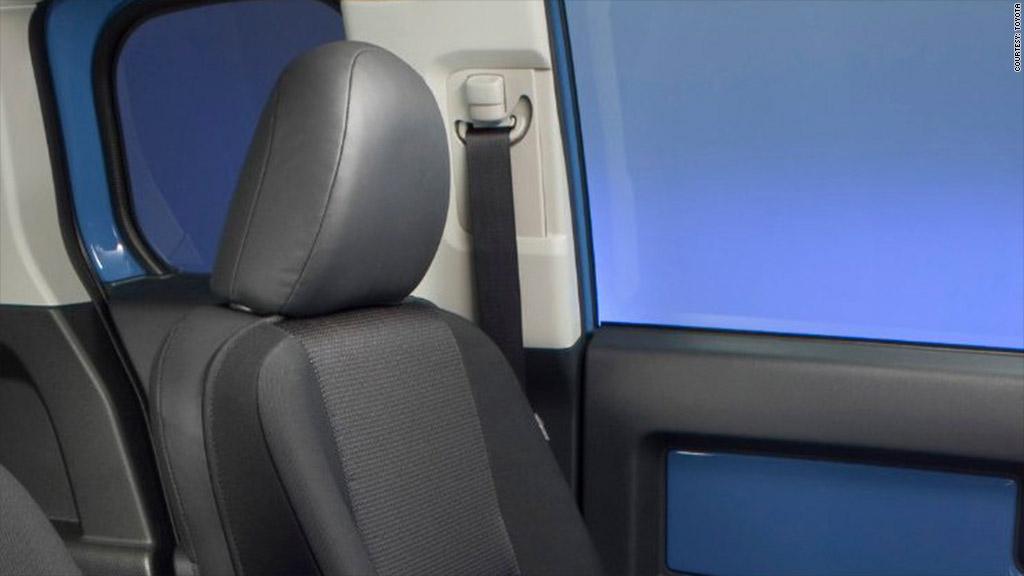 Toyota Motor Co. is recalling about 209,000 FJ Cruiser vehicles because mountings for the driver and front passenger seatbelts could become loose.
In the FJ Cruiser, the front seatbelts are mounted to the back doors. Ordinarily, the front seatbelts would be mounted to a metal pillar between the front and back doors, but the FJ Cruiser has no such pillar. Instead, the retro-styled SUV has rear-hinged "suicide" doors, with the front and back doors opening like a clamshell.
Related: Honda recalling 180,000 vehicles
A metal piece inside the door to which the seatbelt retractor is mounted can become cracked, according to Toyota (TM), especially if the back door is repeatedly slammed.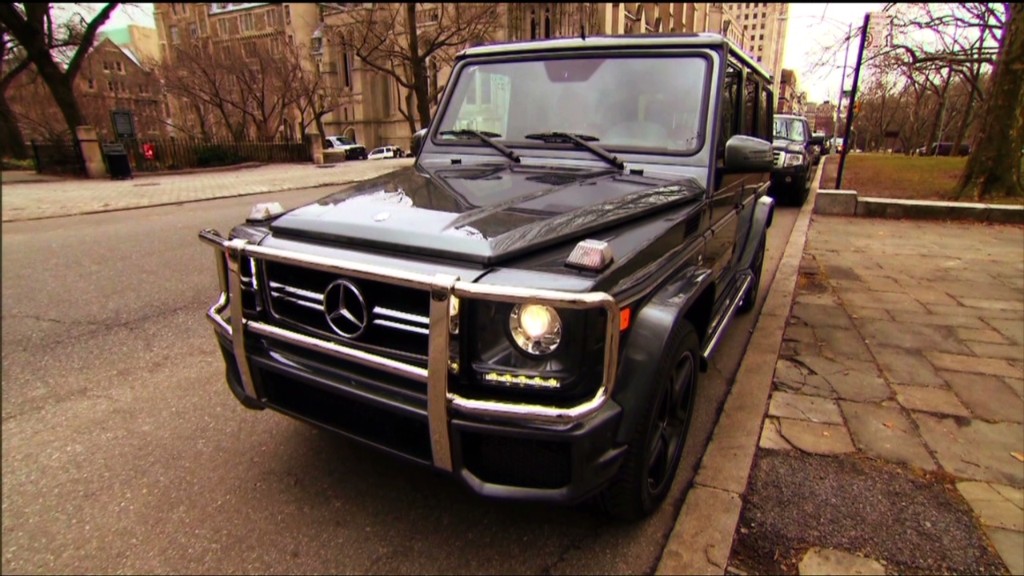 FJ Cruiser owners should be notified of the recall by mail soon, Toyota said in a statement. Toyota dealers will perform the necessary repairs on the vehicle free of charge.