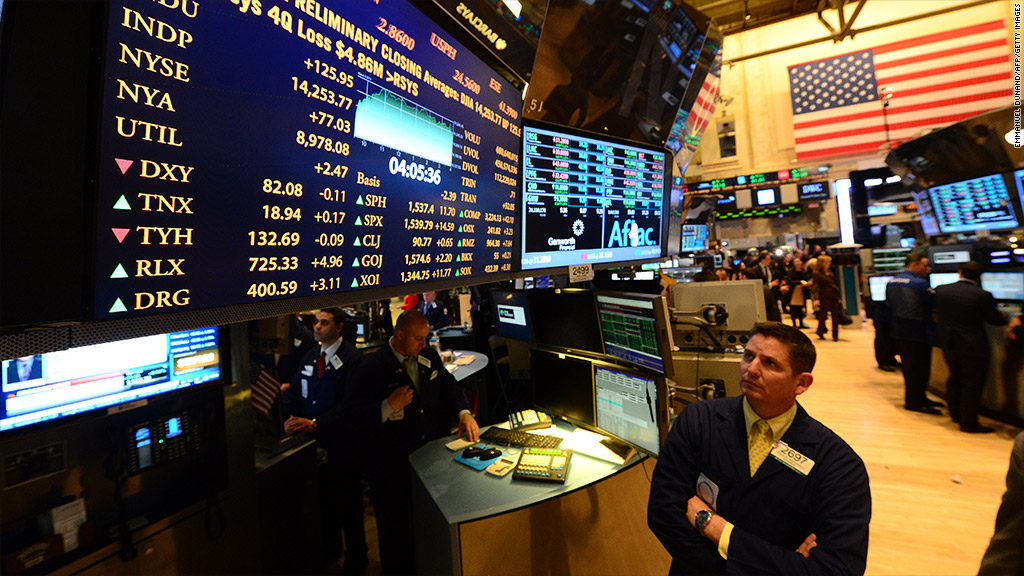 Record-high stock prices are not enough to convince the majority of Americans to invest in stocks, according to a new CNN/ORC poll.
Asked if they thought it would be a good idea or bad idea to invest in stocks if they had $1,000 to spend, 55% of those surveyed said it would be a bad idea, while 43% thought it would be a good idea.
The poll of 1,021 adult Americans was conducted between March 15 and 17, a period immediately following a string of eight straight record high closes for the Dow Jones industrial average.
Continued doubts about the economy may be what's making Americans hesitant to jump into the market. Only 31% said they thought the economy was either good or very good, compared to 69% who described it as poor or very poor. That was a slight improvement from December, when 26% believed the economy was in good condition.
Besides the strong run for stocks, there has also been a drop in unemployment and further signs of a housing market recovery since December.
Related: Fear and Greed index shows less fear, more greed
Americans might also be worried that the bull market has made stocks overvalued. But even with the run-up, some experts, including former Federal Reserve Chairman Alan Greenspan, argue that stocks remain undervalued even at these levels.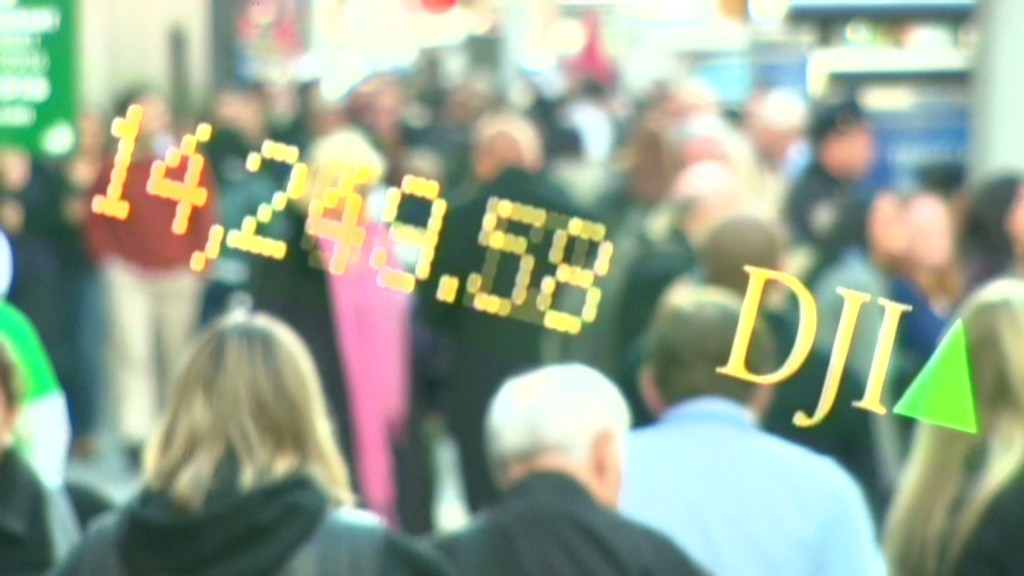 The most recent figures on investing show that Americans have pulled money out of stocks in each of the two most recent weeks for which data is available, after pouring money into stocks the first seven weeks of the year.