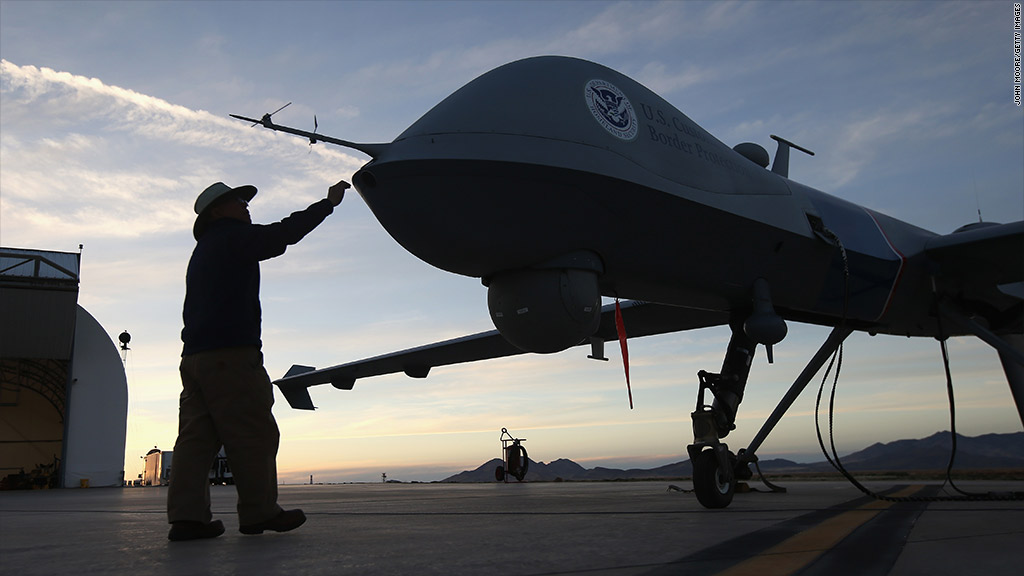 Furloughs are turning out to be a nail biter for Department of Defense federal workers.
The Pentagon has said it plans to delay furloughs by two weeks, until May 6 at the earliest. It buys the agency some time to review plans that could trim the furloughs by at least a couple of days, before it sends notices to workers.
The forced budget cuts, that went into effect on March 1, forces the Pentagon to trim $47 billion between now and Sept. 30. Because active military employees are off limits, the brunt of cuts has fallen on its civilian workers.
Civilian defense workers face the lengthiest furloughs compared to other government agencies -- up to 22 days, or one day of unpaid time each week between April and September. It is effectively a 20% pay cut for five months.
Problem is, despite its best intentions, the Department of Defense could end up hurting its workers even more. If the agency fails to cut the number of furlough days, its employees might be forced to stay at home without pay on two days on some weeks, or a 40% pay cut. That's because the Pentagon will have to squeeze in 22 furlough days in fewer number of weeks between May and September, when the government's fiscal year ends.
"There's a lot of angst," said Don Hale, a local union president for the American Federation of Government Employees at the U.S. Military Academy at West Point. "One day they're going to get furloughed and the next day, they're not. People are frustrated."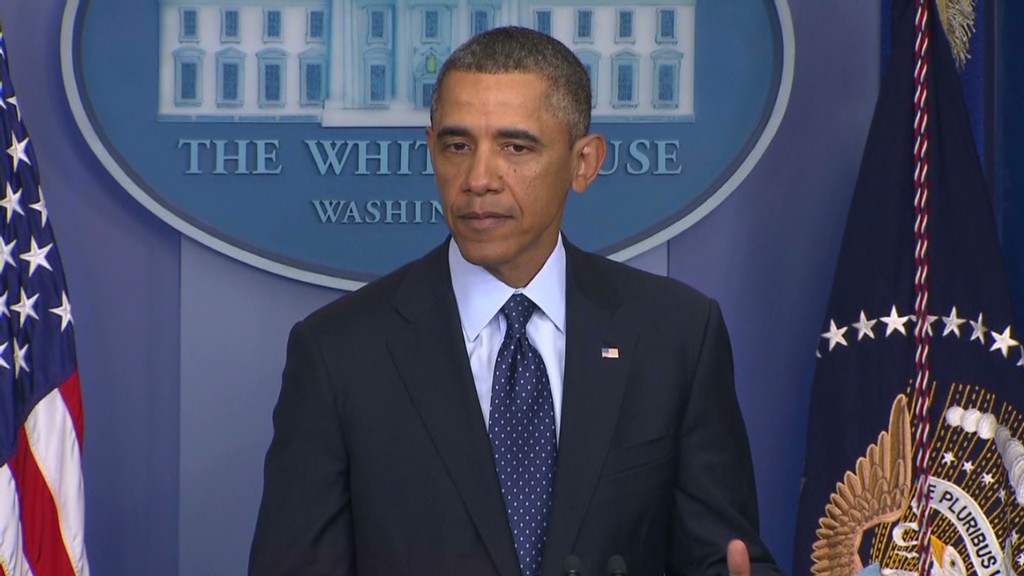 Hale said the uncertainty is particularly tough for federal workers at the bottom of the pay scale who were hoping to pick up a second job around their furlough days.
The delay is also sending mixed messages across the workforce. While a majority of employees are anxious, one federal worker viewed it as an optimistic sign.
"It seems like they don't want them to happen, otherwise, they would have already taken place," said Sue Ann Falkenberg, a secretary at the Naval Postgraduate School in Monterrey, Calif. and a single mom. "If it does happen, ouch! Four days off per (two-week) pay period would be pretty catastrophic."
Defense officials are hoping that the stop gap budget measure passed by Congress last week will help them find some funds that would help to ease the burden on its civilian workers.
"The legislation could have some impact on the overall number of furlough days, but no decisions have been reached," said Commander Leslie Hull-Ryde, a defense spokeswoman.
Related: 5 federal workers: What job cuts mean to me
With decisions in a flux, unions are telling workers to expect notices by April 5, with furloughs starting a month later.
"With hundreds of thousands of anxious federal workers mere weeks away from furloughs, Defense needs to do everything it can to stop this senseless policy from taking effect," said William Dougan, national president of the National Federation of Federal Employees.