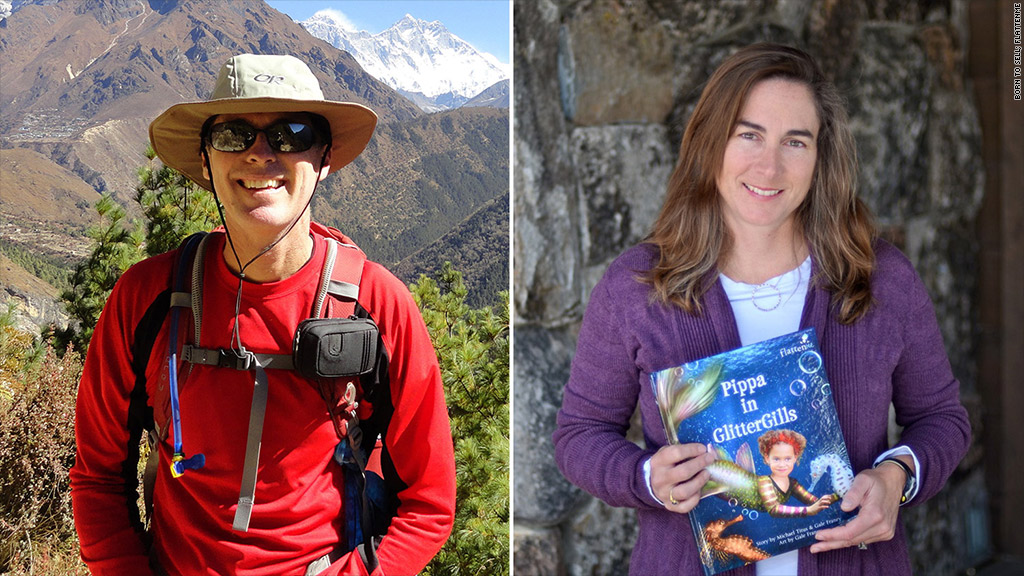 Why hire American if others can do it for less? Corporate giants have been asking that question for years, but now many small businesses are too.
Outsourcing abroad has already saved Mike Scanlin half a million dollars.
In 2009, the software engineer-turned-venture capitalist started building Born to Sell, an online investment tool. Hiring programmers in nearby Silicon Valley would have cost him $600,000 over the course of a year.
Instead, Scanlin hired programmers in Eastern Europe for only $37,000. Although a local would have charged him $150 an hour, programmers in Romania and Russia offered to do it for $15.
Scanlin is quick to note he didn't sacrifice quality. The Romanians and Russians were seasoned software developers with Master's degrees in computer science.
"I loved it," Scanlin said. "It was the first time I've ever used outsourcing for any project, and the results were incredible."
There were a few snags, though. The language barrier meant that Scanlin always had to speak in "simple, declarative sentences," avoiding flowery words, analogies and figures of speech. Sometimes, when asking for changes to his website, he was forced to draw them on paper, then send a picture their way. In the end, the project took six months longer than he'd hoped.
Still, the benefits far outweighed the drawbacks.
That's why small businesses are increasingly turning to sites like Elance, Freelancer and PeoplePerHour. They provide an easier way to get work done, usually free of government paperwork.
In a recent Elance survey of 837 U.S. small businesses, 78% said freelancers give them an advantage over competitors. The top three benefits cited were cost savings, access to talent not available locally and faster hiring time. The majority of those surveyed reported that hiring freelancers cut costs by at least half.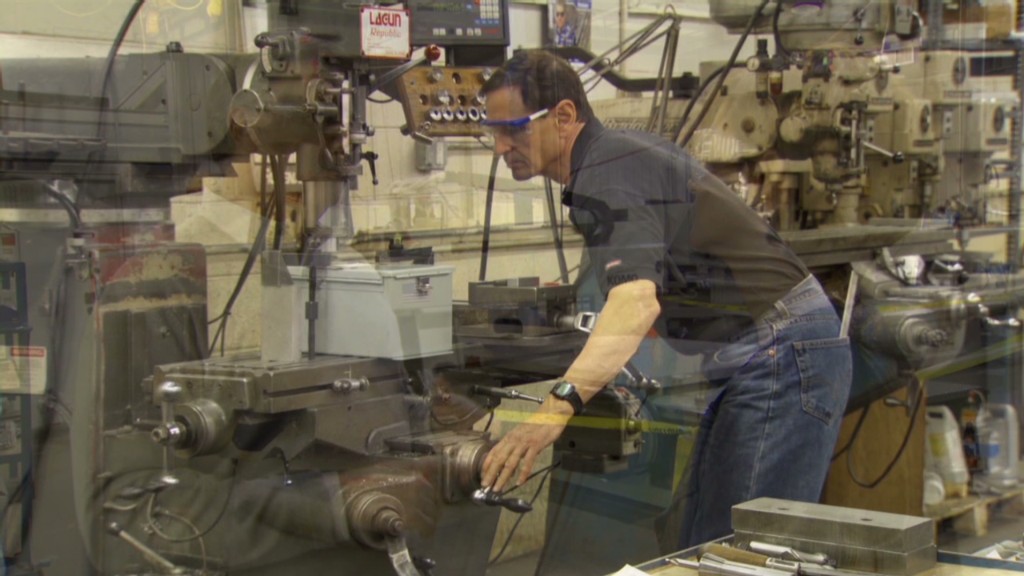 Farming out work doesn't necessarily entail exporting jobs, though. On Elance, the United States remains the No. 1 provider of freelancers to U.S. businesses.
But that's likely to change as small businesses discover the global labor pool. Workers bid for jobs online. The lower living standards of some countries means that workers there can almost always bid lower than Americans.
"That's where you get the big cost savings," said Elance chief marketing officer Rich Pearson.
That's why India, Pakistan and Ukraine are next in line in providing freelancers to U.S. companies.
There is, however, a stigma that foreign labor begets cheap and shoddy work. It's what keeps Shilonda Downing from hiring freelancers abroad for her small human resources operation outside Chicago.
"I market my company as one that doesn't outsource, and it's great for us," Downing said, noting that Virtual Work Team only hires U.S. freelancers.
Related: Business saves $270K. The trick? No employees
On the other hand, exporting jobs also makes it possible for small businesses to run a worldwide firm with round-the-clock production. The sun never sets on FlattenMe, even though the children's book publishing company's only full-time employee is its founder, Margo Redfern.
Her company makes personalized books, and Redfern spreads out the work of cropping photos, retouching pictures and drawing to freelancers in Bangladesh, Canada, Poland and elsewhere.
"We can time it so that somebody is always awake to be working on it. We get 24/7 production," Redfern said.
Redfern didn't always think the work was perfect. But the gains have outnumbered the setbacks.
"It's allowed us to stay incredibly flexible and way more competitive than a traditional office with rent and employees," Redfern said. "We're all over the world."