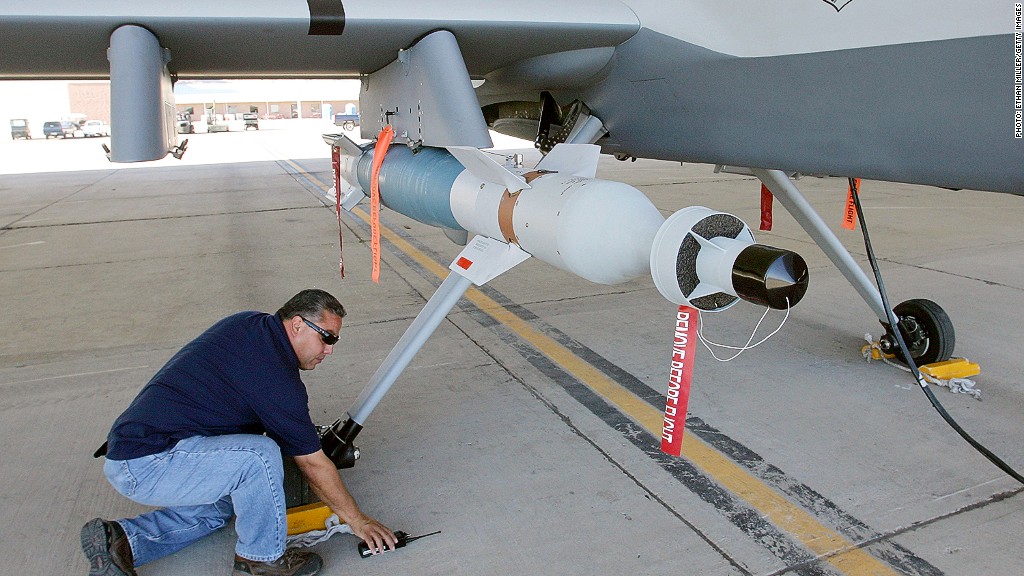 The Pentagon managed to get a little bit of a reprieve for its workers by cutting furloughs to 14 days from its originally-planned 22 days.
Defense Secretary Chuck Hagel announced Thursday that the agency has been able to cut back on unpaid work days for its civilian workers because Congress has given it some room to work on its budget.
"We are going to be able to reduce and delay these furloughs, but not eliminate them," Hagel said.
The furloughs would start around the third week of June, with one unpaid day off each week through late September, a Pentagon official said.
It's good news for nearly 800,000 civilian workers who had been preparing to deal with 22 days off between May and September, or a 20% pay cut for five months.
The budget cuts that went into effect on March 1 force the Pentagon to trim as much as $41 billion between now and Sept. 30.
Originally, the Pentagon had said it would have to trim more than $46 billion. It's not immediately clear how the amount was cut by $5 billion.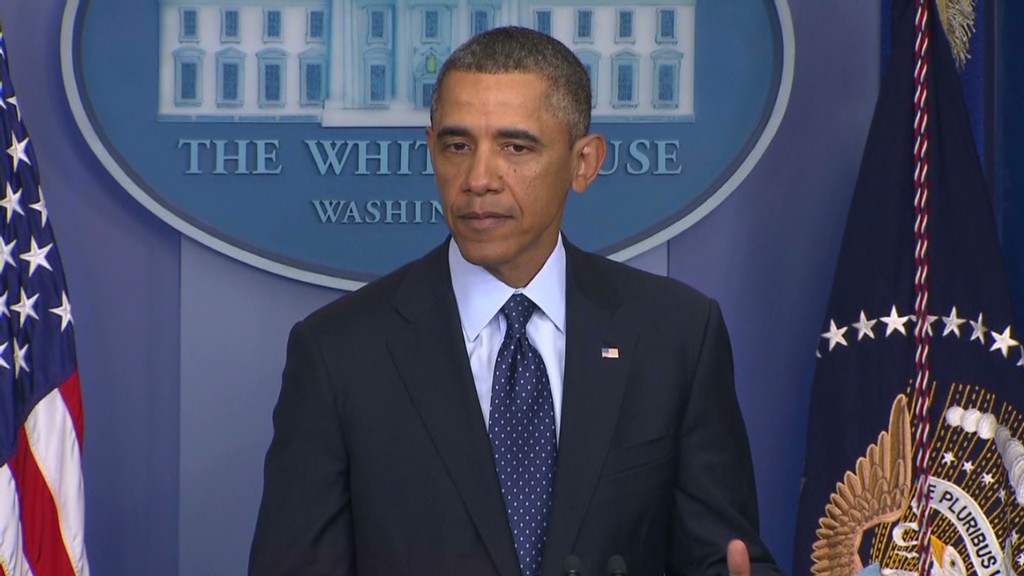 With active military employees off limits from cuts, the brunt of budget cuts has fallen on civilian workers.
Congress gave the agency some wiggle room through the stop-gap budget funding measure passed last week, Hagel said.
Related: 5 federal workers: What job cuts mean to me
Defense Department furloughs are now more in line with the rest of the federal agencies, which in total employ about 2.1 million workers.
Among the agencies that have to make cuts are the Department of Justice, which has warned employees that they face furloughs of up to 14 days, Environmental Protection Agency 13 days, and Office of Management and Budget 10 days.
The Pentagon had last week said it was seeking to trim furlough days and push them off until May.
The original plan for 22 furlough days was supposed to save $5 billion, and the new plan for 14 furlough days saves the agency $2.5 billion.