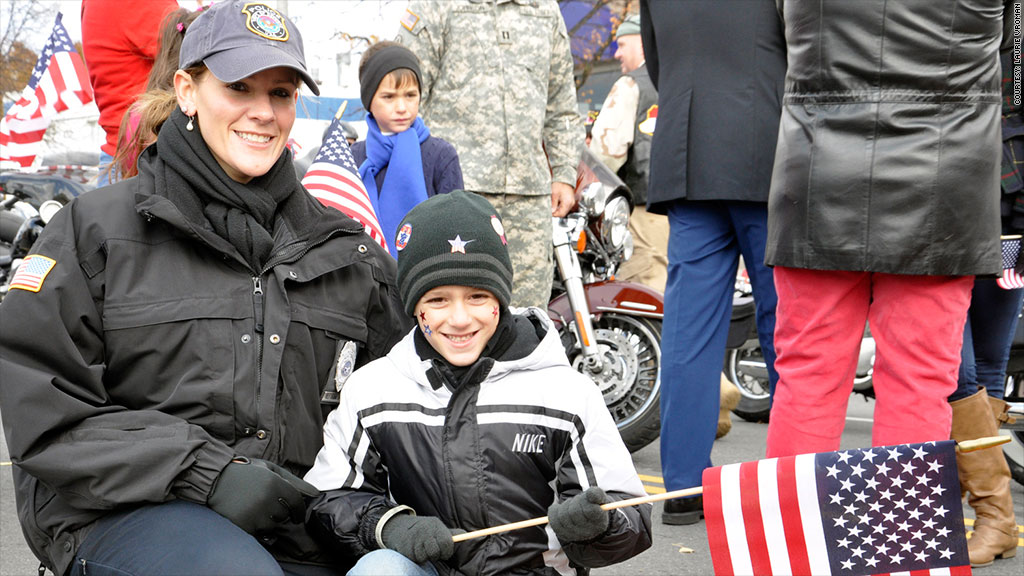 Upcoming furloughs mean a 20% pay cut for thousands of federal workers -- and some tough budgeting choices. For many, student loan payments will be the first to go.
Laurie Vroman has already made her decision. She has three young children and makes $37,000 a year as a management assistant at an Army arsenal near Albany, N.Y.
Come May, furloughs will slice her pay by $410 each month, forcing her to cut back on expenses. One casualty would be the $250 monthly payment on the $10,000 she owes the government in Stafford student loans.
"I have to put a roof over my head, and I have to drive, so paying off my student loans is going on the back burner," said Vroman, 31, an Air Force veteran, who pays $985 in rent and $250 for her car each month.
Federal workers nationwide have been preparing months for the forced unpaid time off, triggered by the $85 billion in budget cuts that took effect earlier this month.
Furloughs are scheduled to kick in at government agencies like the Justice Department the week of April 21, and at Defense by May 6, at the earliest.
It's unclear, how many federal workers have student loans. But roughly 200,000 of some 2.1 million federal workers are in their 20s, according to the Office of Personnel Management.
Related: Federal defense workers fret over two-week furlough delay
Delaying student loan payments seems like an obvious option for defense employees, who are in the worst situation among federal workers. They've been warned to expect the longest furloughs -- up to 22 days between May and September, or a 20% pay cut for five months.
Joe Hyde has already filled out the forms to put his $13,000 in federal student loans into forbearance, where he would ask for more time to repay the debt.
Hyde, 25, a travel assistant at the Naval Postgraduate School in Monterrey, Calif., says he'll file the paperwork as soon as he gets his furlough notice.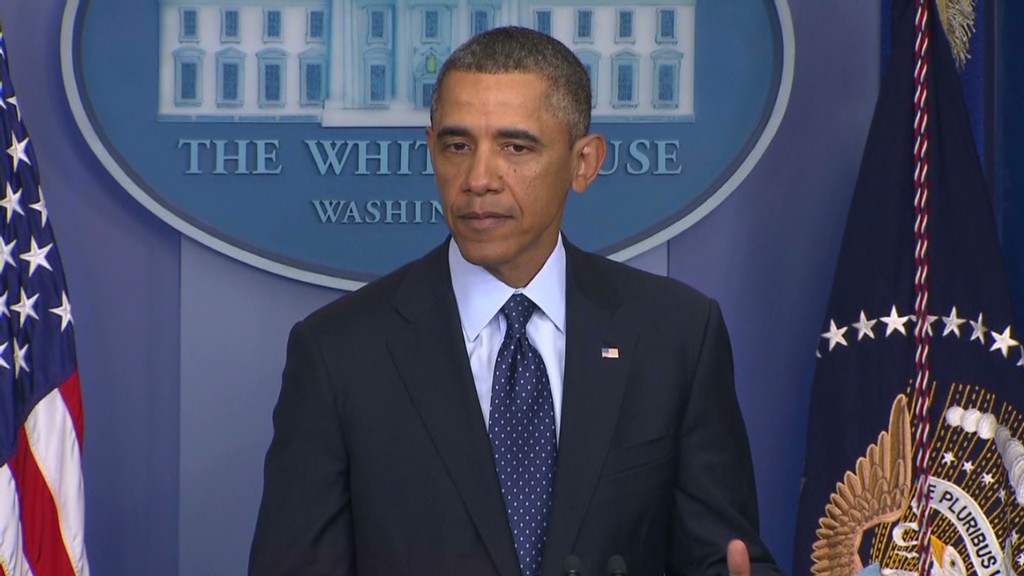 He makes $41,000 a year, and will make $683 less each month if furloughed. Hyde spends $1,400 a month on rent, which eats up most of his paycheck, and his student loan payments amount to $227 each month.
"If we only end up getting furloughed a few days, I think I can take it," said Hyde, who graduated from California University of Pennsylvania in 2010 with a degree in sports management. "But if we're going to get a 20% pay cut, see ya later student loans."
Vroman, meanwhile, is just five weeks away from getting a criminal justice associate's degree from the University of Phoenix. She hopes it will help her land a better-paying job in law enforcement, as an investigator.
Deciding to delay student loan payments wasn't easy, she said.
"There's no other way for me to support my family," said Vroman, an Air Force veteran. "It's not just a 20% pay cut, it's a complete lifestyle change."
She's already traded in her Hyundai Santa Fe for a more fuel efficient Sonata, and cut dinners out with her family.
"We're doing more free museums and things that don't cost," she said.